It's little wonder that the beer masterclass continues to become more wildly popular as an entertaining and playful shared activity for the guys – and for the girls, too. After all, what's more sociable than getting together for pint with your mates, your family members and your work colleagues?
Not to mention that beer reigns supreme as the best loved drink in the land. And that's saying something, considering an ever-snowballing drinks menu to turn heads and tempt tastebuds elsewhere.
Unsurprisingly, the beer masterclass is a dangerously drinkable experience for discerning brewery-fresh beer lovers, and also for any bottle-conditioned novices. And there are different types of in-person and virtual beer masterclasses available, ensuring a fizzy mouthfeel for any get together.
How to Choose the Best Beer Masterclass for Your Squad
It's your beer masterclass, your way. So, take your pick from –
Getting Together for a Beer Masterclass – Holding a beer masterclass in a function room or private space in a hired venue creates a sense of occasion. And where ever you choose, you can rest assured of a great introduction to a range of global beers, ranging from light and crisp finishes to hop-heavier brews.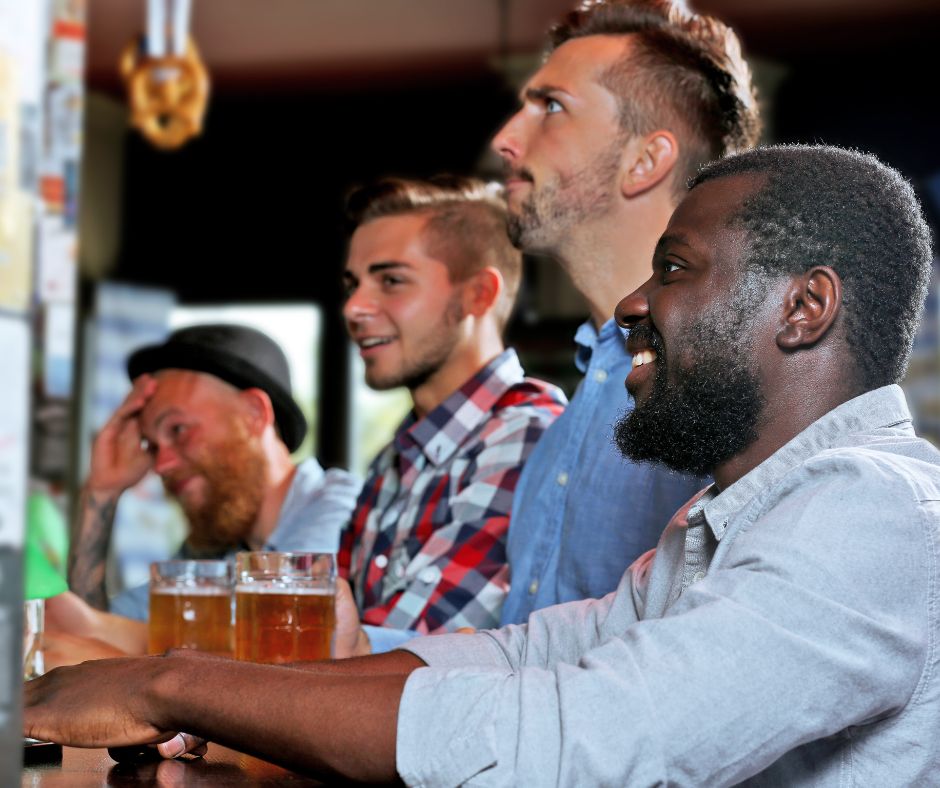 Tuning in to a Remote Beer Masterclass from Your Sofas – Virtual beer masterclasses are delivered in much the same way as their in-person equivalents, but online. Everybody is sent a beer box beforehand, including a selection of specially hand-picked snacks that pair perfectly with every awesome ale. Nights in don't get any better than artisanal titbits washed down with bountiful malt and hops.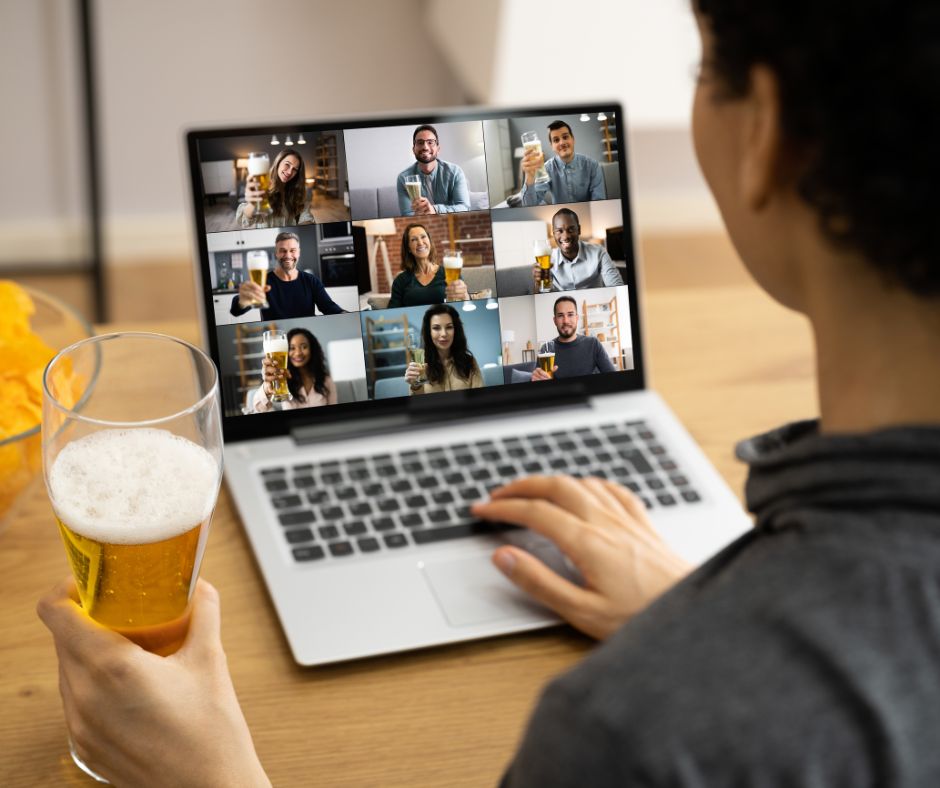 At Ace Bar Events, we're experts in hosting barnstorming beer masterclasses for corporate groups, birthday, stag parties and many other occasions, at external venues and in private homes. Get in touch if you're interested in cracking open the good times. Beer-lieve us, you won't regret it.