Halloween bar hire delivers a dash of magic that elevates private and corporate events from good to ghoulishly great. You see, the thing about Halloween parties is that they're spook-takular opportunities to eat, drink and be scary. But truthfully, traditional apple ducking, cobwebs, fangs and Jack 'o' Lanterns can be spine chillingly samey.
So, how can you stop the rabid rot from setting in and prevent Hallows Eve from getting frighteningly formulaic?
Now, enhanced eeriness is easier than you think, with hair raising Halloween bar hire to make every celebration a scream!
Halloween Bar Hire to Give 'Em Pumpkin to Talk About
Halloween bar hire ups your gruesome game, incorporating three wickedly witch-approved ways to put a spell on your cowering crowd –
Blood Curdling Bespoke Bars – What better way to get in to the spirit than a supernatural centrepiece bar that's hellishly hand-crafted to fit in to your enchanted event space and match your chosen thrilling theme?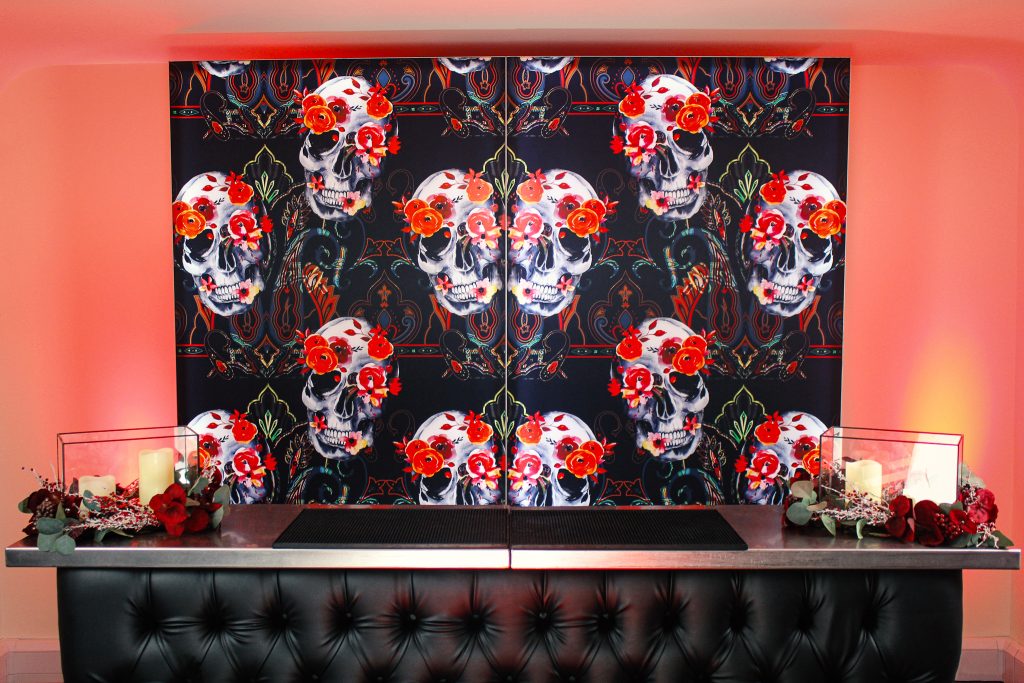 Devilish Drinks – Imagine bone chilling bespoke drinks, concocted especially for your monster mash. Or, existing drinks can be 're-branded' to suit the vampiric Halloween vibe. In addition, a range of putrid personalised grisly garnishes are frightfully fun.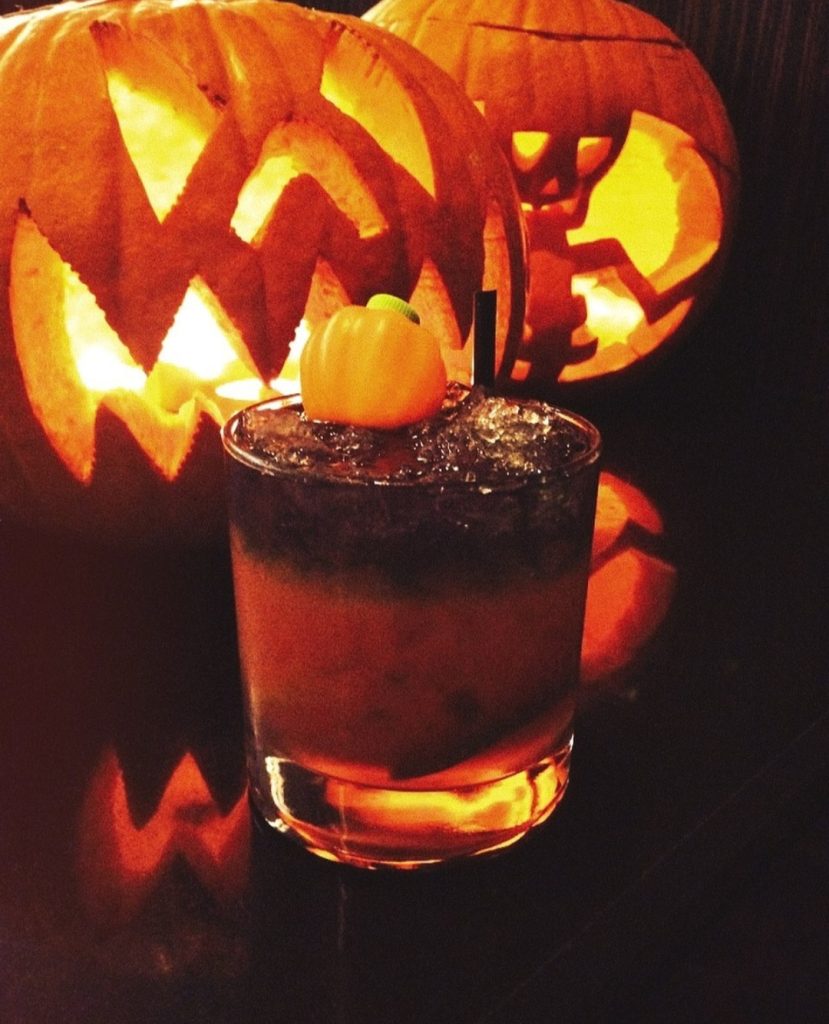 Spell-Binding Staff – Costumed choreographed show bartenders, fiery flair bartenders and masked mixologists know how to hold an audience spellbound. You can rely on their terrifying talents to bring even the most undead amongst your guys and ghouls to lurid life.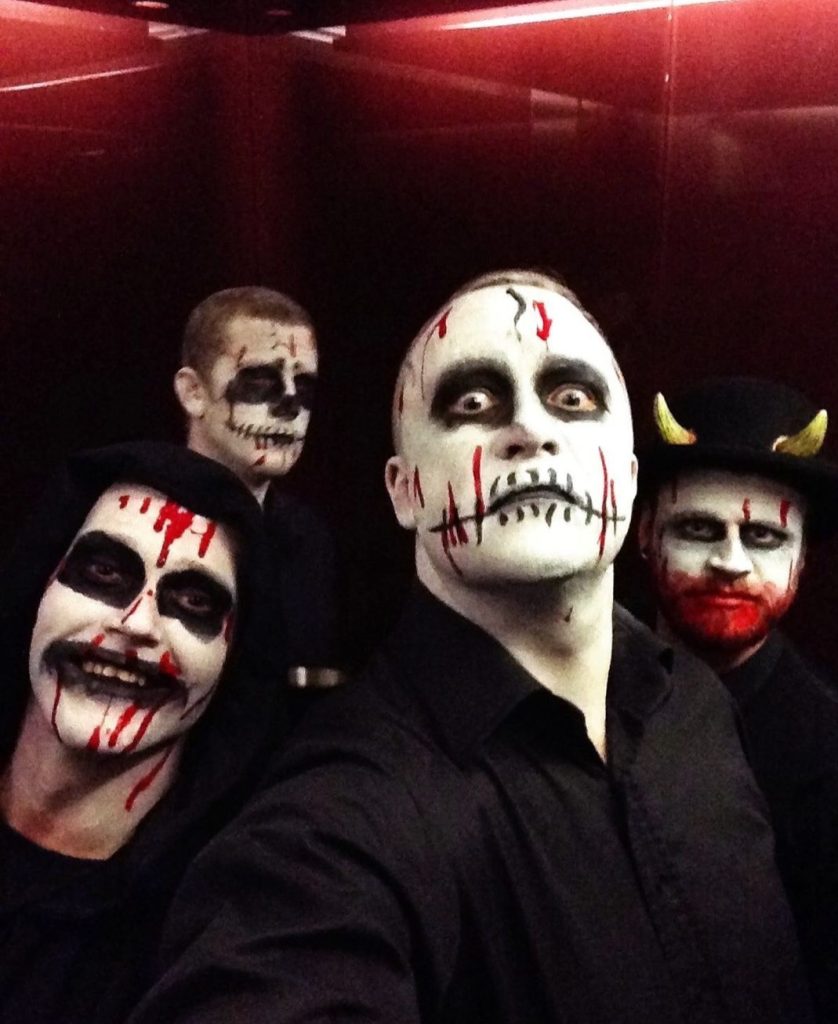 At Ace Bar Events, we're a preternaturally preferred supplier to the events industry. We're proud to work with many wickedly well thought of professional event planners and venues. This is rampant reassurance if your Halloween plans are haunting you.
Get in touch for a chat about how we can uplevel your boo-licious bash, with haunting Halloween bar hire, drinks and staff, before they disappear in a puff of smoke.