Christmas bar hire isn't just a must if you've booked a bar-less venue for this year's festivities; it's a priority! And, the most wonderful time of the year is a jingle bell away. So, if you're shifting from the traditional hotel shindig – as many party people are, in increasing numbers – then Christmas bar hire is quite possibly the next most important decision to make.
And you're far from alone. Venue finding titans Hire Space explained, "…if you're looking to branch out from run-of-the-mill Christmas party venues, it's worth looking into more unique settings such as art galleries, museums, or even outdoor spaces. These types of venues are often more interesting and exciting, and they can help make your party stand out from the crowd".
It's no wonder there's an upturn in demand for Christmas party venues that offer something different to time-honoured turkey and tinsel. And as a result of changing appetites, an upturn in the Christmas bar hire business goes hand in hand.
The very merry news is that there's no shortage of naughty or nice options we snow you'll love!
Let us explain…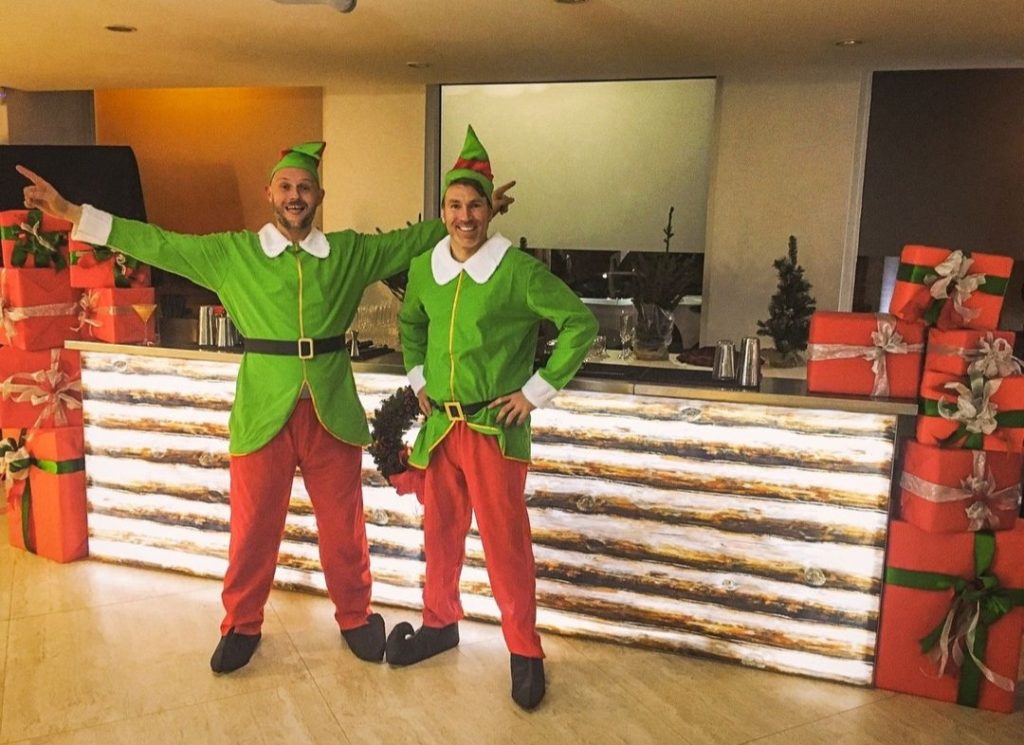 4 Wow-Worthy Ways That Christmas Bar Hire Brings the Seasonal Spirit
Yule be delighted with the fully customisable Christmas bar hire options for out-of-the ordinary venues that don't have on-site bars. There are multiple and varied choices around –
Size – The best Christmas bar hire services provide brilliant bars that suit the space they're intended for, not the other way around.
Style – Choose from island bars, straight bars, and bars with returns (which means sides on a straight bar).
Bespoke – Mix and match the fronts, tops and back of bars to complement and enhance your Christmas party theme.
Branding – Add your company branding. This is a wildly popular customisation if you're throwing a party for clients. In fact, you can go as all-in as your fancy, as far as branded ice cubes, too!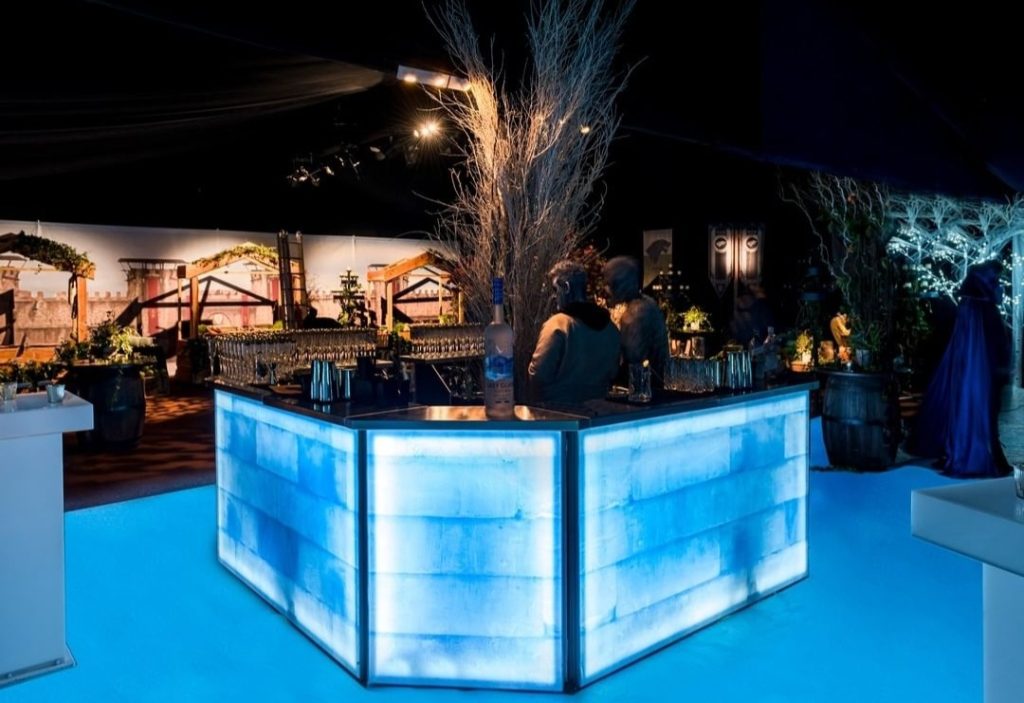 At Ace Bar Events, our Christmas bar hire is legendary for spreading the spirit of Christmas at non-traditional party places. Get in touch. We'd love a chat about making your party shine.
Source