It figures that some of the best cocktails of the season are liqueur-based. After all, there's something inherently sophisticated about liqueurs. Unsurprisingly then, they feature heavily in the best cocktails flying off the most exclusive bars.
But what are liqueurs?
"Some of the most popular and well-known liqueurs of today include Kahlúa, Baileys Irish Cream, Amaretto, Crème de menthe, Angostura Bitters, Limoncello and many others", the Days of the Year Team explained in their description of National Liqueur Day, which is celebrated on 16th October.
These distilled spirits are primarily used as flavouring agents in mixed drinks like cocktails. But they're also enjoyed as after dinner libations. So, whether you're planning a corporate event or a private soirée, these captivating combinations are guaranteed to elevate your occasion to the next level and beyond.
4 of the Best Cocktails Made with Luscious Liqueurs
Here are just a few of this year's best cocktails that have liqueurs at the heart of their list of ingredients: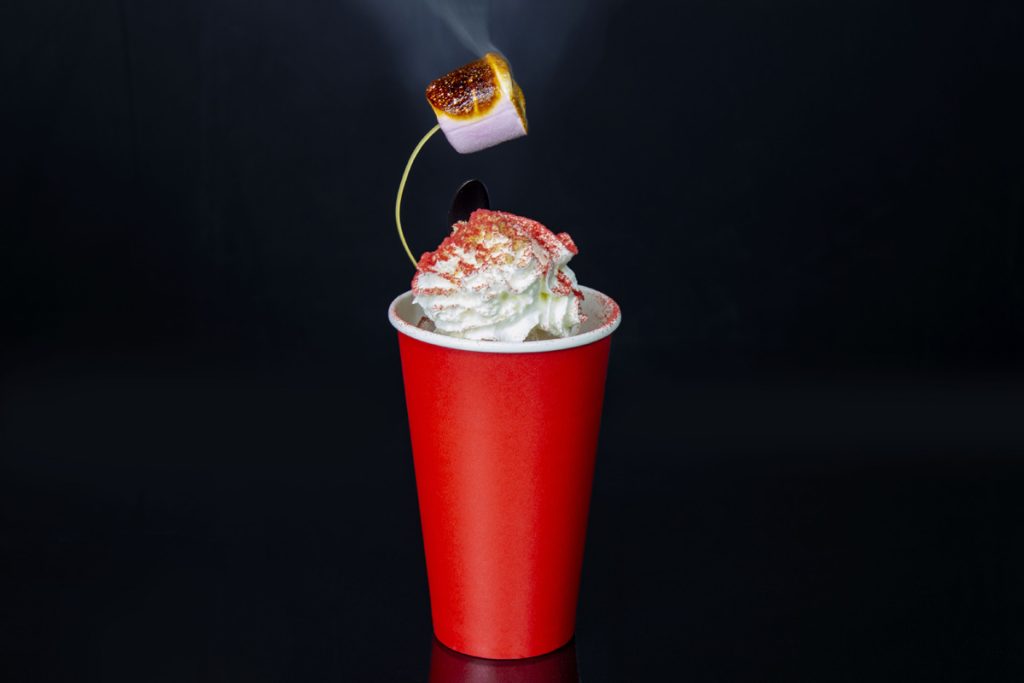 Imagine an artisanal strawberry-infused Amaretto, with a drop of Irish whiskey, ginger liqueur, vanilla, and a rich blend of hazelnut milk and cream. This luscious concoction is finished with strawberry powder-dusted whipped cream, a toasted marshmallow, and a theatrical touch of dry ice. This magnificent creation takes the classic milkshake to a whole new desirable dimension.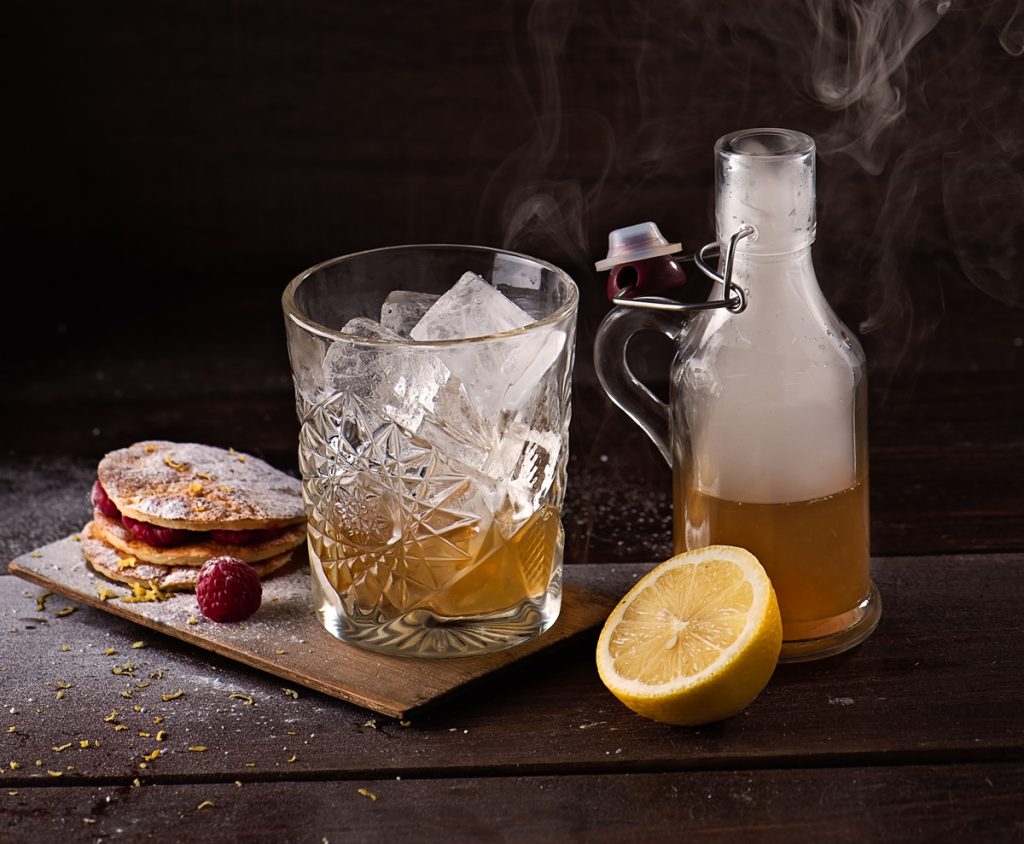 Bourbon, maple syrup, angostura bitters, fresh lemon, and applewood smoke come together to make every day a Ruby Tuesday. An impeccably dark and luxurious treat that's sure to win hearts, minds and tastebuds.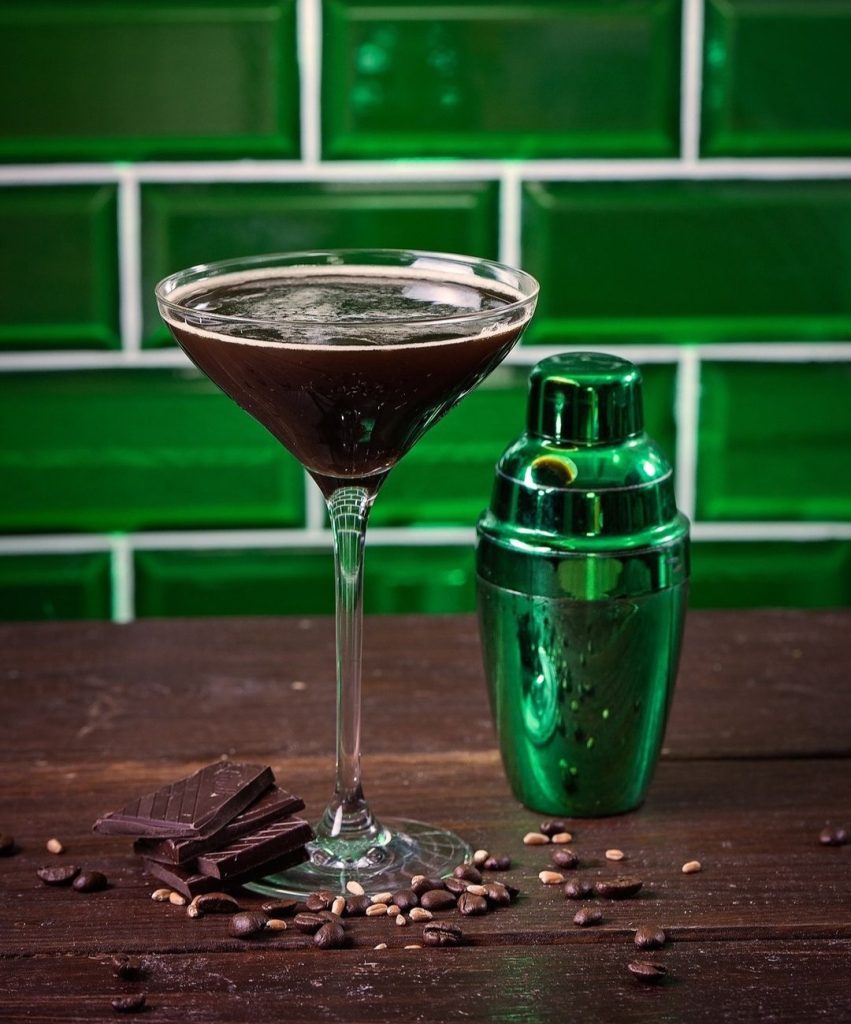 Guinness, gold rum, sugar, and chocolate liqueur shimmy together to form a unique blend that's as delightful as it is visually appealing, on St Pat's day, or any day.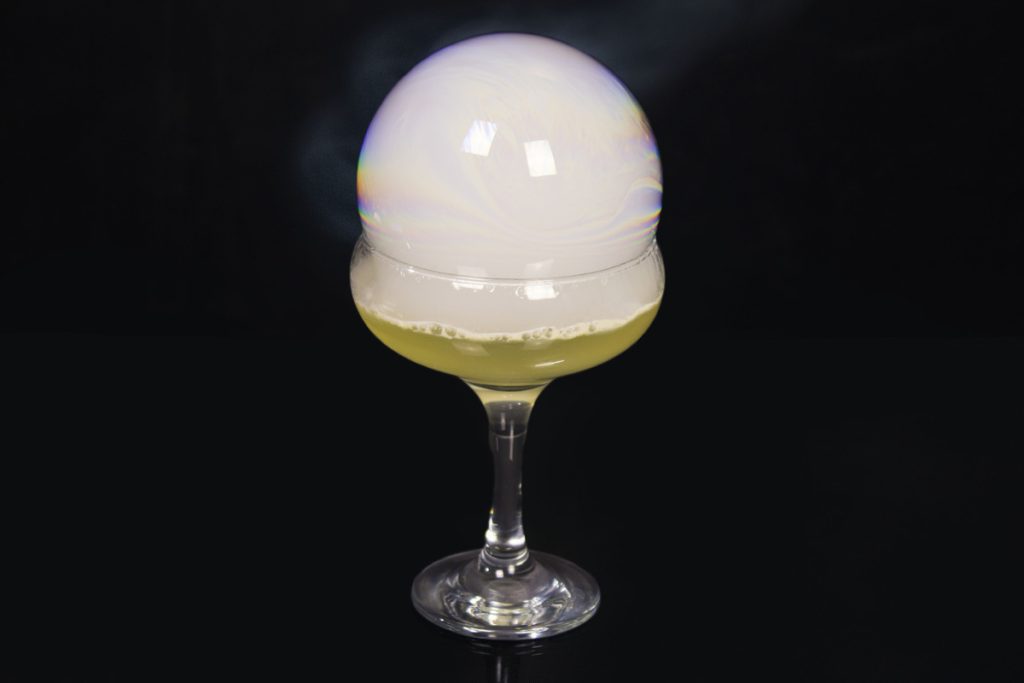 A masterpiece of mixology, blending gin and bergamot liqueur with bitter citrus and pine cordial. It's alluring enough in its own right. But the wow factor comes when it's topped off with a bergamot vapour bubble, leaving your crowd awe-struck.
Make no mistake, these liqueur-based cocktails exude elegance and taste. And they're all set to be the stars of the show at your next event or party. When the best cocktails are non-negotiable, get ready to be wowed by these liqueur-licious delights.
At Ace Bar Events, we offer a tantalising fusion of flavours, aesthetics, and sophistication that will blow your guests away. So, get in touch for the best customised mobile bars, the best flair bartenders, and of course the best cocktails in the events business.