Event bars for Christmas parties are at a premium as the festive season approaches. After all, it's the time of year you're adding the finishing touches to those epic Christmas shindigs your guests will be talking about for years. And truthfully, what's a Christmas do without a show-stopping bar to get everybody in the spirit of the season?
So, let's spill the cocoa beans on some of the most dazzling and delightful event bars for Christmas parties to get your guests' bells jingling.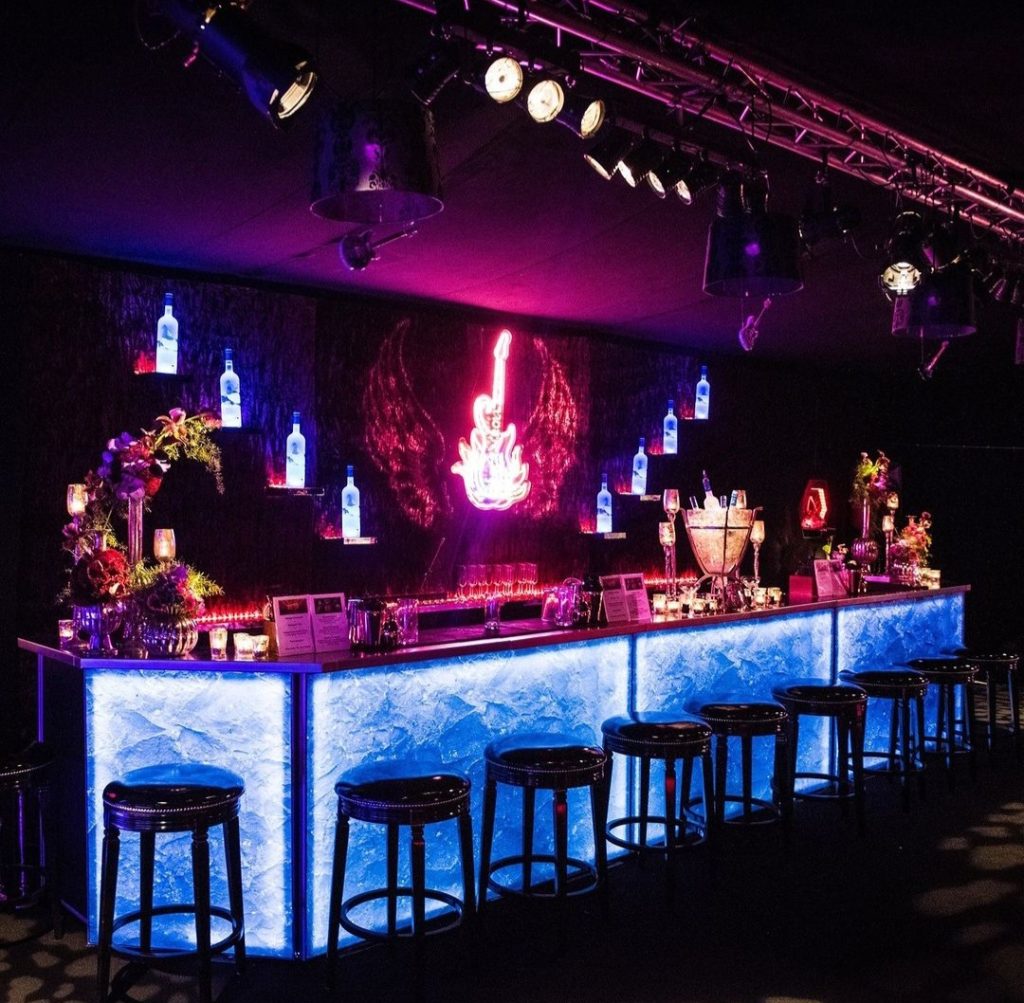 All that Glitters – Gold and Silver Event Bars for Christmas Parties
Imagine a room bathed in shimmering prismatic elegance as your guests gather around a gold or silver finished mirror bar. These beauties exude style and glamour, turning any event space into a decadent wonderland. So, don't get your tinsel in a tangle. Mirror bars are your ticket to seasonal sophistication, for corporate bashes and intimate soirées alike.
The Beautiful and the Damned
Some things never go out of style, including Great Gatsby-esque art deco glamour. These timeless event bars for Christmas parties promise to deck the halls with a touch of 1920s decadence.
Burn, Baby, Burn
Need a bar for your disco inferno? Look no further. Pulsating colours and spinning glitterballs are the name of the game. It's a disco night, and your guests will be dancing themselves dizzy. These festively funky event bars for Christmas parties ensure your party people stay refreshed and ready to boogie!
Off-Piste Revelry
How about transporting your guests to the snowy ice-capped mountains with a chalet-inspired event bar? This means sipping mulled wine and marshmallow-topped hot chocolate, while nestled in cosy alpine ambiance. Who cares about being on the piste when you can be off it?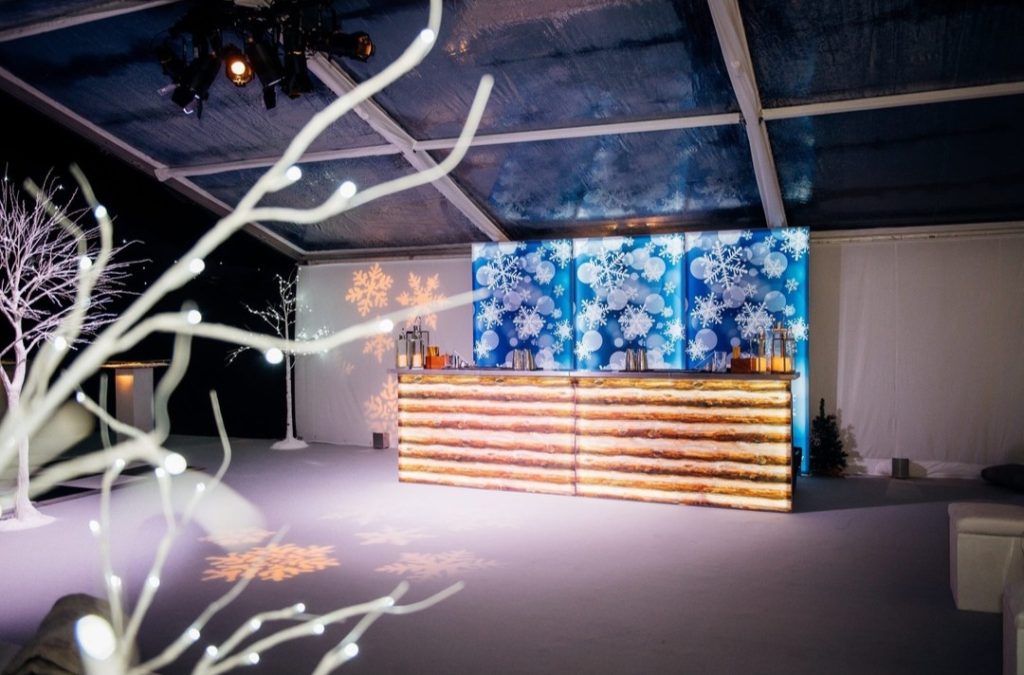 At Ace Bar Events, our wow-worthy event bars for Christmas parties are guaranteed to make your celebration sparkle and shine. So, get in touch for the ultimate in fabulously festive bars, plus the favourite flavours of the season on tap. Ho! Ho! Ho!