Hen party drinks experiences are on a glorious upward trajectory for discerning brides-to-be and their chicks. Why? Because gone are the days of rowdy high street escapades that end in public nuisance fines. Instead, it's time to embrace the buzzword of the moment: "experiential."
So, what's the sweet and lowdown on hen party drinks experiences to give your bestie a send-off that's sassy but not unclassy?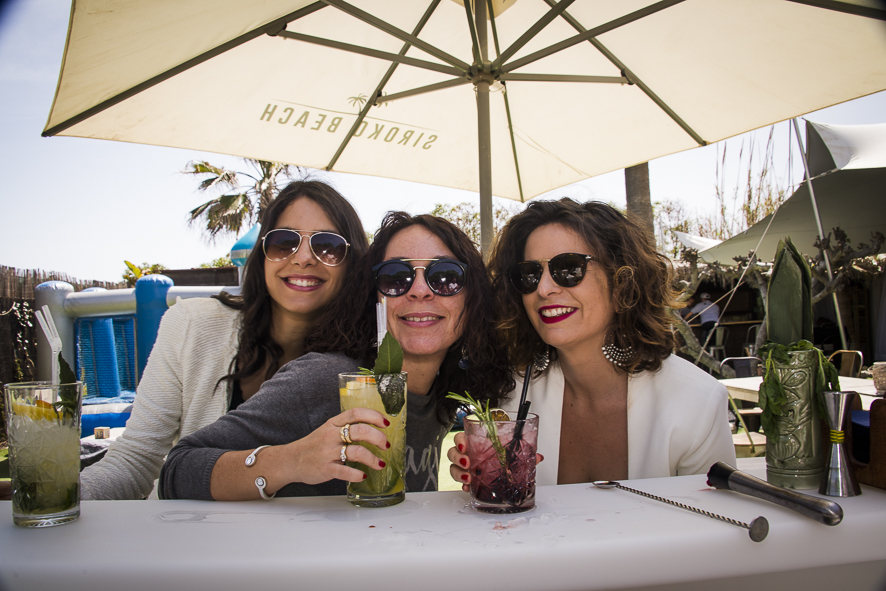 Cocktail Capers Top the List of Most Wanted Hen Party Drinks Experiences
Cocktail masterclasses are the preferred party pick when many matrons of honour are looking at hen party drinks experiences. And for very good reason.
Imagine your hen or sten flock being welcomed with delicious cocktails when you walk through the door. It's like stepping into a mixology wonderland. But it doesn't stop there. These experiences are all about interactivity, engagement, and most importantly, fun.
You'll dive into a world of cocktail creation, shaking, and even a little flair. What's more, these sessions can be tailored to your group's preferences if you're keen to sip on something extra special. It's tongue-in-cheek gamification mixed with booze-infused education – the recipe for an unforgettable experience.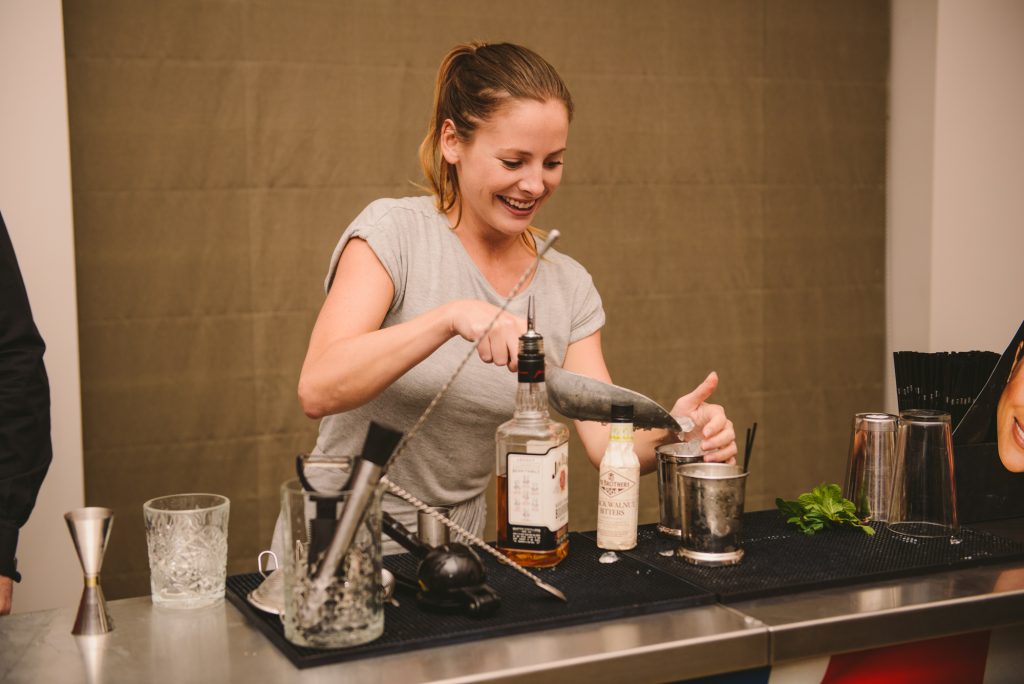 Liquid Gold If You've Already Exhausted Cocktail Experiences
Whisky, gin, or rum are equally enticing if you've already done cocktail making for other pre-nuptial sprees. You'll be schooled on the rich history and captivating stories behind each bottle as you sniff and slurp. In addition, you'll discover the art of how these spirits are crafted, what sets them apart, and how to best serve and pair them with mixers.
These sessions promise a uniquely intriguing experience that leaves you not only slightly tipsy, but also significantly wiser in the world of spirits.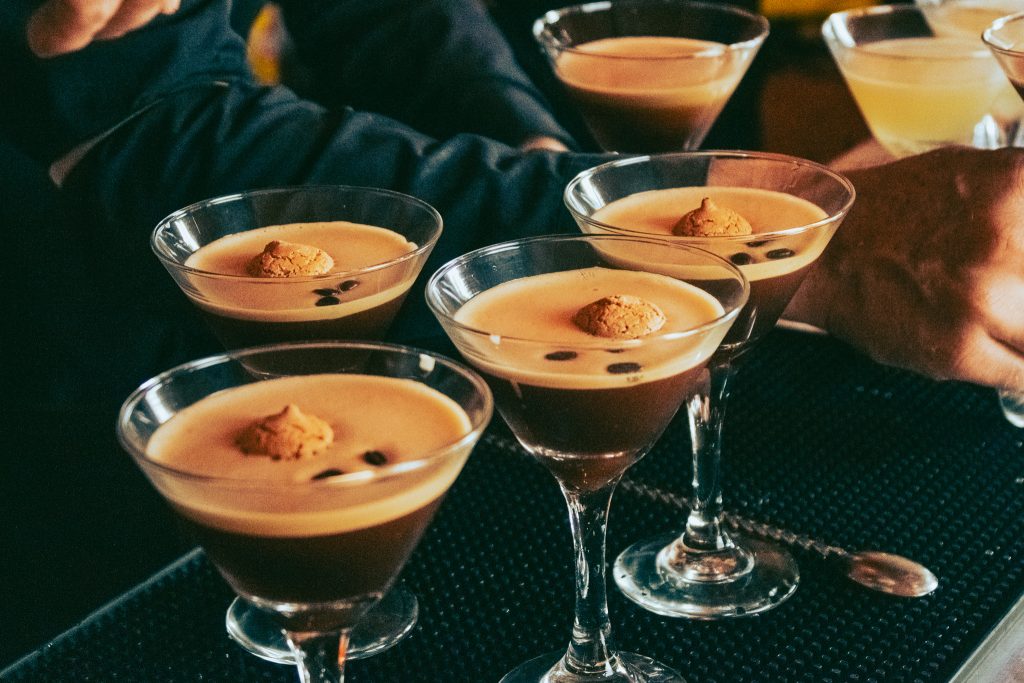 At Ace Bar Events, our hen party drinks experiences elevate your gathering, and make memories to last a lifetime – all while keeping it sassy, and of course, oh-so-classy. Get in touch when you're looking for superior hen party experiences filled with unforgettable moments and exquisite tipples.