Christmas drinks packages are wildly popular for many reasons, including the fact that they give you ultimate control over your party pounds.
But, there's a merry multitude of other brilliant reasons why they spread peace and goodwill amongst party planners and their seasonal squads.
Here's why.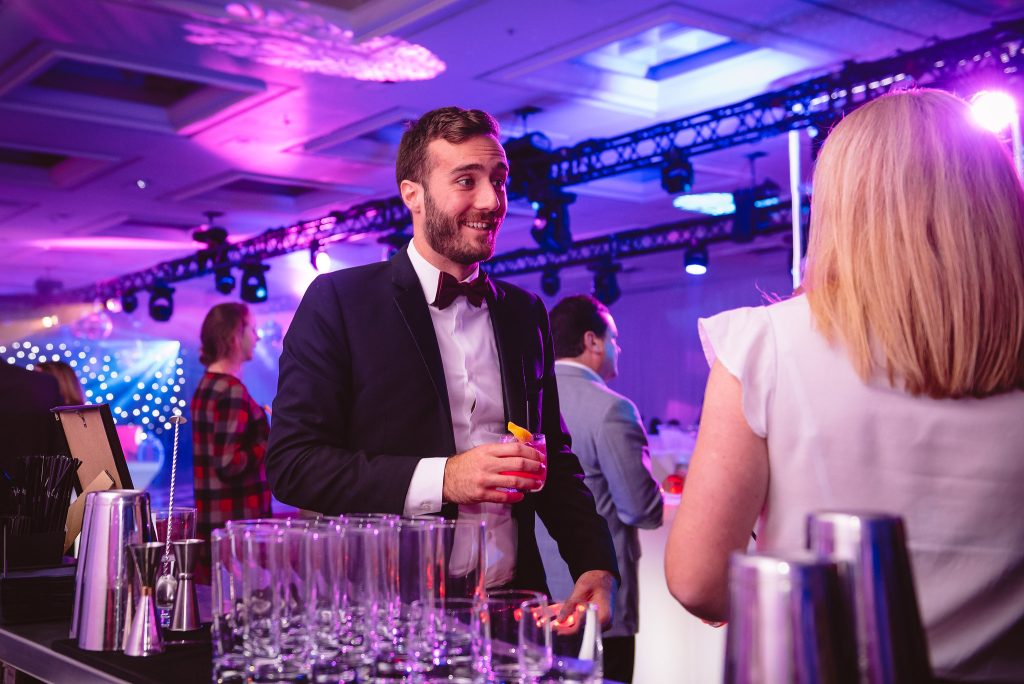 What are the Benefits of Christmas Drinks Packages Over an Unstructured Bar Service?
Jingle the Bells for Less – Christmas drinks packages are often more cost effective than if your guests are ordering drinks individually and randomly. This is because the pre-booked element enables your supplier to bundle costs at better prices than those that are publicly available on the day.
Hassle-Free Hosting – Don't get your tinsel in a tangle! Imagine handing over the hassle to a team of professional mixologists. They get on with creating the Christmas magic. And you get on with the festive fun.
Customisable Christmas Spirit – You want to present your guests with a special selection of drinks that they'll love – and also balance your budget. Christmas drinks packages are stars at this. For example, a premium package by Ace Bar Events is the ultimate in luxurious liquor. It can include welcome theatre cocktails to add a dash of drama, a round of shots, and unlimited cocktail, spirits, wine, beer, and soft drinks. Whereas a more standardised but no less swanky package can include unlimited cocktails and soft drinks. It's sure to delight, but it also gives you a degree of flexibility to provide your own wines, beers, and spirits, making sure there's something for everybody.
Maximum Merriment Per Buck – Christmas drinks packages by Ace Bar Events are charged on a sliding scale, depending what your numbers are. In short, the bigger your guest list, the less the price per head is.
Every Detail Signed and Delivered – Packages are unsung heroes because they take care of all the details that you might not even think about. The idea is that you won't need to give a second thought to things like bar fascia, support staff, glassware, ice, beverage napkins and compostable straws – until you realise you'd have had problems without them.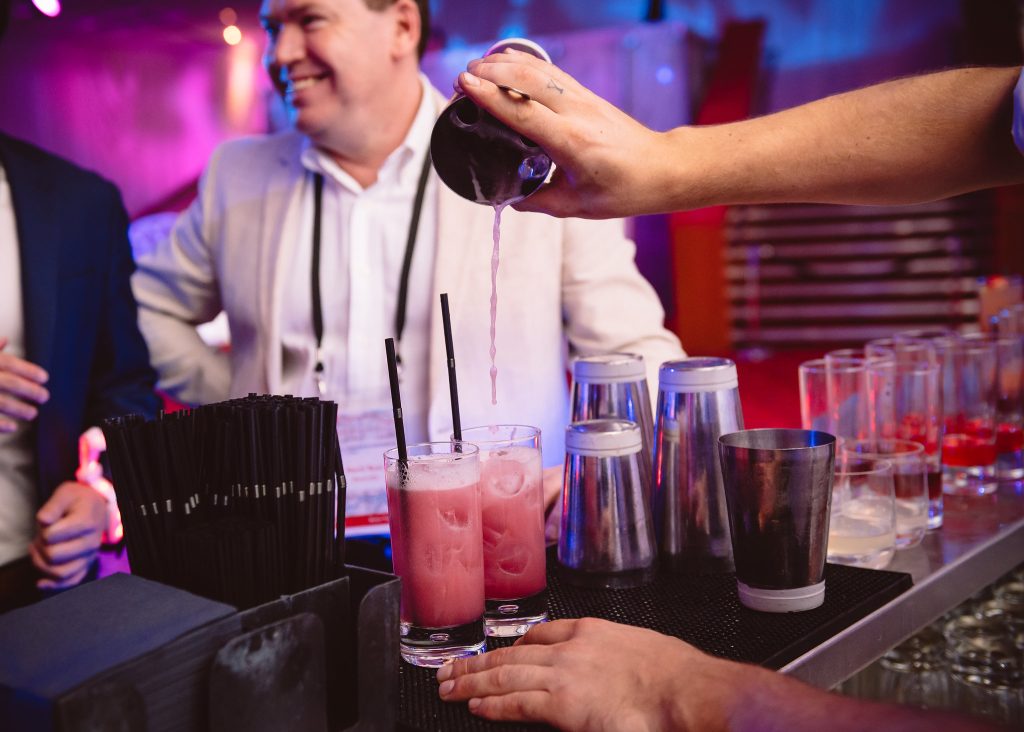 At Ace Bar Events, our Christmas drinks packages are purpose-designed for guaranteed wow-worthiness. So, get in touch. Yule be devasted to miss out.