Mobile bar hire Oxford for Abbotts Diabetes Care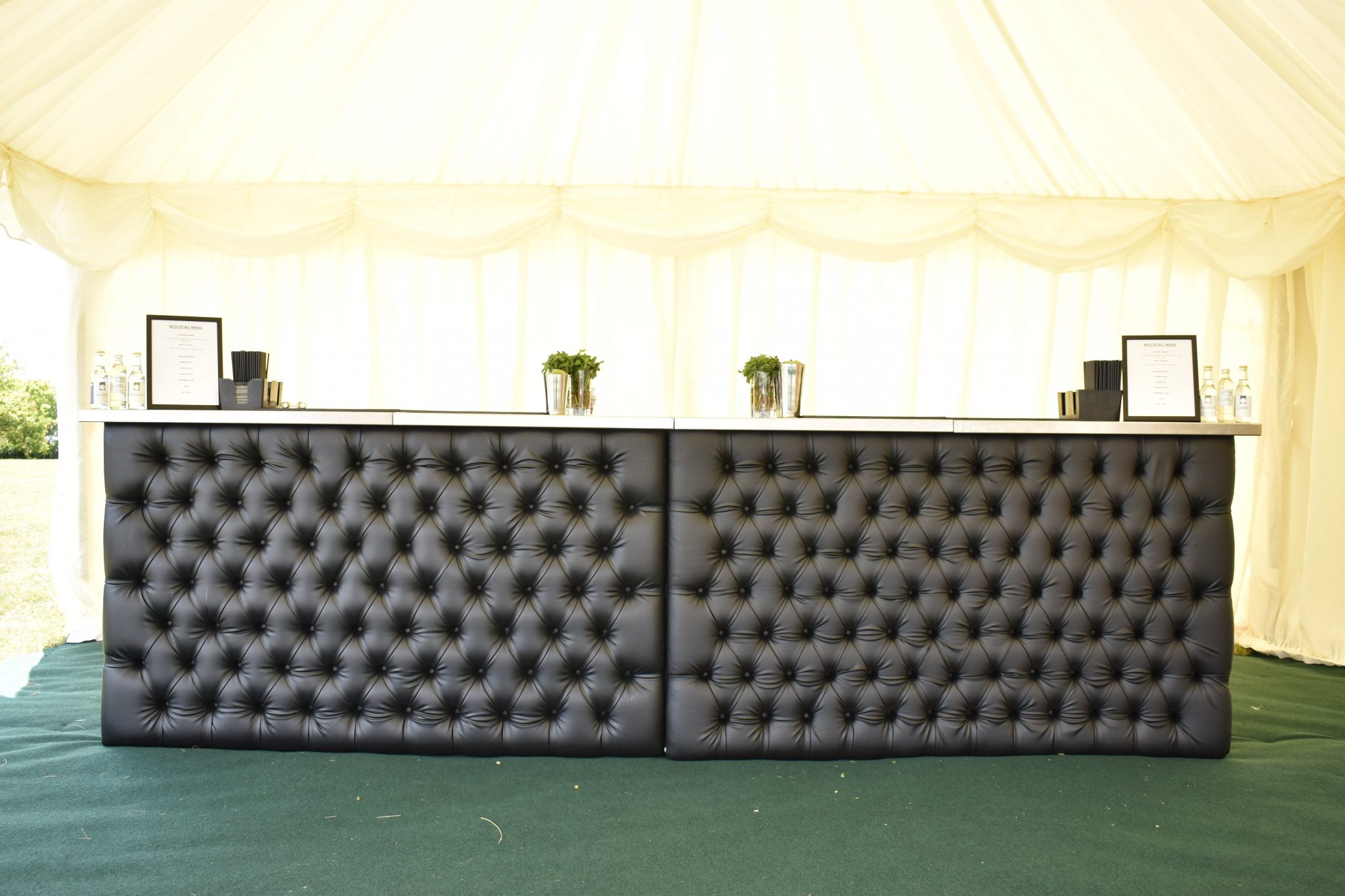 Our mobile bar hire Oxford team were called into action recently for a return event for Abbott Diabetes Care. As with the event we supported for the Abbotts Medical Group last year, this event involved our full bar support service. Specifically, mobile bar hire in Witney, Oxfordshire, the event took place at the Abbott Diabities Care HQ.
Producers of medical implements and resources, Abbott Medical have been amongst the leaders in their field since the 1940s where they supplied anaesthetic products to the allied forces during world war two. This afternoon was about celebrating the employees of Abbotts however, with the focus of the event celebrating 30 years in business for Abbott Diabetes Care.
The event was for around 120 guests, as a result, our mobile bar hire Oxford team recommended one of our 4-meter mobile bars, alongside two mixologists. The style, black padded leather, was chosen by the client via our unique online bar creation tool – The Ace Bar Configurator. Using this handy tool you can choose from any of our most popular designs in the Classic Range (featuring natural material fascias), the HD Range (featuring any HD graphic or image of your choice with the option of LED backlighting), as well as the LED Range, which are made up of LED panels and can display a huge spectrum of colours.
No mobile bar would be complete without a bartender or two to serve a range of tasty and refreshing drinks. We have access to an extensive range of professional bartenders, ranging from world champion flair bartenders, through to cocktail mixologists and bar support staff. Bar services are where we specialise so when it comes to mobile bar hire in Witney or anywhere else, we can guarantee a great looking bar and an even better service.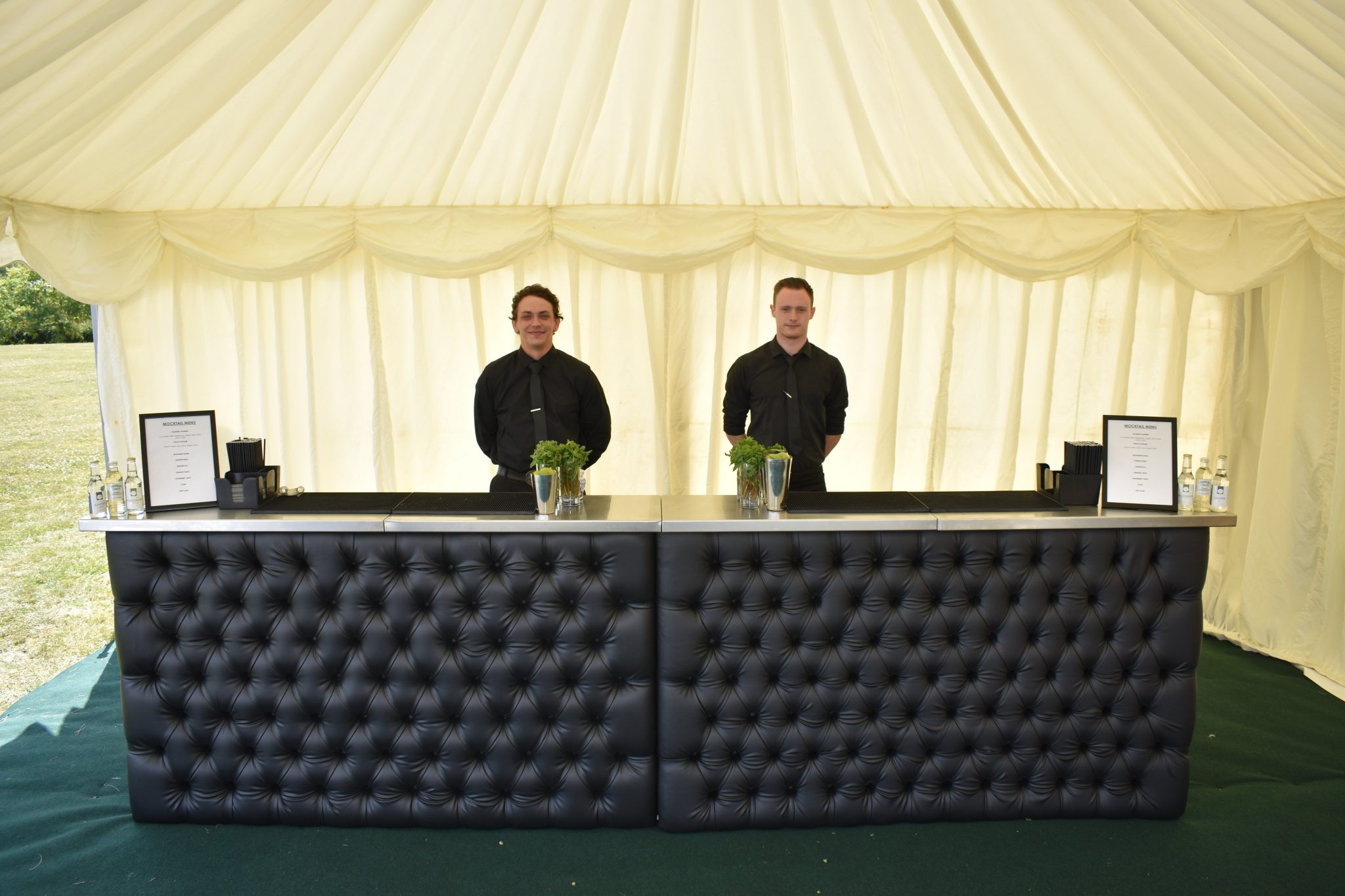 Keeping on the theme of medical and diabetes care, Abbott decided to go for a range of healthy mocktails, essentially cocktails without any alcohol. Seeing as the weather was excellent we thought a selection of our new flavoured tonics would be in order, alongside a Country Graden mocktail and a Peach Cooler. The tonic flavours were Woodruff – a sweet-scented white flower native to Europe, and Juniper – the famous berry of the juniper tree used in the distillation of gin.
Country Garden
Cucumber, mint, elderflower, apple juice, lime juice, soda water
Peach Cooler
Peach fruit purée, lime juice, sugar, soda water
If you are interested in our mobile bar hire Oxford, mobile bar hire in Witney, bartender hire or anything else – then please do not hesitate to get in contact.
—