Creamy cocktails on your lust list? Welcome to National Dairy Month in June. Right here, right now is the place to be when you're yearning for a yoghurt, finding Cheddar gorge-ous, can't get enough of custard, or hankering after a Hollandaise.
When it comes to creamy cocktails, the combination of smooth textures with tantalising flavours elevates your drinking experience to dizzy new heights.
So, join us, as we dive into three of Ace Bar's irresistibly creamy cocktails guaranteed to tease your tastebuds:
Pumpkin Pie Spiced
This creamy cocktail blends warm, comforting notes of Sugar Shine Pumpkin Pie with milk and a delightfully boozy twist of brandy. It's finished with a generous dollop of cream and a seductive squeeze of cinnamon syrup. All in all, a harmonious blend of spices, luxurious creaminess, and pumpkin goodness.
Strawberry Hardshake
A dream come true when you crave the perfect blend of creamy and fruity. This beauty combines the contemporary milkshake concept with a strawberry-infused amaretto, Irish whiskey, and ginger liqueur kick. Topped with cream, toasted marshmallow and dusted with strawberry powder, this creamy burst of berrylicious-ness is pure paradise.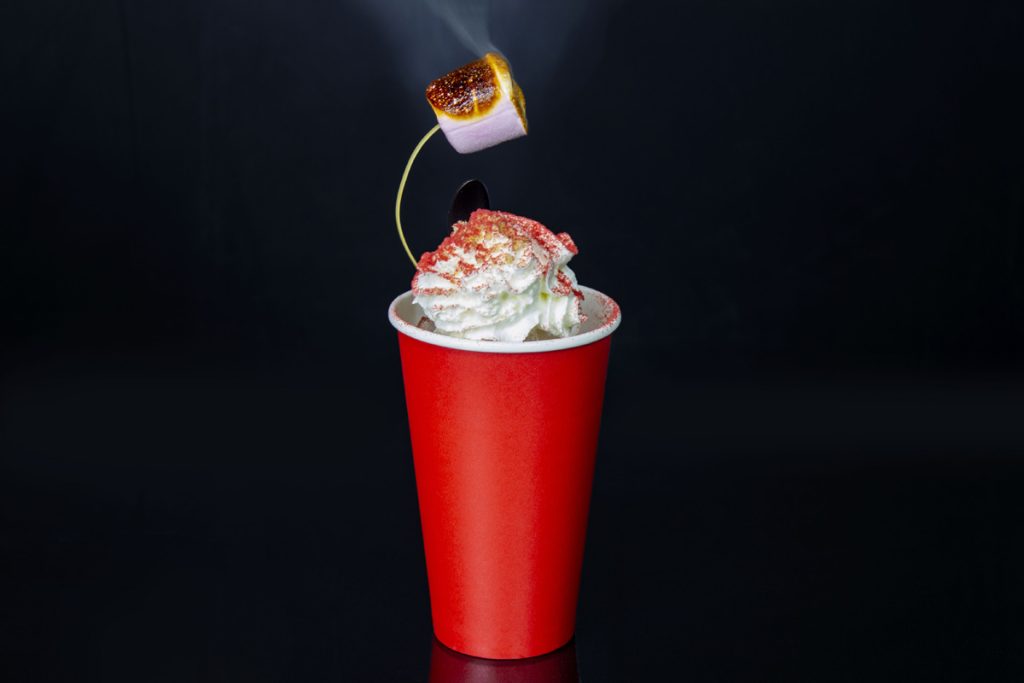 Gingerita
Looking for a cocktail that combines the zing of ginger with the smoothness of a Margarita? Look no further than the Gingerita, for a tang of tequila, Grand Marnier, fresh ginger, and citrus juices, complemented by a lick of creamy egg white.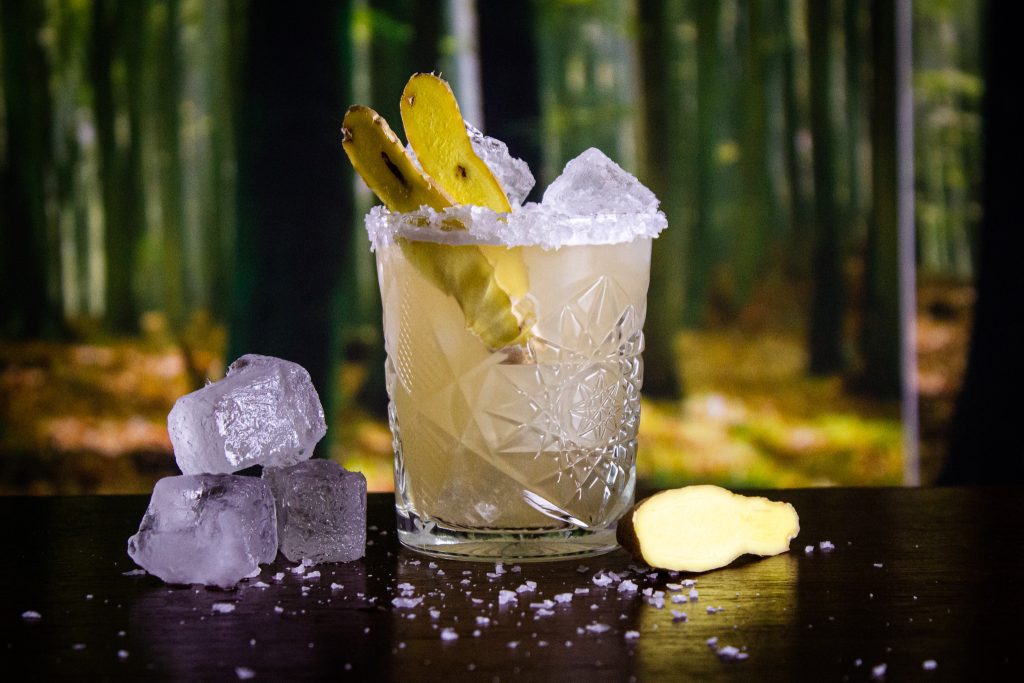 What's more, it's now more accessible than ever to indulging in creamy cocktails, thanks to the wide range of lactose-free and plant-based milk alternatives available. So, go ahead and raise your glass to the dairy products that make the creme de la creme of cocktails an absolute must-try for cocktail enthusiasts everywhere.
At Ace Bar Events, the difference between ordinary and extraordinary is that little bit extra. In this case, it's the cream work that makes the dream work! We don't want to milk it. But, get in touch today, for breathtaking creamy cocktails your guests will remember forever.