Bond themed events continue to captivate audiences worldwide, due to an enduring fascination for the suave and sophisticated world of OO7. And World Martini Day, on 19th June, is a stylishly apt occasion to channel the spirit of Bond for your next soiree. A Bond themed cocktail bar is a perfect conversation starting party piece. Not forgetting timeless Martini-based cocktails… shaken not stirred.
You can incorporate many complimentary elements to supercharge your Bond themed events. But, one of the most essential elements is Martini, the iconic drink that's synonymous with 007. For this purpose, suave and sophisticated cocktail bars are a must-have, ensuring your guests can savour fast-paced and fabulous Martini variations.
And here are a few of this year's stand out favourites.
Inspired Martini Variations for Bond Themed Events in 2023
The allure of a well-crafted Martini lies not only in its elegant presentation, but also in the finesse it exudes. So, the clink of the glass and the smoothness of each sip elevates an atmosphere of refined indulgence. You could call it your secret weapon for mirroring Bond's own penchant for the finer things in life. For example:
The Temptress – Imagine a mesmeric Oriental twist on the iconic Porn Star Martini. Premium vanilla vodka is infused with aromatic chai tea, and blended with passion fruit, Japanese yuzu and fresh lime, for a seductively fruity flavor.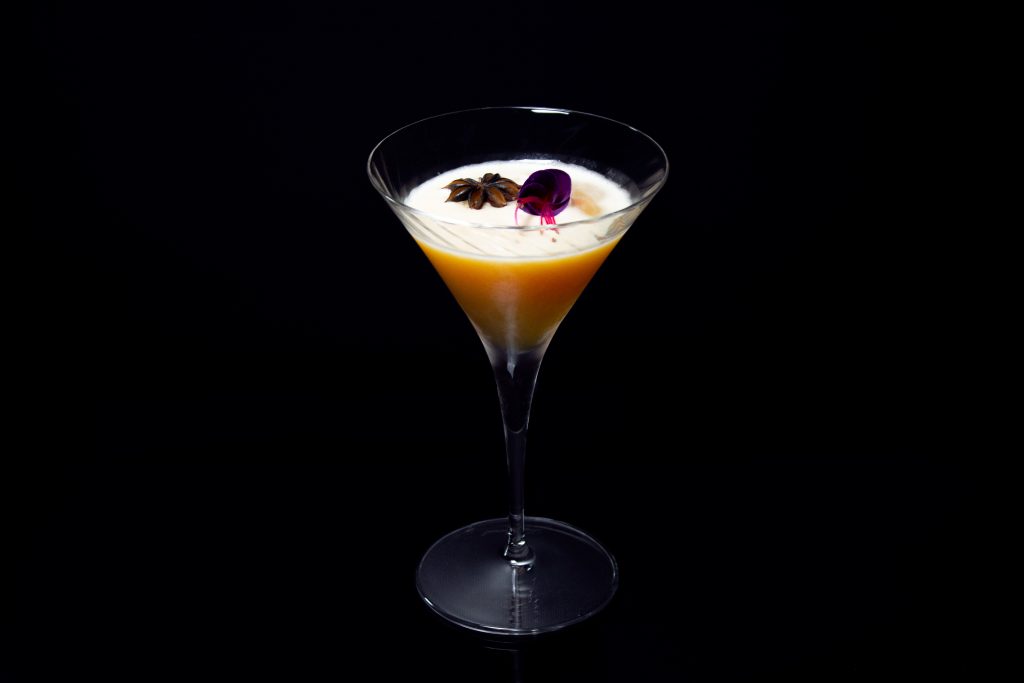 Salted Maple Espresso Martini – Meet the Espresso Martini to end all Espresso Martinis! A delightful blend of premium vodka is patiently infused with real cacao nibs. It's shaken with cold brew espresso liqueur, homemade espresso, sweetened with maple syrup, and finished with a pinch of salt.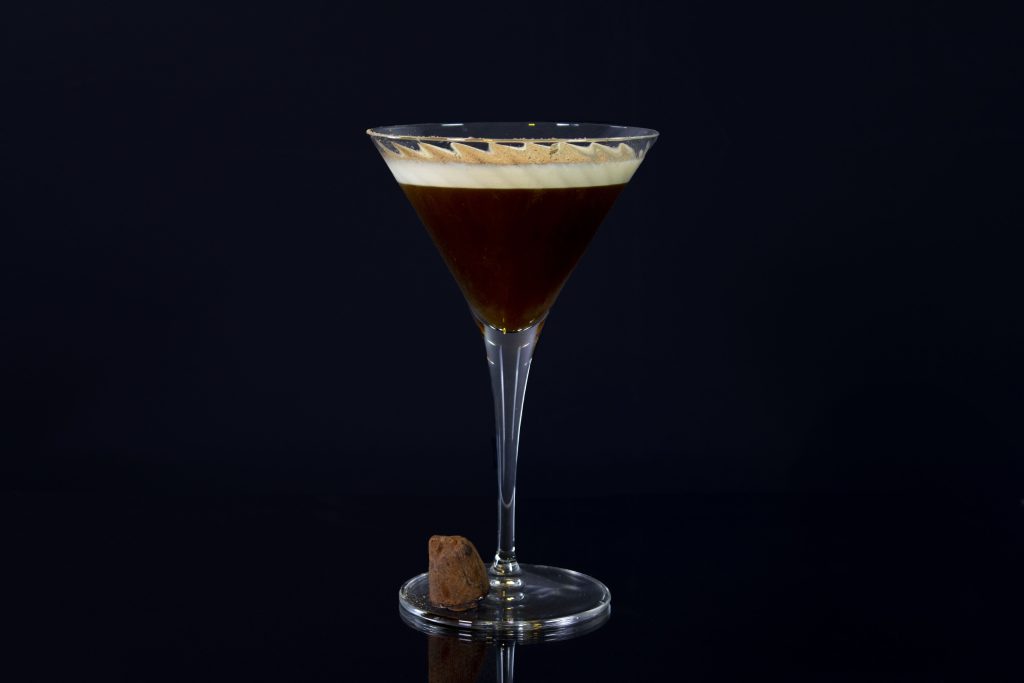 Mocha Martini – This Espresso Martini with a hit of chocolate is a temping tipple for those indulgent tastebuds. Its canny combination of vodka, Kahlua, espresso coffee and chocolate cream results in a velvety, decadent delight.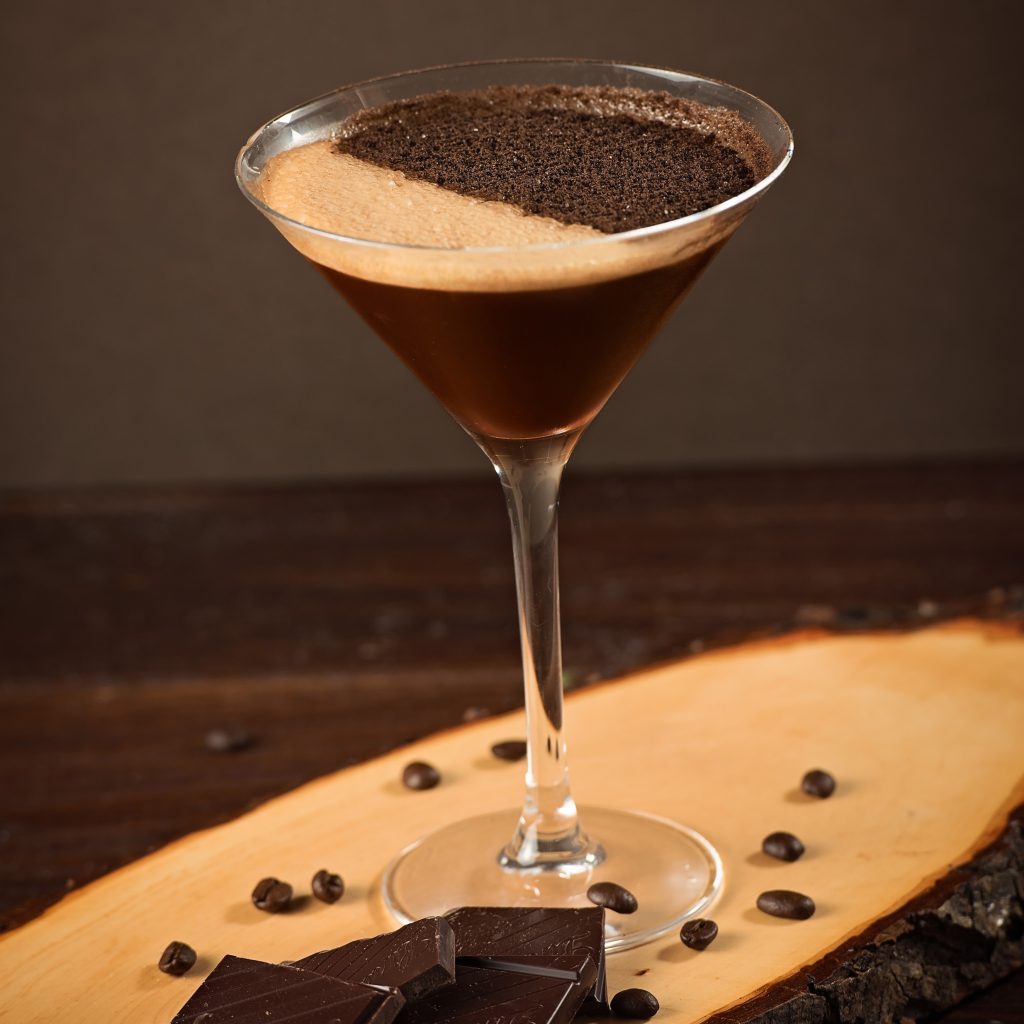 At Ace Bar Events, our exceptional cocktail bars and drinks services are guaranteed to transport your guests to a world of intrigue and elegance. So, the next time you're planning Bond themed events, make sure to get in touch. We'd love a chat about majestic mobile cocktail bars and exquisite Martini-based offerings for bringing the essence of Bond to life.