As trends come and trends go, how does the humble cocktail masterclass retain its place at the zenith of team building activities year on year on year?  It's not like there's a shortage of challengers for the team building crown. And, let's be honest, some of them are seriously compelling.  
From treasure hunts to traversing chasms on zipwires; from cake decorating to crystal mazes; from making your own pizzas to making your way around an It's a Knockout course intact; the choice is so extensive that it's hard to know where to start.
But start you must, to kick off the autumn season with some team bonding, or to have a tonic for the troops up your sleeve to see them through the hump time between the summer holidays and Christmas.
So, look no further than a magnificent cocktail masterclass for next level team spirit with a twist. Here's just a few potent reasons why you should…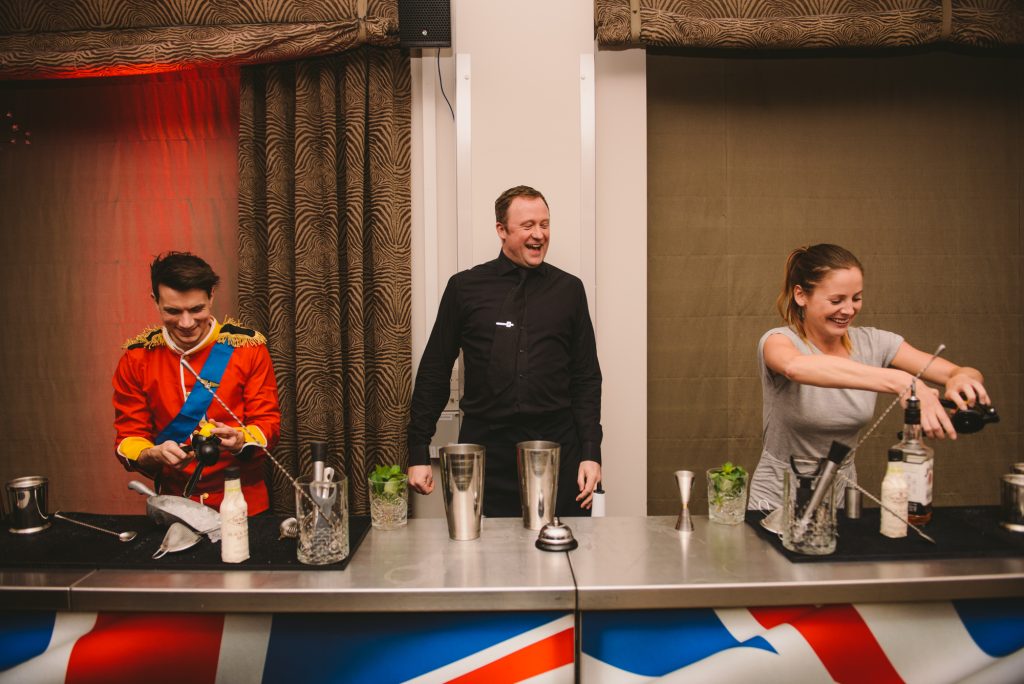 What Benefits Can You Expect from Booking a Cocktail Masterclass for Your Team?
Treating your team to a cocktail masterclass is more than just a fun thing to do for your squad. You might not have thought about it like this before. But it works wonders for them, and it also supports your business objectives, by –
Skyrocketing Staff Morale
Catapulting Team Cohesion
Recognising and Rewarding Outstanding Performance
Promoting Teamwork
The final word goes to Candice Dedmon, who told HR Morning that team building activities such as a cocktail masterclass "… provide an opportunity for everyone to have fun and be successful. It's a fantastic way to recognize achievement outside of work parameters and can give a self-esteem boost to employees who might be struggling at the office. When the entire team has an opportunity to have fun and shine, everyone feels like a winner!"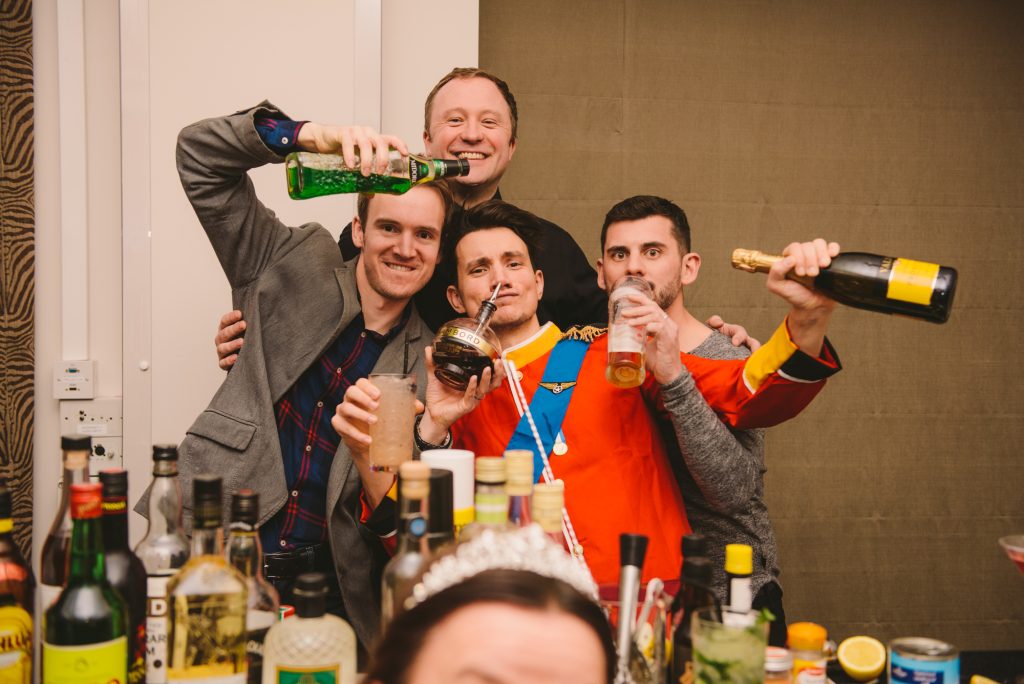 At Ace Bar Events, we're proud of our amazing reputation as a first-rate cocktail masterclass provider. It's also worth mentioning that we also offer whisky, gin, beer and wine masterclasses if cocktails aren't your jam. Let's have a chat about how we can support your efforts to building an unstoppable team.
Source
The 7 hidden benefits of team-building activities, Candice Dedmon, HR Morning