A mobile rum bar for events is a surefire way to get the party started in the most ignobly delicious way possible. Here's why. The Days of the Year calendar site sums up perfectly that we never tire of being a little bit rum. It "… appears in everything from dinners to desserts, with rum balls being one of our particular favorites. Of course, as the great Lewis Grizzard said, it also is an amazing mixer, and one of the only ones capable of improving Coca-Cola."
That's one helluvan accolade!
It's National Rum Day on 16th August every year – a befitting date, in the steamy heart of high summer, for celebrating this sensational spirit that's synonymous with the scorching Caribbean.
But, no matter how much you love rum, you might be hesitant about booking a mobile rum bar for events. What about different strokes for different folks?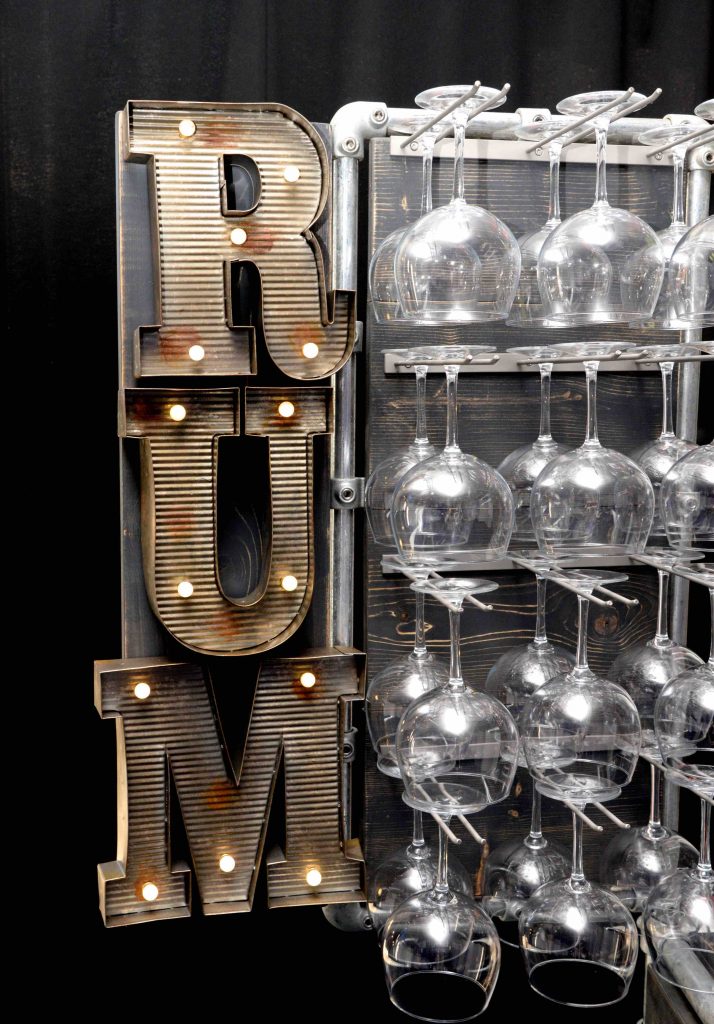 3 Ways a Mobile Rum Bar for Events Can Pimp Your Party
Fear not! A mobile rum bar can fly solo. Or, it can be incorporated in to other event bar set-ups. Here's how…
A Standalone Mobile Rum Bar for Events – If you're absolutely sure you've got a totally rum crowd, just go for it and give them what they want. With dark, spiced and white options to choose from, there's no shortage of variety.
Offer Other Options Besides a Mobile Rum Bar for Events – Unsure about going all in? No problem. Have a mobile rum bar for events alongside a main bar serving beers, wines, fizz, etc. It's the best of both worlds.
Cash or Credit Mobile Rum Bar for Events – Do you go cash, credit or Dutch? It's your call, depending on the occasion and how full your treasure chests are.
At Ace Bar Events, we can be as rum as you like. Let's have a chat about the perfect mobile bar service that's guaranteed not to have your squad rumming for the hills.
Source