You can't make incomparable Pina Colada cocktails without coconuts, which gets us all fired up for celebrating World Coconut Day on 2nd September.
The coconut is one of nature's most versatile products. It's used more and more in food and drinks, becoming quite the buzz word as a contemporary replacement for flour, milk, soft drinks and cooking oil. In addition, it can be used for cosmetic preparations, decorating, dental, skin, and hair health.
But for now, making macaroons from scratch and doing some oil pulling can wait till a later date. Because we're focusing on Pina Colada cocktails and not without good reason.
Pina Colada cocktails continue to reign supreme way beyond Puerto Rico, where they hailed from. Why are they universally relished? Is it the tropical fruitiness? Is it the velvety creaminess? It's probably a combination of both of these complementary elements.
Though one thing's for sure. It's unequivocally the coconut!
So, sit back. Imagine yourself sipping on island life in a glass. And let's take a look at some of the tastiest Pina Colada cocktails to treat your tastebuds to right now.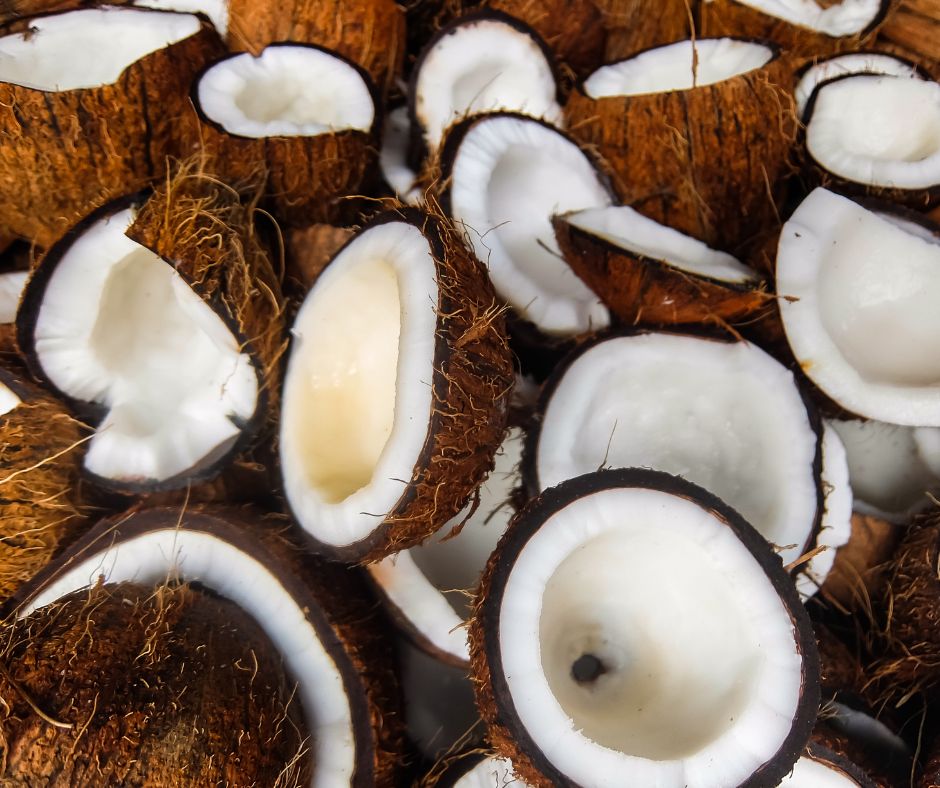 3 Amazing Pina Colada Cocktails with a '20s Twist
As the song asked, "Do you like Pina Colada?" Yes X3 when we're talking about these tropical triumphs –
Banana Colada – A blissful blend of white rum, zingy pineapple juice, and luscious banana and coconut purees, served long over cubed ice.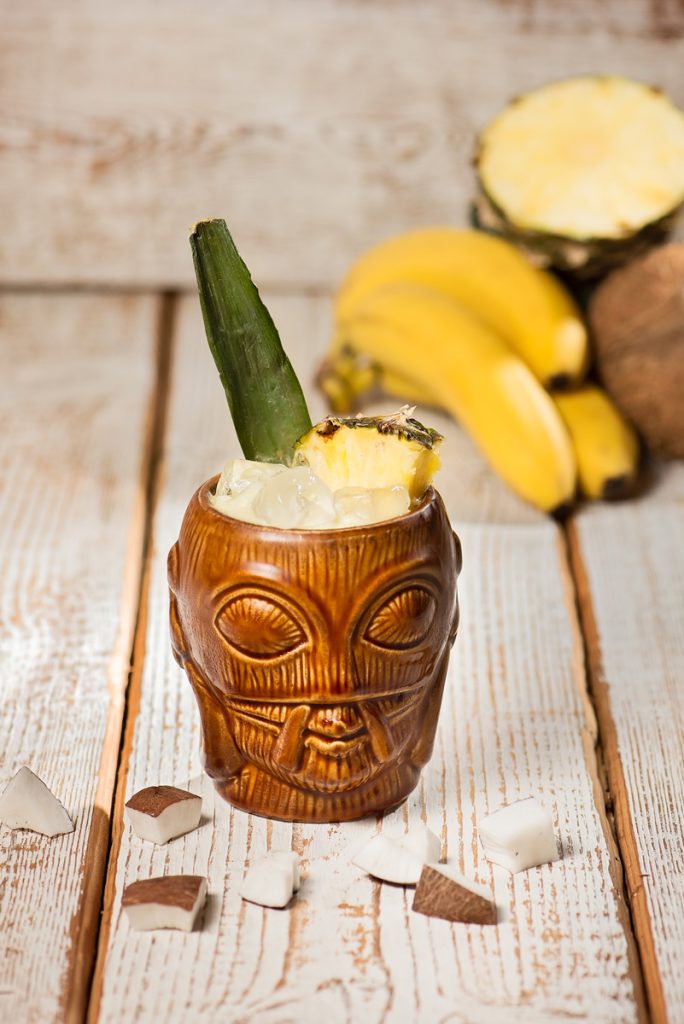 Huevos Colada – A creamy indulgent union of dark spiced rum and coconut rum, egg white, coconut puree, milk, fresh lime and soda.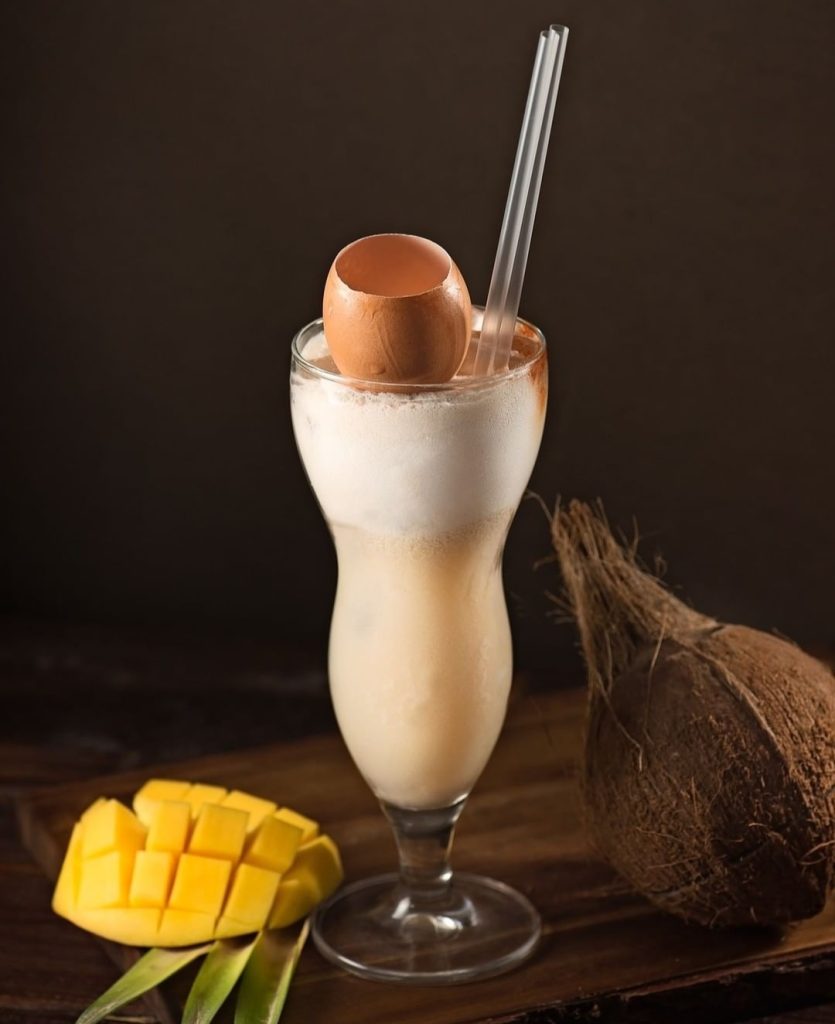 Peanut Colada – A fun and fabulous infusion of peanut butter rum, coconut puree, milk and cream, offset by a touch of rock salt.
At Ace Bar Events, we'll bring the best bars, bartenders and Pina Coladas if you'll bring the tiki torches and grass skirts. Get in touch and let's talk coconuts.