A Halloween-themed mobile bar might be the missing ingredient for this year's gruesome get together. So, prepare to say goodbye to ducking for apples and wearing sheets with cut out eyeholes. You see, Halloween has undergone a transformation in recent years.
Now, it's not just the little ghouls and goblins who are getting in on the action. Grown-ups are increasingly embracing the one night of the year when "witches go riding and black cats are seen, the moon laughs and whispers it's Halloween".
And that means one thing… A spooktacular Halloween-themed mobile bar isn't just nice to have; it's a necessity!
What a Halloween-Themed Mobile Bar Brings to the Tarnished Table
Boo-licious Bars – Don't settle for a mundane party. Elevate your supernatural celebrations with a Halloween-themed bar that will leave your guests howling with delight. And who knows, you might just summon the spirits of Halloweens past for a night you can't unsee.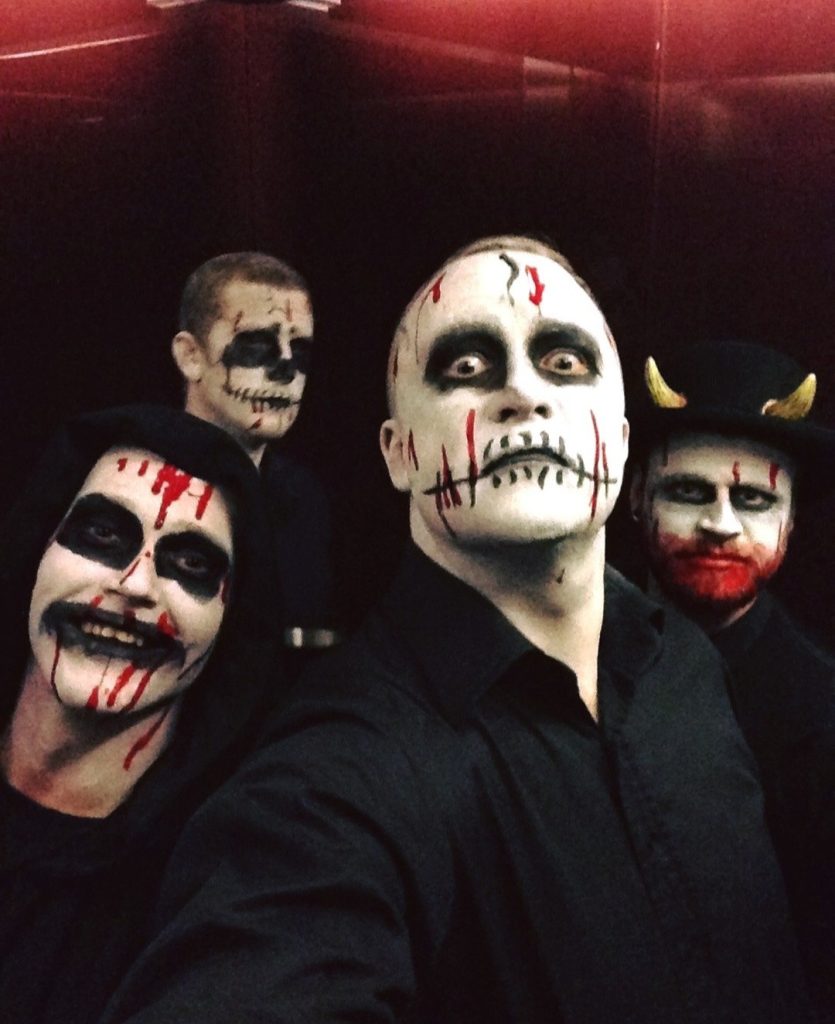 Experiential Enchantment – Whether you're organising a corporate event or a charity fundraiser, Halloween bashes circa 2023 are all about killer cocktails and creepy concoctions to send shivers down your spine. Themes like Phantom of the Opera, killer clowns, and zombie apocalypse are the new black, white, and orange. And they couldn't be better for bartenders and floor staff to get in on the act, ensuring your party is a graveyard smash.
Blood-Curdling Drinks – These aren't your average cocktails. They're Halloween hocus pocus in a glass. How about a Pumpkin Pie Spiced concoction, made with brandy, pumpkin pie moonshine, almond milk, oat cream, and a touch of cinnamon syrup. Perfect for those who prefer a treat to a trick. Or maybe you're in the mood for something more adventurous, like a Passion Fruit Zombie. It's a deadly blend of white and dark rum, lime juice, pineapple juice, and passion fruit puree. One sip will transport you to Voodoo Central.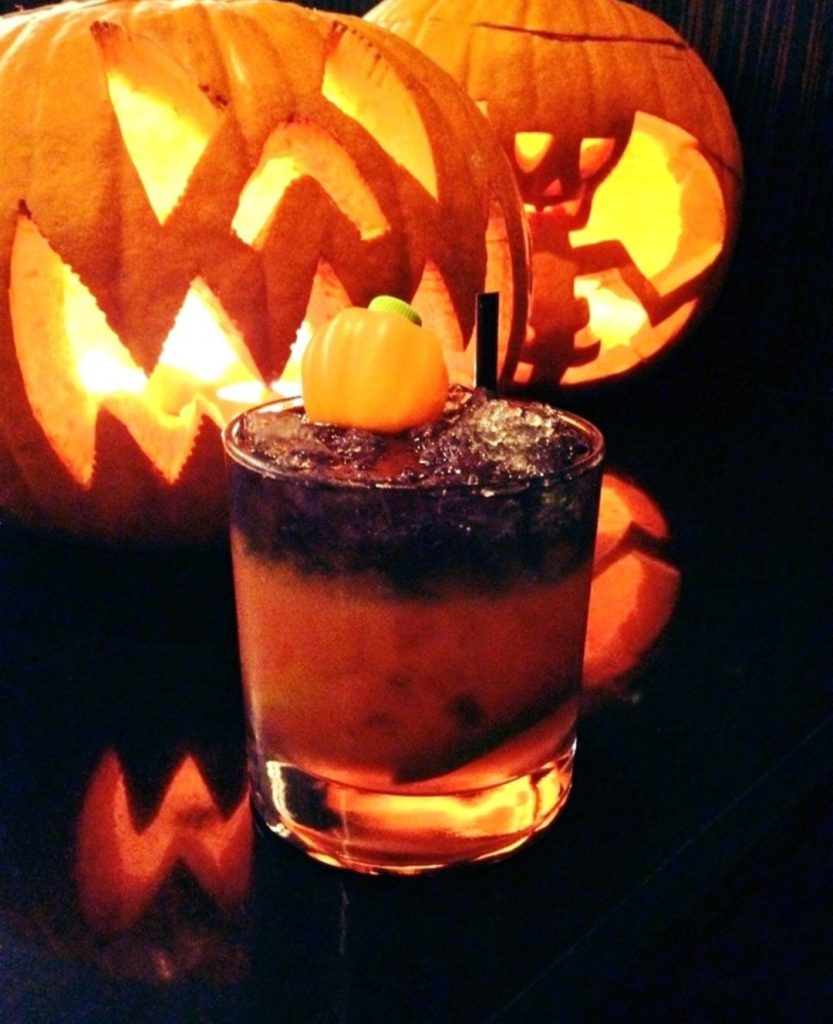 At Ace Bar Events, you're in the right place for a bone-chilling Halloween-themed bar, plus all the satanic staff and depraved drinks you need for a fang-tastic evening. So, don't delay.  Get in touch when you're planning to paint the town dead.
BYOB (bring your own broomstick).