Truth bomb! Special occasion cocktails are calling time on the era of bland event drinks! Instead, there's a new age of cocktail creativity emerging, where every sip is tailormade to complement and enhance your celebration.
So, what are the babies causing a sensation one bespoke beverage at a time in 2023?
Raspberry Ripple Special Occasion Cocktails for Easter
Expect this cheeky concoction to put a bee in your Easter bonnet, in the nicest possible way! It's a blend of vodka, raspberry puree, white chocolate cream, vanilla syrup, almond and oat cream, and a dash of egg white magic. Yes, it's practically a dessert, served in an indulgent half chocolate Easter egg for eggstra fun.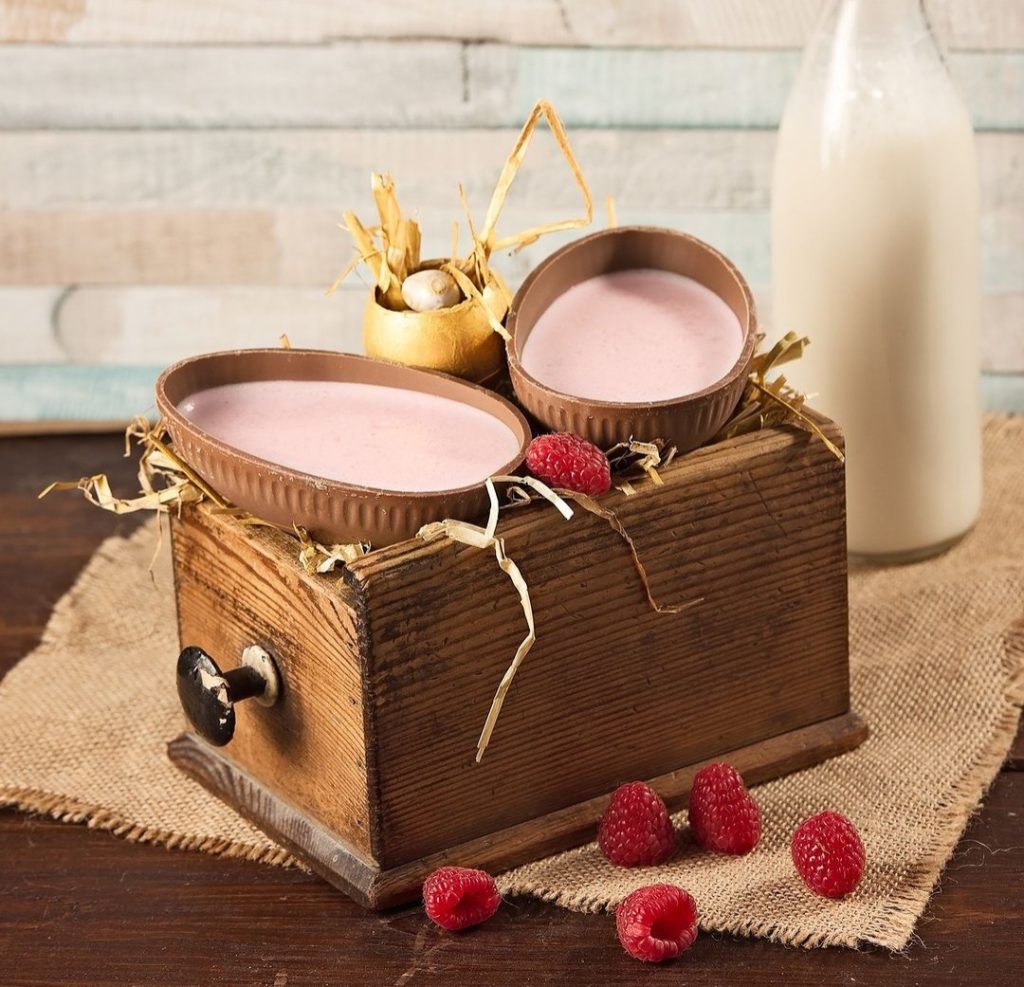 Craic for St Pat
Get your Irish jig on with a St. Patrick's Day delight that's as rich as the pot of gold at the end of the rainbow. Guinness, gold rum, sugar, and chocolate liqueur shake and shimmy together for a leprechaun-approved taste explosion.
Cupid's Kiss Special Occasion Cocktails for Valentine's
Get ready to pucker up! This tasty temptress is a gin, strawberry puree, rose water, lime juice, and sugar syrup tango with a splash of sparkling wine, creating a flirtatious and floral symphony. Smitten? You will be.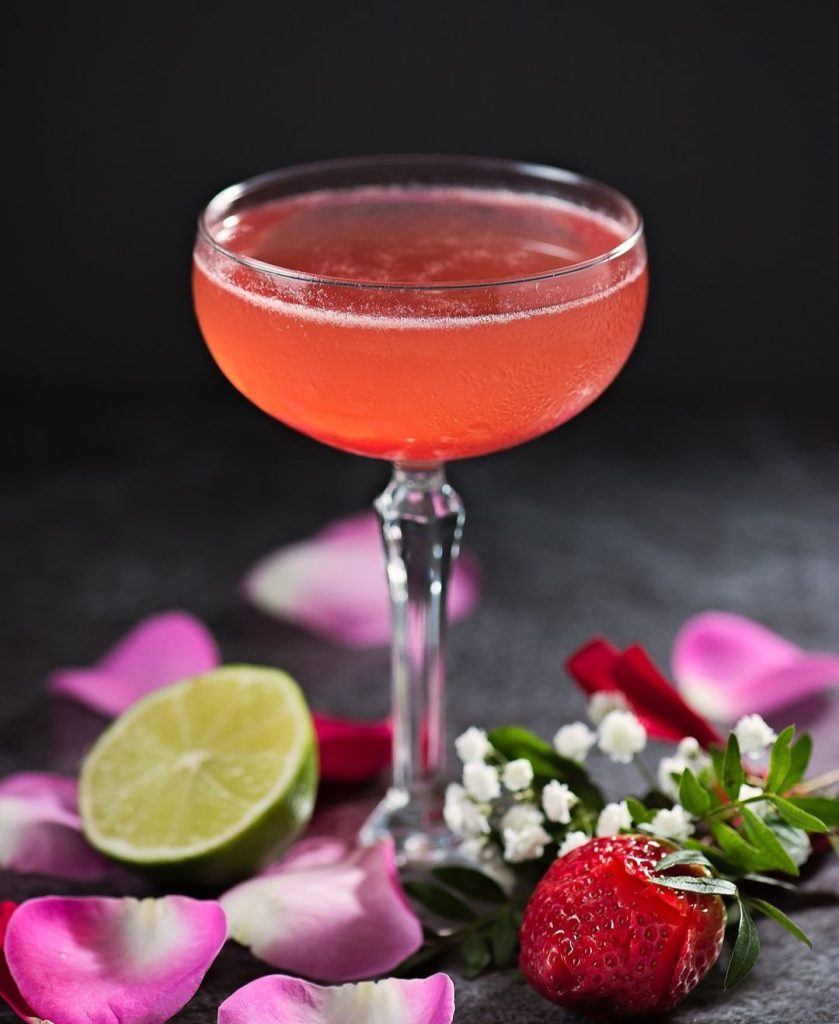 Hubble Bubble, This Strange Brew Spells Trouble
What's that rustling in the shadows? It's a Passion Fruit Zombie, a hauntingly good potion perfect for your Halloween shenanigans. This blend of white and dark rums, lime juice, pineapple juice, and passion fruit puree casts a devilish curse to bewitch your tastebuds.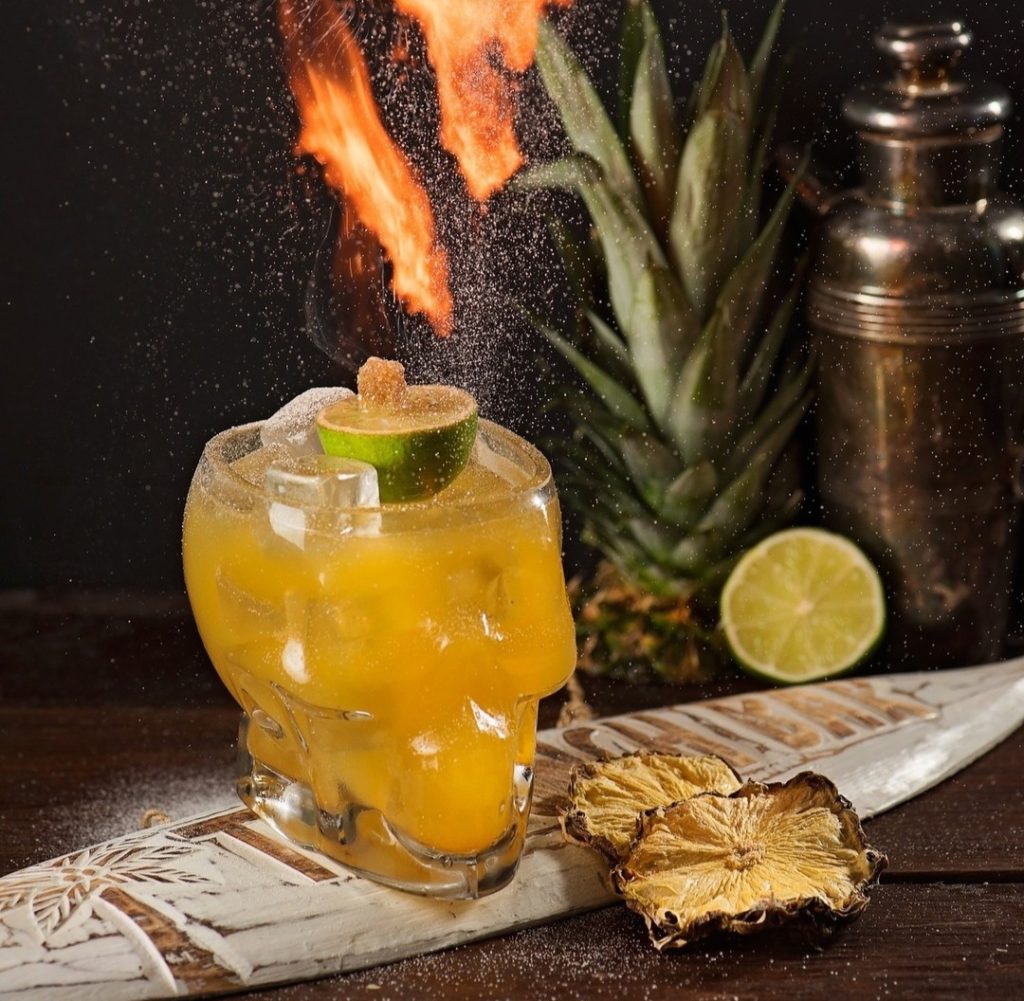 But these fabulous special occasion cocktails aren't just for the big dates on the annual calendar. Conversely, they're also the secret sauce that ignites your business bash with a dash of flair. After all, who wouldn't want to sip on a cocktail named "Work Hard, Play Hard" at the company party?
At Ace Bar Events, we're renowned experts the art of bespoke mixology. Our special occasion cocktails aren't just drinks – they're moments, memories, and a whole lot of sass in a glass. Get in touch when you're looking to create something unique to take your next event to a whole new customised dimension.