Mobile rum bars and rum tasting experiences are wildly popular beyond the realms of rum enthusiasts. Now, professional event organisers and party aficionados are diving headfirst in to the world of rum tasting experiences and lively mobile rum bars! And 16th August is the perfect time to explore these soaring phenomena, on the day we hoist our glasses to celebrate National Rum Day!
Let's take a closer look…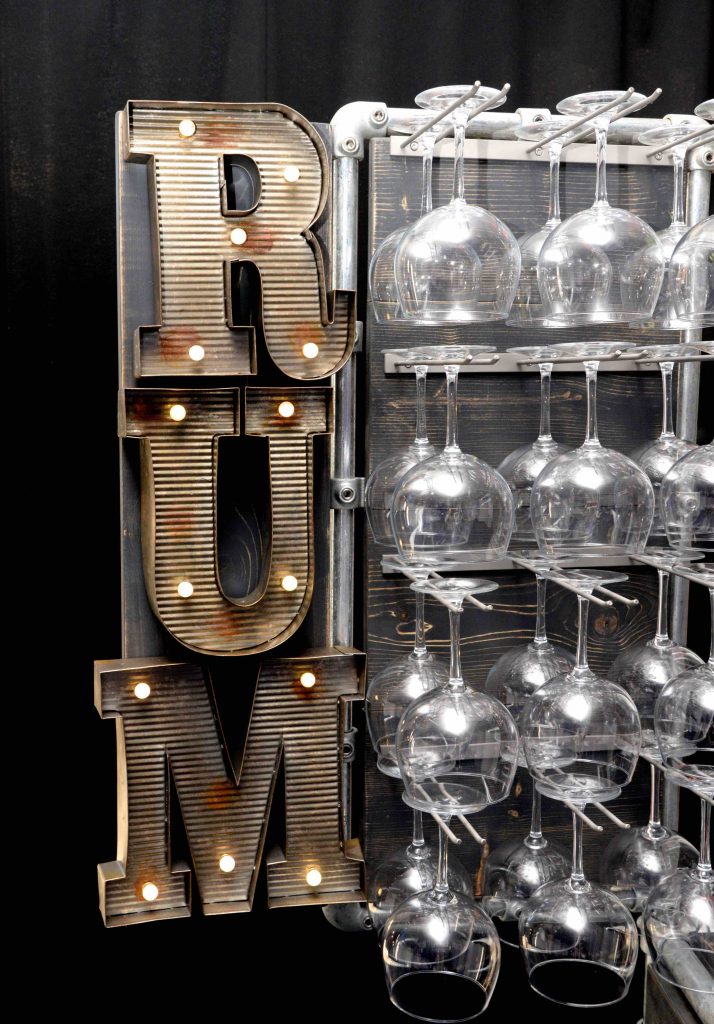 Why Mobile Rum Bars and Masterclasses? Why Now?
Rum's versatility is its secret weapon in terms of events. You see, there's a flavour for everyone, from the rich depths of dark rum to the refreshing embrace of a spiced version. In fact, rum isn't just a drink. It's a memory maker, a conversation starter, and a catalyst for unforgettable moments. All the reasons and more contribute to the rise of mobile rum bars and tasting experiences, coupled with a collective appetite for unique, immersive experiences that blend curiosity with camaraderie.
Sipping, Savouring, and Bonding
Imagine your boss, your colleagues, and your clients, all gathered around a rum-adorned bar. You clink glasses and embark on a flavour-packed journey as you swap stories of your favourite beach getaways and office escapades. Rum tasting experiences are turning office spaces into tropical paradises. And bonding over a glass of aged rum is the new normal.
From "I Do's" to "Let's Celebrate!"
Mobile rum bars are rocking marquees and venues for enchanting weddings, milestone birthday bashes, and heartwarming anniversary soirées. Your guests are transported to a tropical oasis from the moment they arrive, topped with fabulous flair bartenders whipping up the ultimate rum concoctions. It's a centerpiece of celebration where the spirit of the Caribbean and your special occasion converge.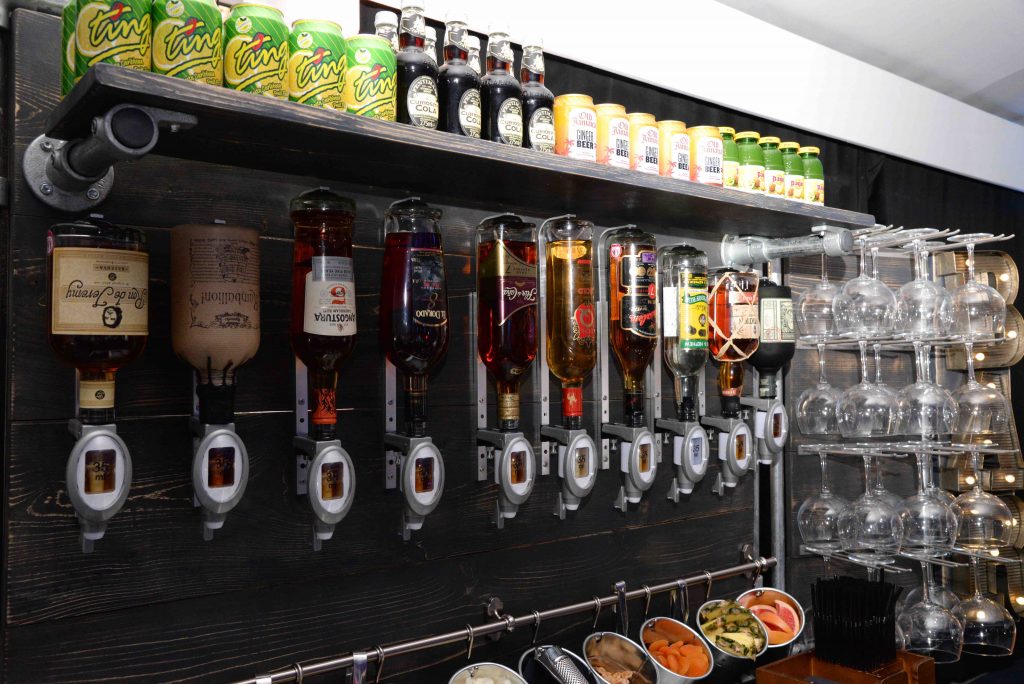 At Ace Bar Events, we deliver outstanding mobile rum bars and masterclasses to rum aficionados and curious newbies alike. Feeling a bit rum? Get in touch and let the good times roll as you celebrate this versatile and captivating spirit in all its glory.