Event bartenders make mixology look like child's play. It's part of their art to bring an air of easy breeziness to every Mojito they muddle. But looks can be deceiving. You see, it's not just the jaw-dropping mastery of their craft that makes top event bartenders so sought after.
"Bartenders wear so many different hats and perform vital roles for the bar and the customers alike", explained Prithvi Nagpal of Bartenders Business. "From being magicians that perfectly recreate drinks out of thin air, showrunners who put up performance through their skills to being someone's agony aunt, they do it all".
And what better time than National Bartenders Day on 2nd December to celebrate some of the key characteristics of the best event bartenders in the business.
What Traits do Outstanding Event Bartenders Need?
Cognitive Agility – A bartender who can't memorise drinks orders goes down like a lead balloon with queues of thirsty partygoers. In addition, many of the sophisticated cocktails on the market are made with a complex range of ingredients. In short, elite event bartenders have to be extremely switched on at all times.
Cool as Cucumbers – It's not a good look for event bartenders to fly off the handle under pressure. With so many moving components in their sphere – customers, colleagues, environment, equipment, ingredients – things can and do go wrong. But the best of the best take everything their stride with a sassy smile.
Accuracy – Leading event bartenders free pour drinks and are able to add various signature techniques to their methodology. But consistency is king, for customer satisfaction, not to mention stock control.
People Skills – The most successful bartenders are known for their sparkling personalities, besides their killer cocktails. They know how to connect with different types of customers in the most engaging ways, which entails the colossal added benefit of selling more drinks.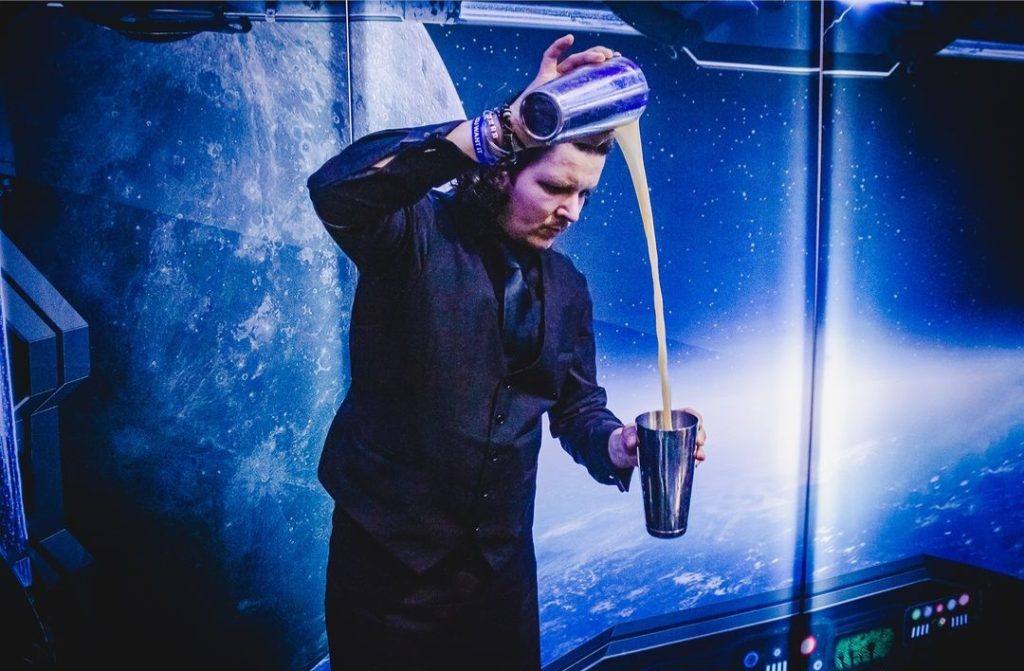 At Ace Bar Events, we're proud to have some of the best event bartenders in the world on our team. They're cherry picked for their sociable personalities, exacting precision, consistent performance, speed and enviable technique. Get in touch for all things premium drinks, bars and bartenders for your next event.
Source
Great Traits: 10 qualities great bartenders possess, Prithvi Nagpal, Bartenders Business