Outdoor mobile bars are the 'it-list' accessory for summer celebrations. And what better way to celebrate the warmer months than a company summer party outdoors? There's just something about basking in the sunshine that adds a feeling of extra specialness. Whether it's a small gathering of colleagues or a large-scale event, outdoor summer soirees are always a hit.
What's more, your sun-soaked thirsty revellers deserve to be quenched in style. Enter outdoor mobile bars.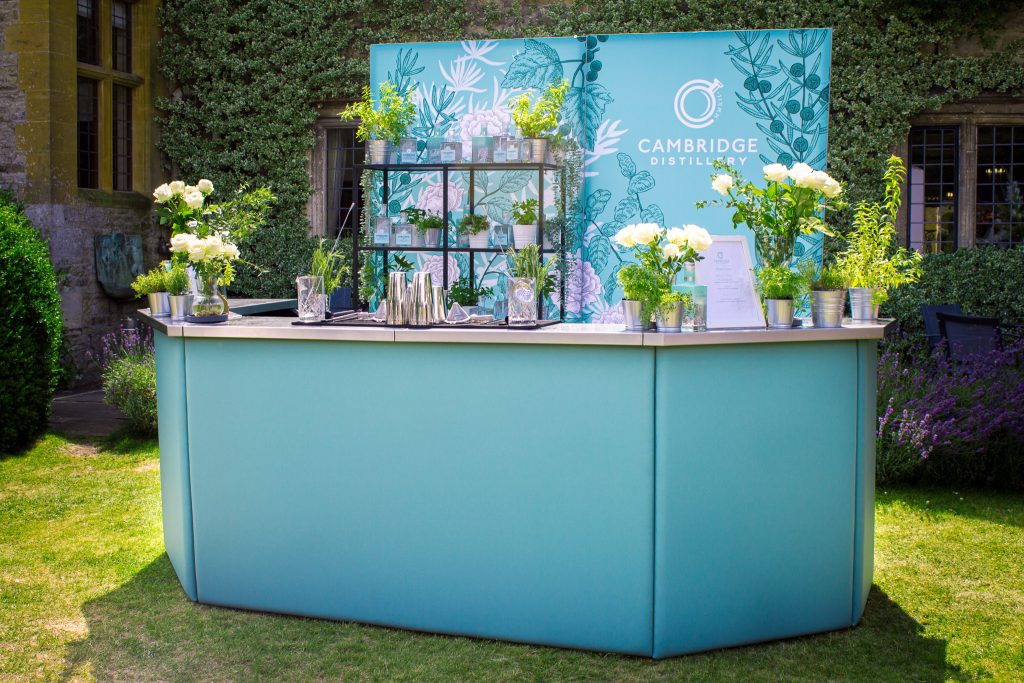 Should You Need Any Reasons to Choose Outdoor Mobile Bars…
In the unlikelihood your arm needs any twisting to consider outdoor mobile bars for your summer bash, here goes:
Awesome Al Fresco Drinks Service – Outdoor mobile bars extinguish the heat with a wide range of refreshing drinks and cocktails, from classic G&Ts to magnificent theatre cocktails. Yes, please!
Supercharged Atmosphere – Not only do outdoor mobile bars provide mouth-watering drinks. Additionally, they also add a touch of excitement and entertainment. After all, it's always a thrill to watch an artful flair bartender whipping cocktail perfection. Plus, the colourful beverages and bottles, the clinking of glasses, and the chatter of guests wafting on the delicate summer breeze all add to the high spirits.
Flexibility and Convenience – On the purely practical side, outdoor mobile bars can be set up virtually anywhere, in a car park, a field, or a corporate event space. And with a leading mobile bar provider up your sleeve, you can rest assured of your guests being in the safest possible hands, freeing you up to shimmy alongside them.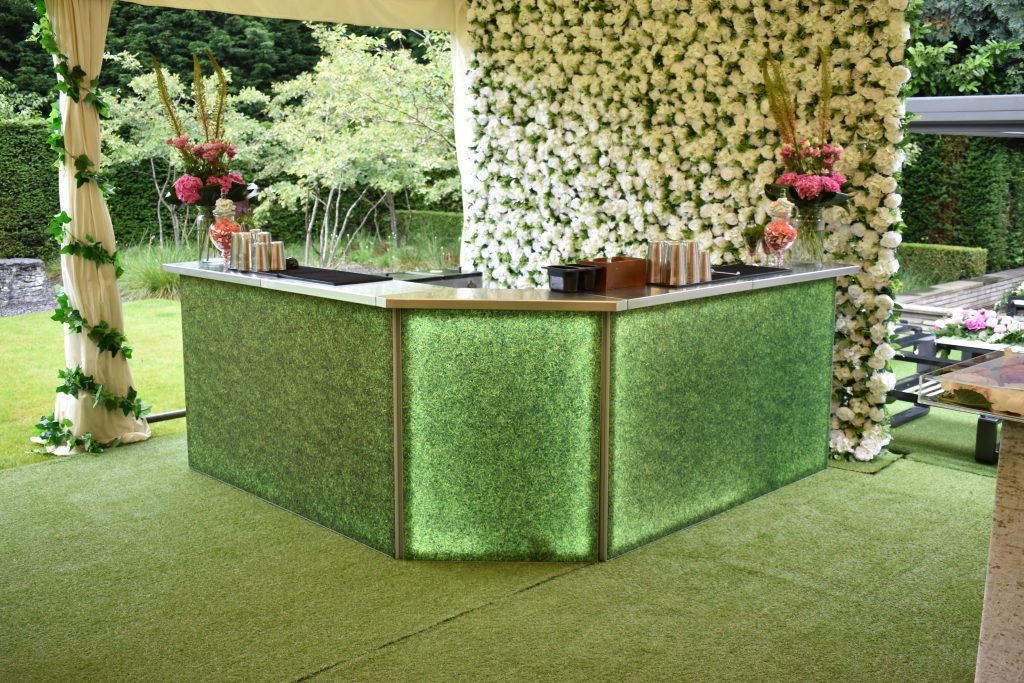 At Ace Bar Events, we too shine and dazzle when it comes to stunning outdoor mobile bars for company summer shindigs. Get in touch. We'd love to take your event to the next level, creating a memorable experience for everyone, in the sun, and when the sun goes down.