A premium bar service automatically springs to mind for beautiful mobile bars, superlative staff and delectable drinks. But, it might not be your first port of call if you want to infuse your event with Pantone's highly desirable Colour of the Year, Viva Magenta.   
This show-stopping shade "vibrates with vim and vigour… rooted in nature descending from the red family and expressive of a new signal of strength," accordingly to Pantone Color Institute. "Viva Magenta is brave and fearless, and a pulsating color whose exuberance promotes a joyous and optimistic celebration, writing a new narrative." 
Not one for shrinking violets then! But, that doesn't mean you have to go full-on to dip in to Viva Magenta. On the contrary, you can incorporate it more subtlety into your next event. 
In fact, a premium bar service can serve up perfect levels of colour pop. 
Here are three of this season's multi-sensory ways to infuse your revelry with the most Instagram-able colour of 2023. 
Three Premium Bar Service Nods to Viva Magenta 
Look at the cocktail menu of any premium bar service this year and you'll spot Viva Magenta's influence. Here's a few prime examples: 
Pink Gin Fizz – A majestic aperitif, bursting with ripe pomegranates in real home-made grenadine, and juicy hibiscus-infused raspberry gin, with a lick of English bubbles.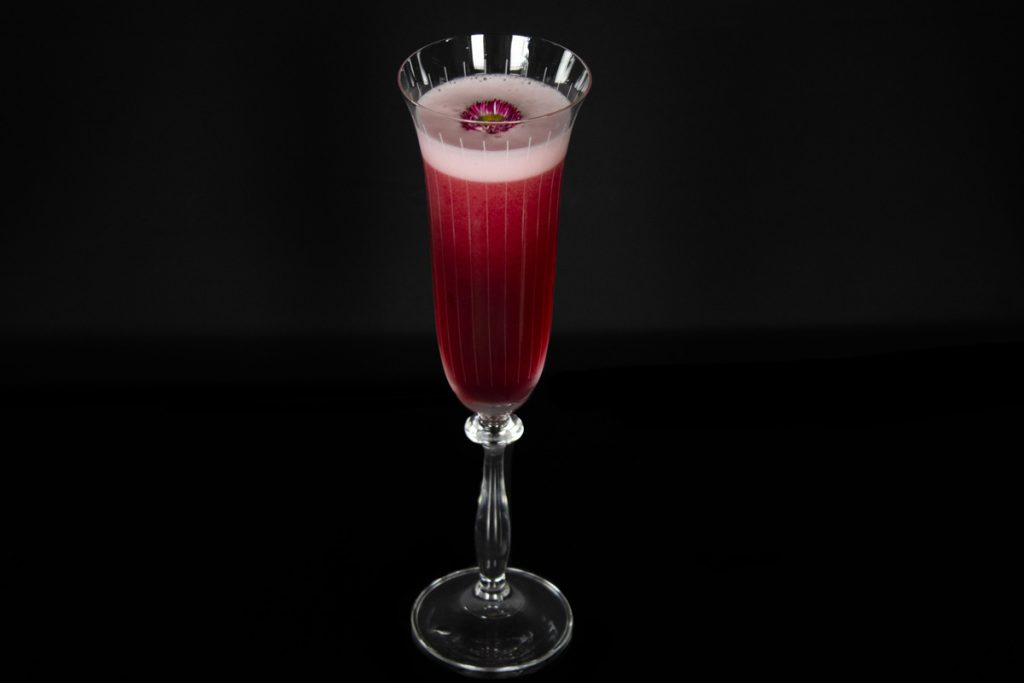 Raspberry & Rose Daiquiri – A fruity and floral twist on the classic Daiquiri, combining light rum, fresh lime juice, sugar syrup and raspberry & rosehip puree, topped with an intriguing floral rose vapour.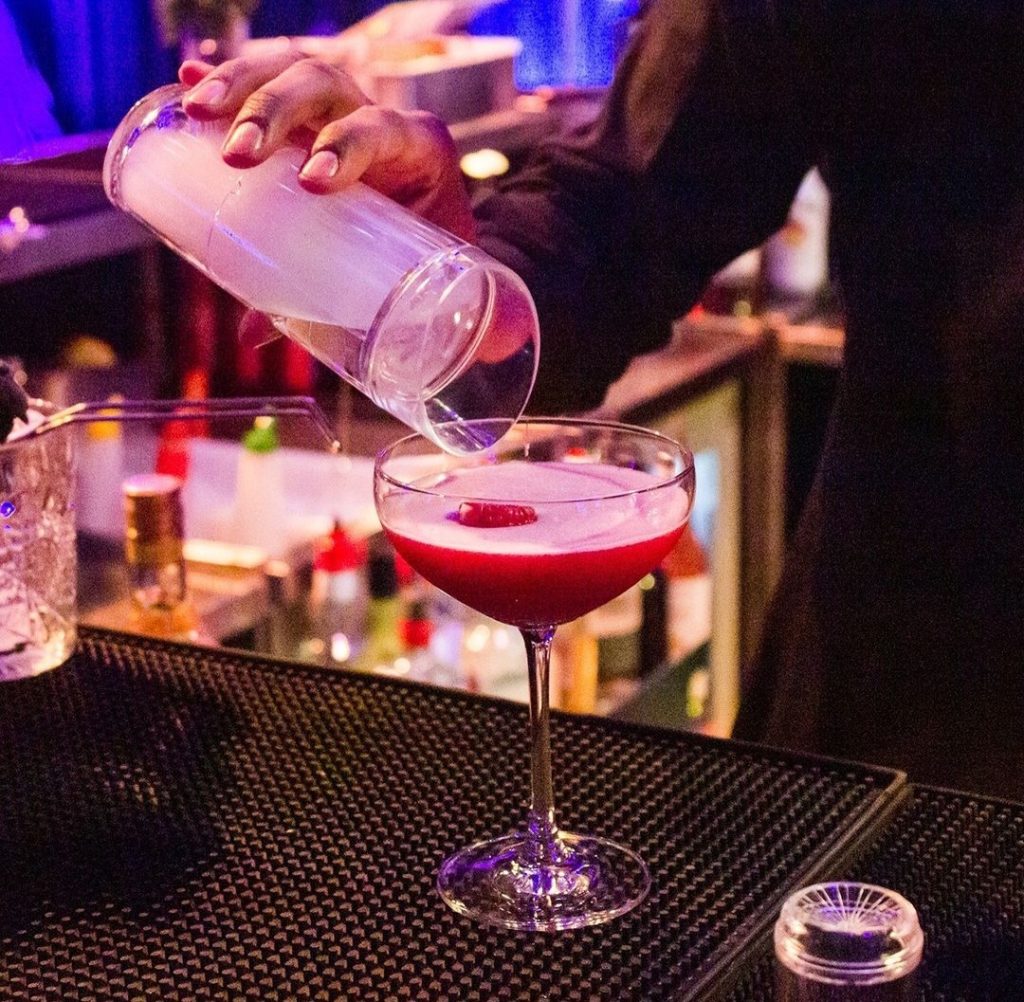 Rhubarb Spritz – A summery blend of bittersweet Aperol, gin, tangy lemon juice, lip-smacking rhubarb syrup, and a cheeky Prosecco.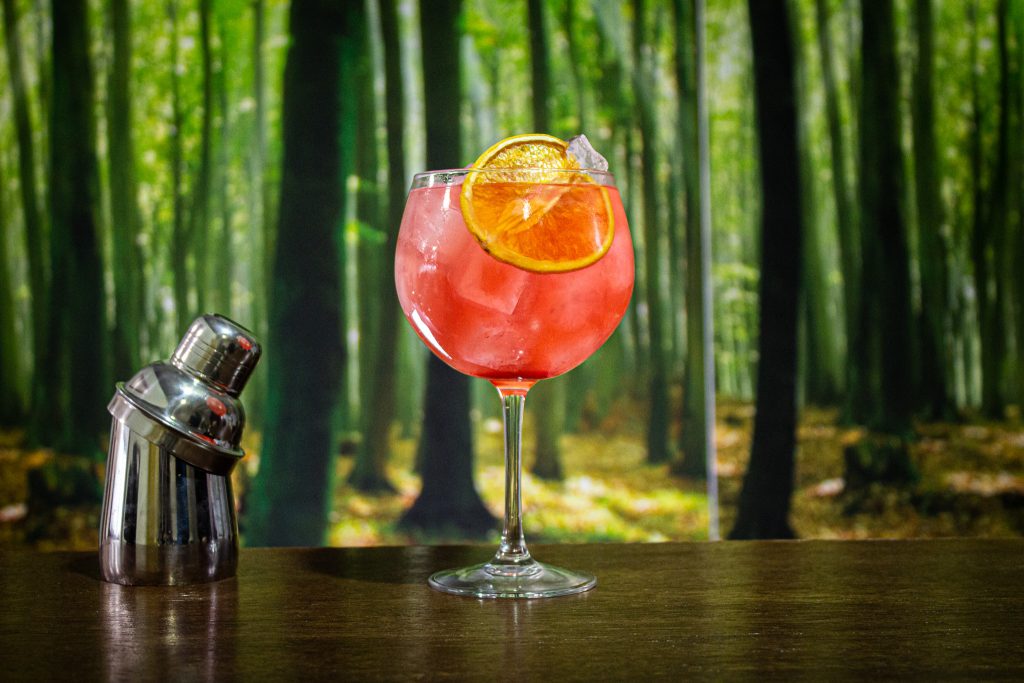 At Ace Bar Events, we've got a proud reputation as premium bar service supplier of choice to the hospitality and events industry. Get in touch for more ideas for introducing Viva Magenta into events, from bespoke bar designs to staff uniforms and accessories.