There's a fine line between the concept of cocktails for men and cocktails for women in 2023. You see, cocktails have long been associated with femininity. Classic combinations like the Cosmopolitan and the Daiquiri have been popularised by female icons, such as Sex and the City's Carrie Bradshaw. But, the cocktail culture has shifted more towards unisex tipples, including cocktails for men, (or perceived as more male than female oriented).
Now, Coronation fever is gripping the nation. So, why not raise a royal toast to King Charles III, with some of the less sweet and more spirit-forward cocktails for men?
Cocktails for Men (and Everybody) to Savour During Coronation Weekend
Here are a few stately suggestions for Coronation cocktails that appeal to a wider audience, including the male palate:
The Conquistador – A resplendent sweet and sour tongue-tingler, coupling the finest coriander-infused Silver Tequila, tangy crushed pineapple, fiery jalapeno agave, fresh lime and smoky spiced salt.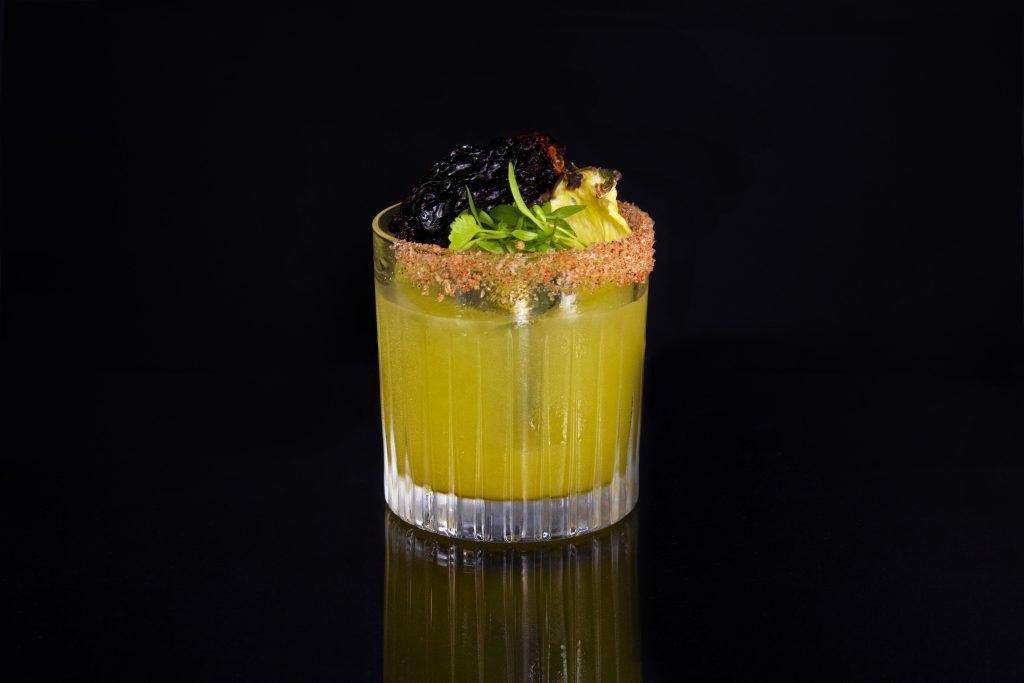 Kentucky Showdown – A noble tonka bean-infused Bourbon blend, with a lick of bitter green walnut aperitif and a sprinkling of brown sugar. Add a dash of Orinoco bitters. Crown it with a waft of Applewood smoke. Garnish it with orange zest. And top it off with a cheeky chocolate walnut.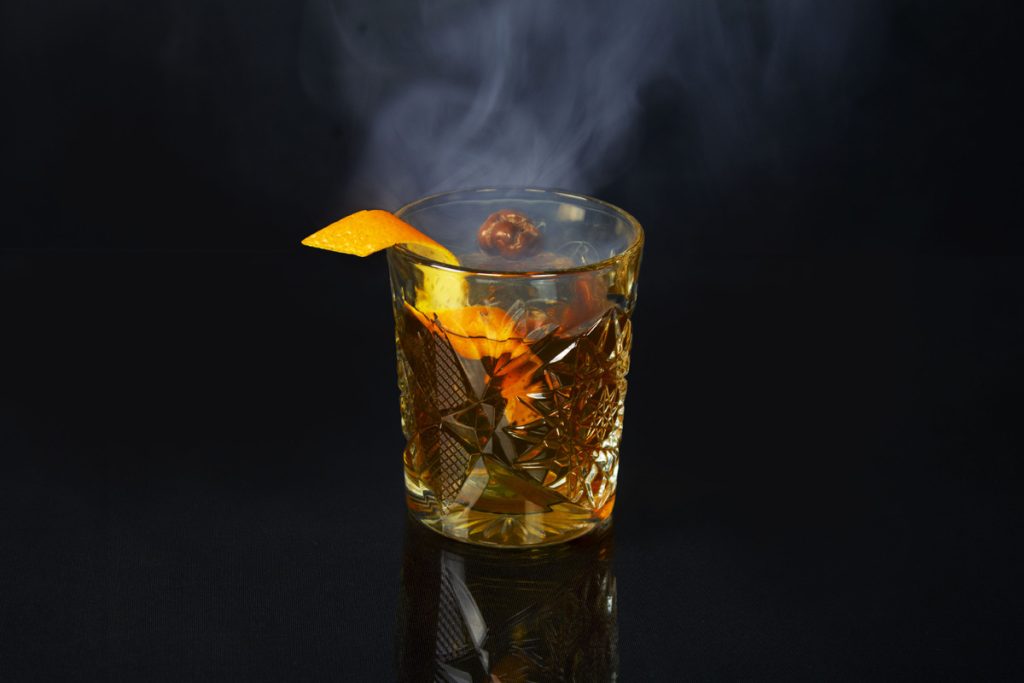 Officer's Punch – A distinguished Caribbean-inspired rum mix, laced with spiced berry and spiced lime liqueurs, and vitalised by thirst-quenching tropical and citrus juices.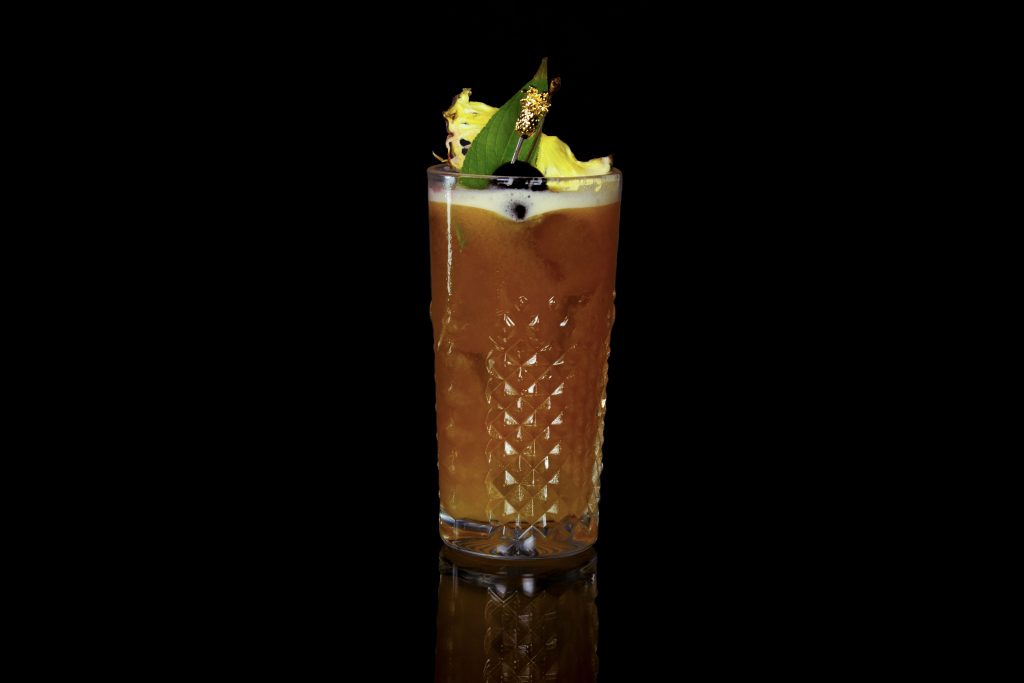 Ultimately, the idea of gendered drinks is fast becoming a thing of the past. But, as we contemplate the Carolean era, it's an ideal moment to embrace the diversity and creativity of the cocktail world. We can do this by enjoying a broad range of cocktails for men, women and all tastebuds.
At Ace Bar Events, we have a proud reputation for awe-inspiring bar hire services to suit all audiences and occasions. Get in touch for more information about maestoso event cocktails for your next event.