Thinking about mobile bar services for your coronation celebrations in May? You really should be by now! After all, the planned three days' worth of revelry means triple the opportunity to raise your glasses for a royal toast.
The type of mobile bar services you'll need depends on the soiree style you've chosen. This means you're probably planning for one or more of the following frolics:
Throwing a 'jewel in the crown' of a get-together on Saturday 6th May, C-Day itself
Carousing after dark to bank holiday Sunday's star-studded coronation concert
Wrapping up the long weekend with a final hoorah fit for a king, after Monday's 'Big Help Out'
Whatever you're arranging, there's likely to be a bevvy or several going round. It's for this not small reason that subjects throughout the realm are turning to mobile bar services, for help with hosting a once-in-a-lifetime blue-blooded bash.
And here's why…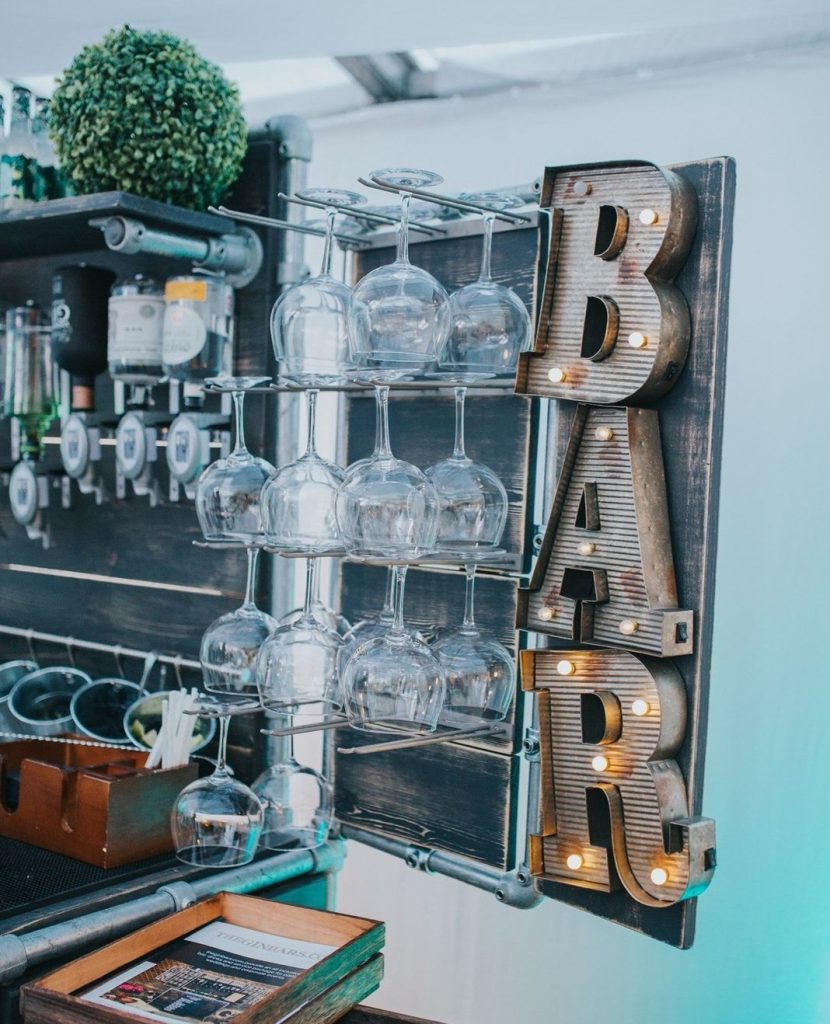 Four Regal Reasons to Use Mobile Bar Services During Coronation Weekend
Superior mobile bar services not only help you host the party of the century, at home or a hired venue. Additionally, they take away the hassle and make it look effortless, with tailored or purpose-designed inclusive options, such as:
· Drinks – Pre-selected or unlimited drinks service for your choice of cocktails, spirit and mixers, beers, wines and soft drinks – and bubbles, of course
· Bars – Themed mobile bars to match your surroundings and enhance the occasion
· Staff – Professional flair bartenders and support staff to delight and look after your guests, meaning you can get on with having a wonderful day, too
· Extras – Glassware, ice and more, with all the nuts and bolts you might overlook but you'd be stuck without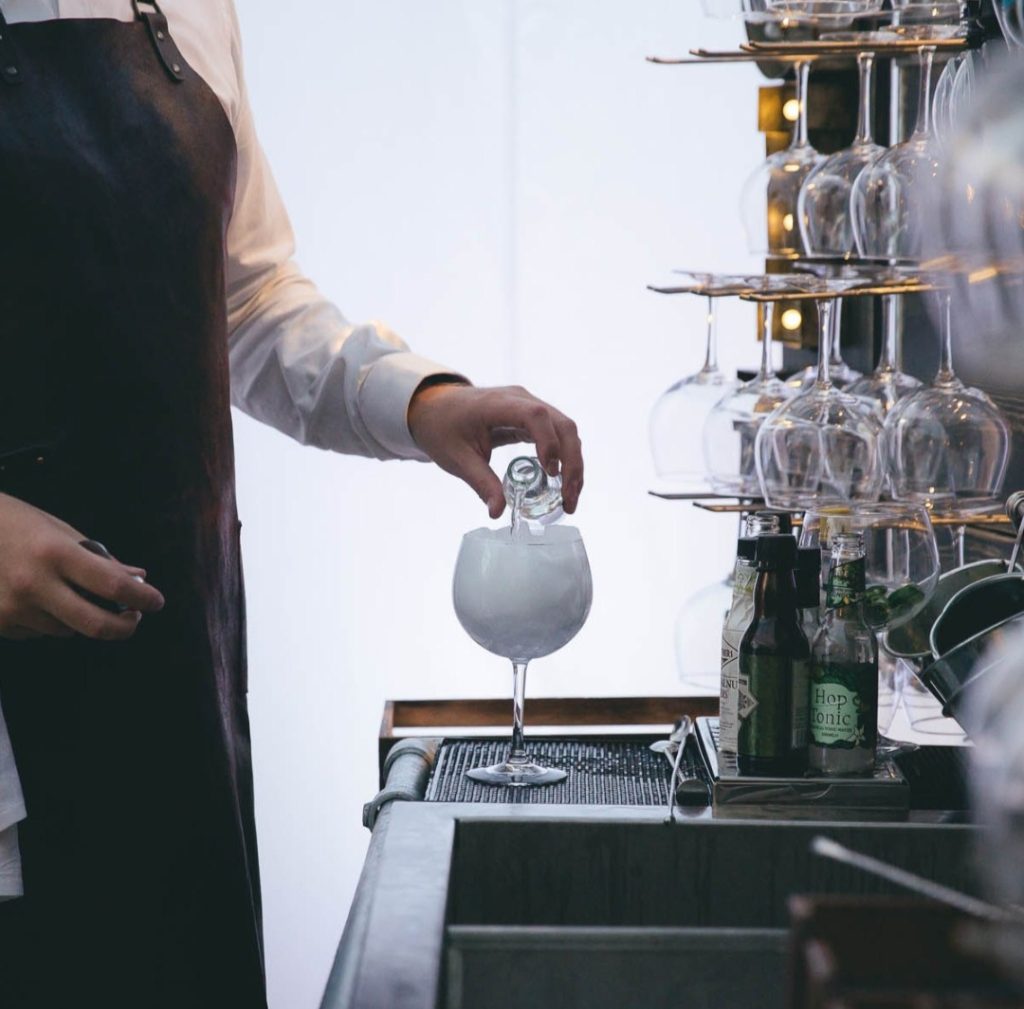 At Ace Bar Events, if you've got the coronation party, we've got the most magnificent mobile bar services. Get in touch! We'd love a chat about your coronation celebrations, and the imperial touches we can add on this monumental occasion.