Whiskey or whisky tasting sessions continue to be a hot ticket in 2023. Although you might not know which spelling you should be using for 'the water of life'. The confusion is understandable, because ultimately, both spellings are right! It just depends where you are, and what type of whisk(e)y you're referring to.
"Have you ever heard the traditional folk song "Whiskey in the Jar"? Or is that "Whisky in the Jar"?" asks Encylopaedia Britannica's Amy McKenna. "It is generally spelled "whiskey"—with an e—in the United States and Ireland. It is spelled "whisky"—without the e—in Scotland and Canada, which are both well known for their whisk(e)y, and in several other countries." she concluded.
So, you'll know any references to International Whisk(e)y Day, (which falls on 27th March annually), aren't mad typos.
And now that's cleared up, let's take a closer look at the enduring appeal of whisky tasting sessions across the generations.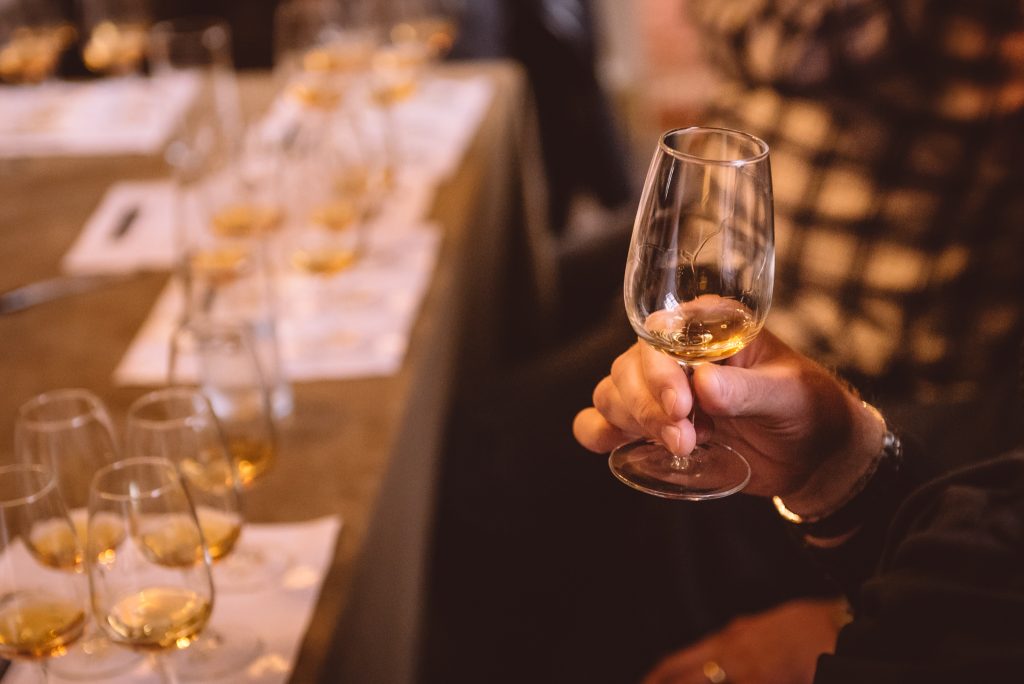 3 Reasons Why Whisky Tasting Sessions Never Lose Their Allure
Combined Education and Entertainment – There's no better activity than whisky tasting sessions for learning about and exploring a spectrum of flavours and nuances. Expect to engage in a multi-sensory experience, developing a deeper appreciation for this timeless intoxicant.
Gathering of Like-Minded Drinkers – Whisky tasting sessions are great fun. On top of that, they're the perfect places to connect and share your interest in whisky with other enthusiasts who feel exactly the same way.
Surefire Bet for Multiple Occasions – Whisky tasting sessions are equally popular with corporate and private groups. Whether you're planning a higher end stag party or a team building event, you're guaranteed a unique and sophisticated experience for participants of all ages.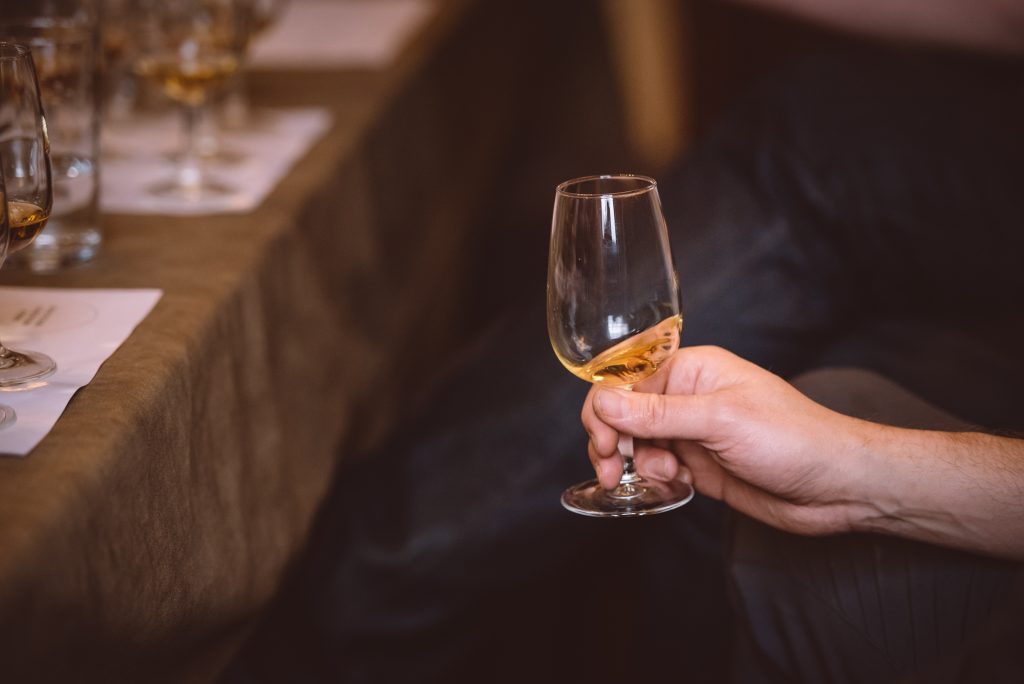 At Ace Bar Events, our legendary whisky tasting sessions provide an exploration and appreciation of the complexities of whisky, whilst enjoying a memorable experience with friends, family or colleagues. We can't wait to talk to you about this wildly popular and engaging way to discover and savour traditional and contemporary whiskies.