Here come the girls! In this article, we're featuring the favourite cocktails of some of the most famous and awe-inspiring female stars of our times.
After all, we should celebrate the historical, political and cultural achievements of women every day, don't you think? But on 8th March every year, we get to do it with a holiday!
International Women's Day is the perfect time to get inspired by and reflect on female empowerment and the accomplishments of women. And what better way than raising a glass of the favourite cocktails of the most fabulous females who continue to ignite fashion, tv, film and music in their own inimitable ways?
What are the Favourite Cocktails Our Leading Ladies Can't Get Enough Of?
 Raspberry Lemon Sorbet chosen by Gwen Stefani – This refreshingly fruity little number is a frozen cocktail combining raspberry lemonade sorbet and vodka. But for many cocktail connoisseurs, the sorbet element is a little frivolous. On the other hand, Raspberry Paloma is a fun but sophisticated alternative, fusing tequila, grapefruit puree, raspberry puree, lemon juice and soda.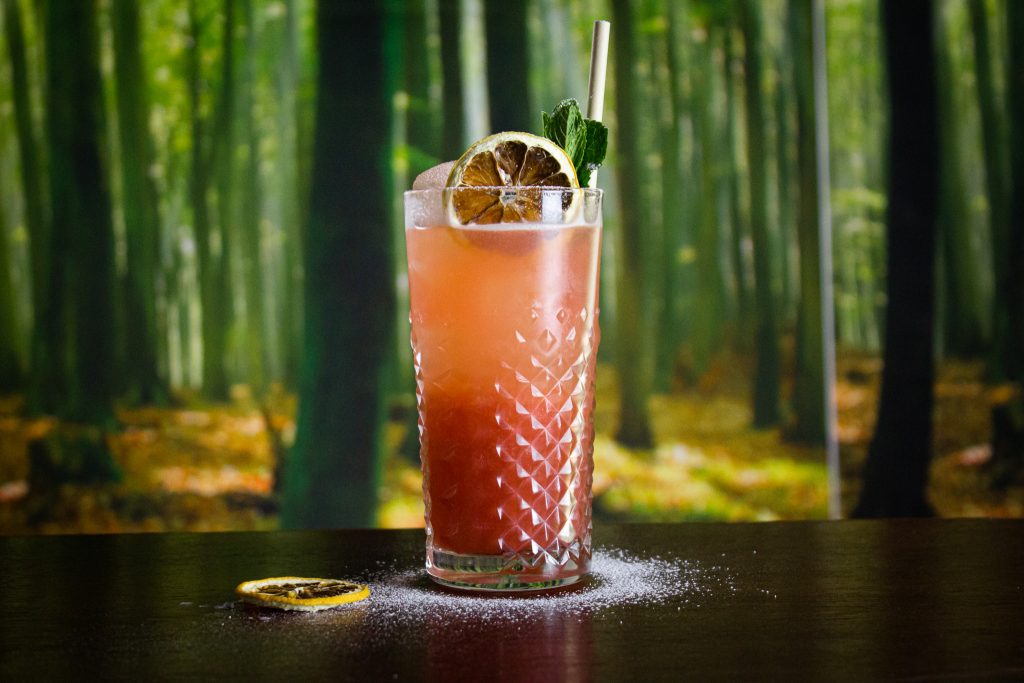 Margarita chosen by Jennifer Aniston – A classic Margarita intermixes tangy tequila and triple sec with lip-smacking lime juice. For a modern alternative, try the spicy kick of a Gingerita instead.
Pina Colada chosen by Jennifer Lawrence – What's not to love about the totally tropical synthesis of white rum, coconut cream and piquant pineapple juice? Whilst you can't improve on perfection, the recipe has evolved over time. So if you haven't already, say hello to a Banana Colada, which packs an extra exotic punch.
French 76 chosen by Kate Moss – The 'French' cocktails are known as the haute couture of lemon-based cocktails. The French 76 teams vodka and champagne, whilst the innovative Mandarin French 75 struts its stuff with gin, Grand Marnier and mandarin puree in vodka's place.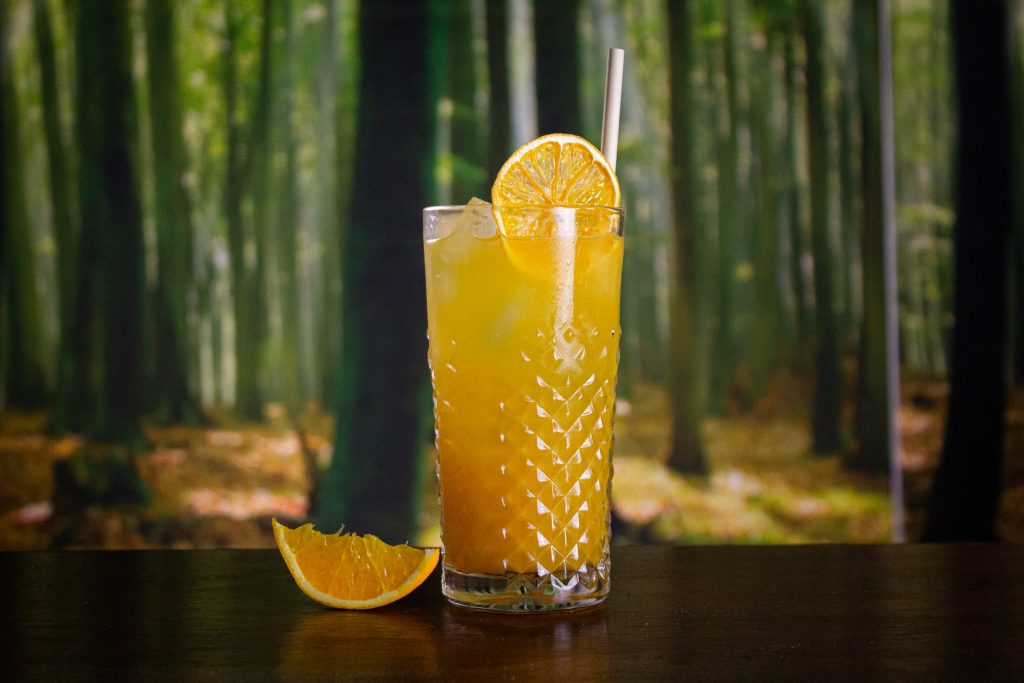 Pomegranate Martini chosen by Madonna – This simple spin on the Cosmopolitan made its mark by introducing pomegranate to the mix instead of cranberry. Whereas the delightful Pom Pomme strikes a pose with ginger liqueur instead of orange, plus lashings of Appletiser for a bubbly taste of the orchard.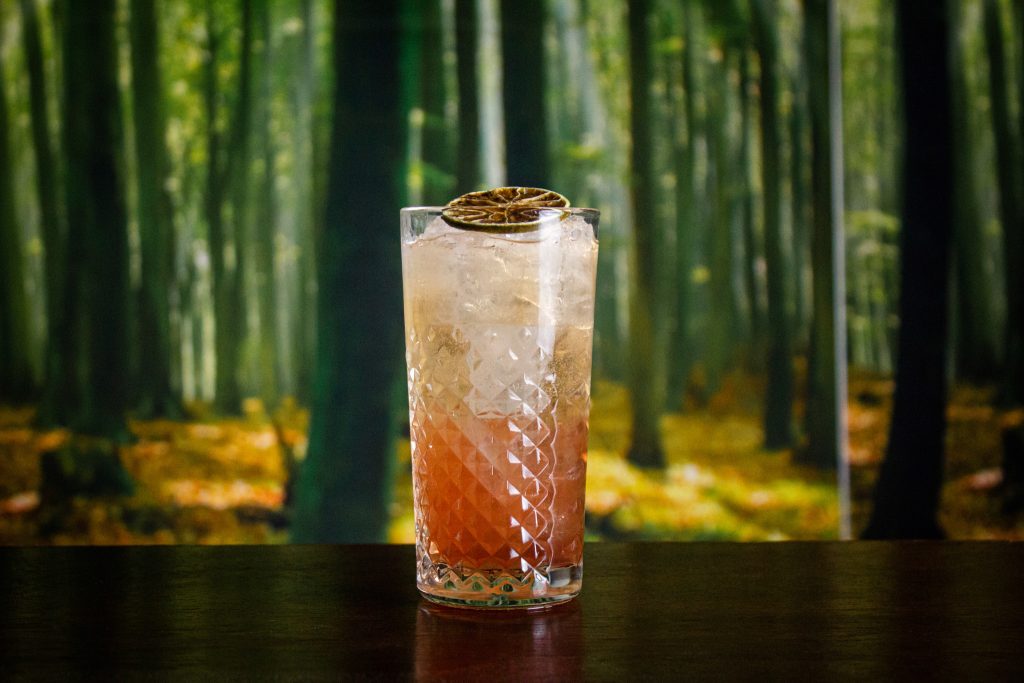 At Ace Bar Events, we're the first-choice cocktail bar provider to the events industry, providing all your favourite cocktails for corporate events and personal celebrations. Get in touch for more information about crowd pleasing cocktails and drinks packages. Happy International Women's Day!