Think all bartenders for events are much of a muchness? Think again! There's a whole range of different bartenders for events circa 2023. And their talents extend far beyond traditional perceptions of pulling a pint.
In fact, the idea of bartenders as skilled artisans originated back in the 19th century, when the mixing of different drinks became a thing. But the bartending sector as we now know it has deep roots in the '80s, when cocktails infiltrated the mainstream.
Now, there are multiple bartender options to consider for your corporate events and personal celebrations.
To this end, World Bartender Day on Friday 24th February is an opportune moment to take a closer look at the different types of bartenders for events – and how they might fit in to your plans.
Most Wildly Popular Bartenders for Events
·        Choreographed Show Bartenders for Events – If you're looking for something more jaw-dropping than ice and a slice, show bartenders are an inspired option. Their choreographed routines can include high tempo music, wow worthy light shows, juggling, and an astonishing display of techniques – not to mention majestic bar service.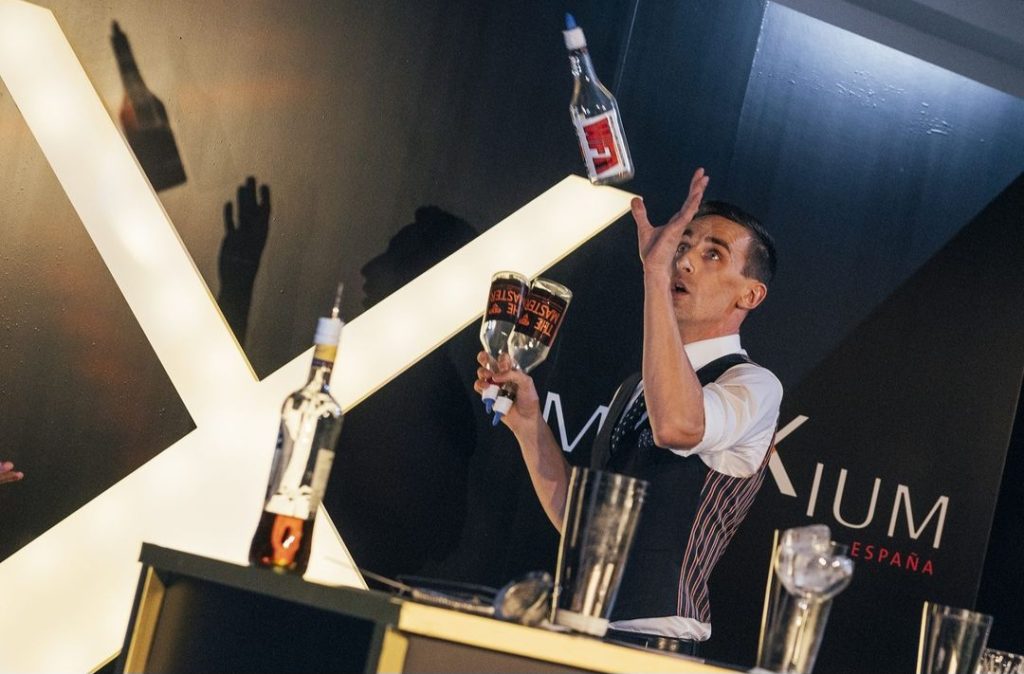 ·        Flair Bartenders for Events – The flair folks bring the theatre with artful use of whirling bottles and spinning shakers. They add value and razzamatazz to your party, without undue ostentation or the need for any additional set up time.
·        Mixologists for Events – This is your go-to bartender category for stylish creation of spectacular drinks that look as impressive as they taste. In addition, great mixologists have got the know-how and banter to share entertaining narratives about every drink they serve.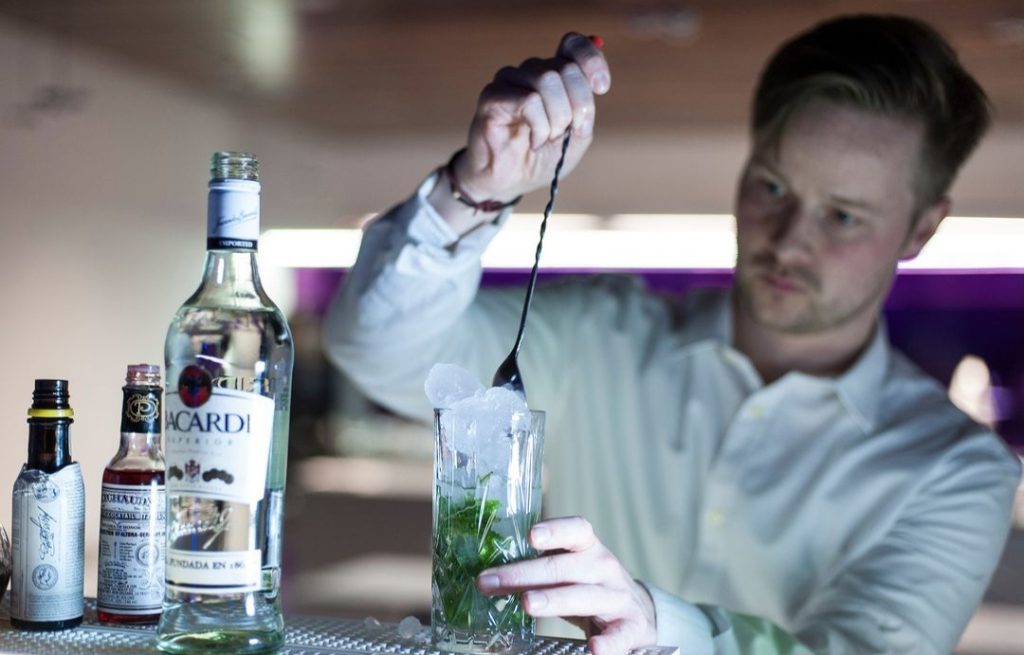 At Ace Bar Events, we're major shareholders of the World Flair Association, with the pick of the best bartenders on the planet on our team. You and your guests can experience them in action at your next party, on your stage or behind your bar. Get in touch to chat through the best options to suit your set-up.