Your choice of bar service and engagement party drinks is exactly that – yours. There are no hard and fast rules when it comes to engagement celebrations. After all, you're the stars of the show. It's all about what you want.
But truthfully, you're likely to be too time poor for procrastination.
You see, engagement bashes often entail the need for speed. Most couples strike while the iron's hot, before the excitement of getting engaged becomes immersed in the intensity of full-on wedding plans.
Heather Lowenthal of Palm Beach's Posh Parties underlined this fact to Brides: "Throw your engagement party soon after you get engaged," she advised. "There are going to be many other festivities in your honour along the way, so it's great to spread them out."
So, here are few things to get to grips with sooner rather than later when you're sorting out your engagement party drinks at pace.
3 Essential Considerations for Engagement Party Drinks
1. Where Then What – You can't do much more than send out a 'Save the Date' until you've sorted your venue. This includes pulling together your ideas for bar hire, staff and engagement party drinks. Once you've got 'where' in the bag, you can motor with many and varied 'whats'.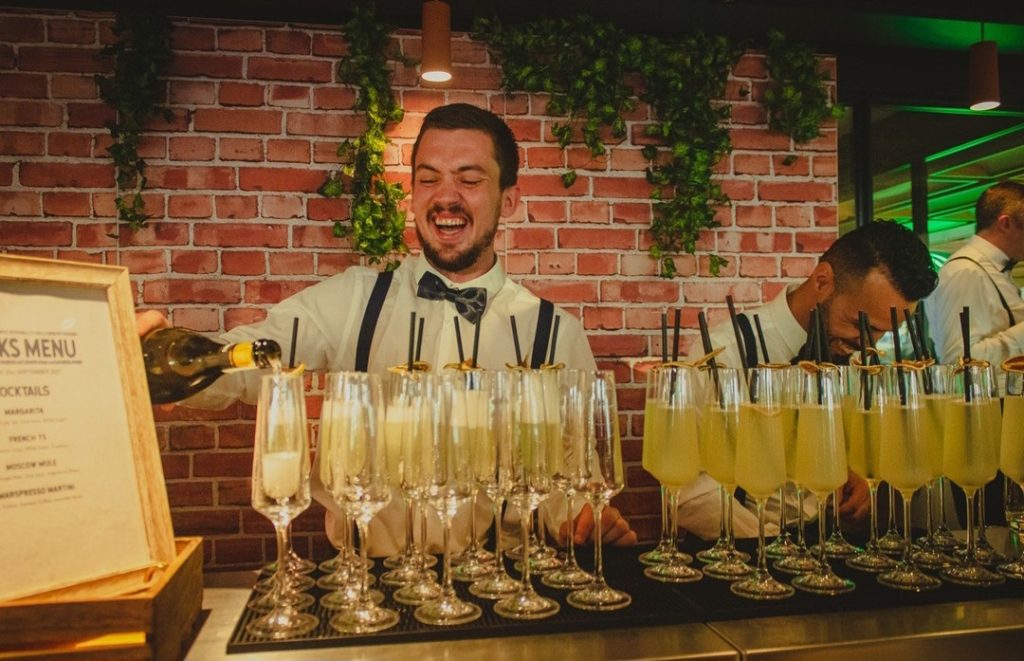 2. Right place, right engagement party drinks – Whether you're going big or small, relaxed or formal, the drinks you serve up are perfect props, from free-flowing champagne in cocktail wear, to relaxed Elderflower Collins's in a gazebo in the garden.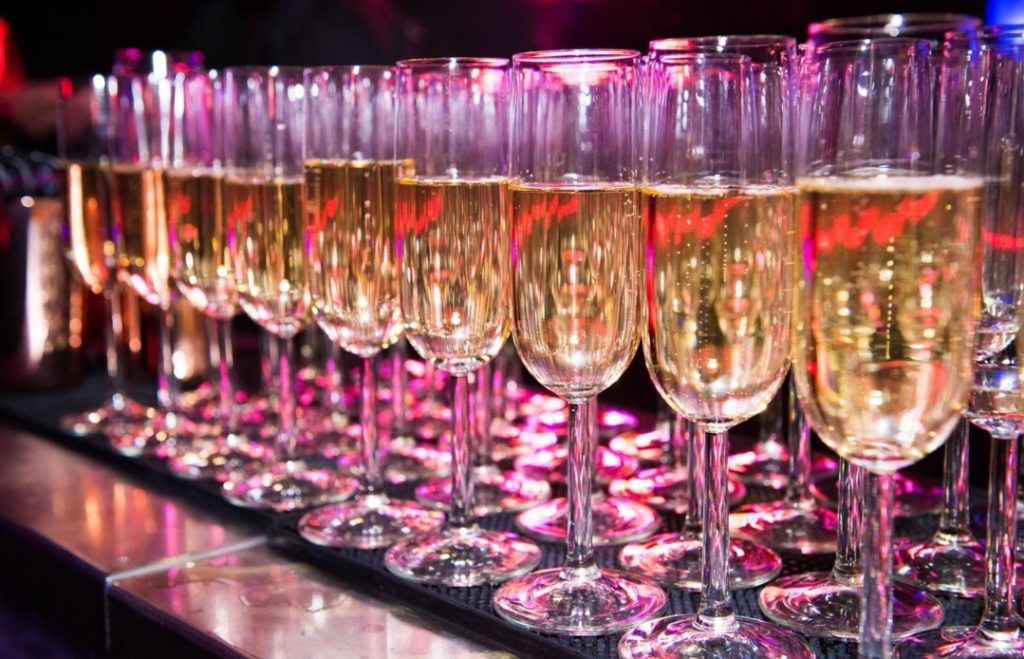 3. Food and drink pairing – Going for lush charcuterie platters? Champagne cocktails like Pink Gin Fizz and Berry Fizzoni are matches made in heaven for the sweet and salty combo of meats and cheeses. Or a BBQ? Then Pina Punch, Gingerita or Mojito (or all three!) will do nicely, thanks!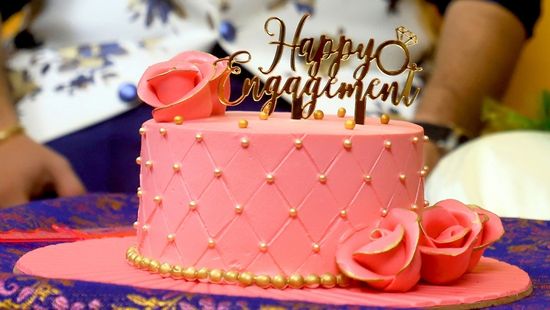 At Ace Bar Events, we're experts at guiding the newly fianced through short notice engagement party plans. Take a look at our portfolio of bespoke bar, staffing and drinks services and get in touch for a proposal.