Flair bartenders excite and delight with theatrical displays of shaking, flairing and pouring impressively premium cocktails that taste as incredible as they look. They know how to wow the crowd at your company Christmas do, on your exhibition stand, at your wedding great way to, or for any sort of corporate or private event.
But there can be catches that you should be aware of. And here's why…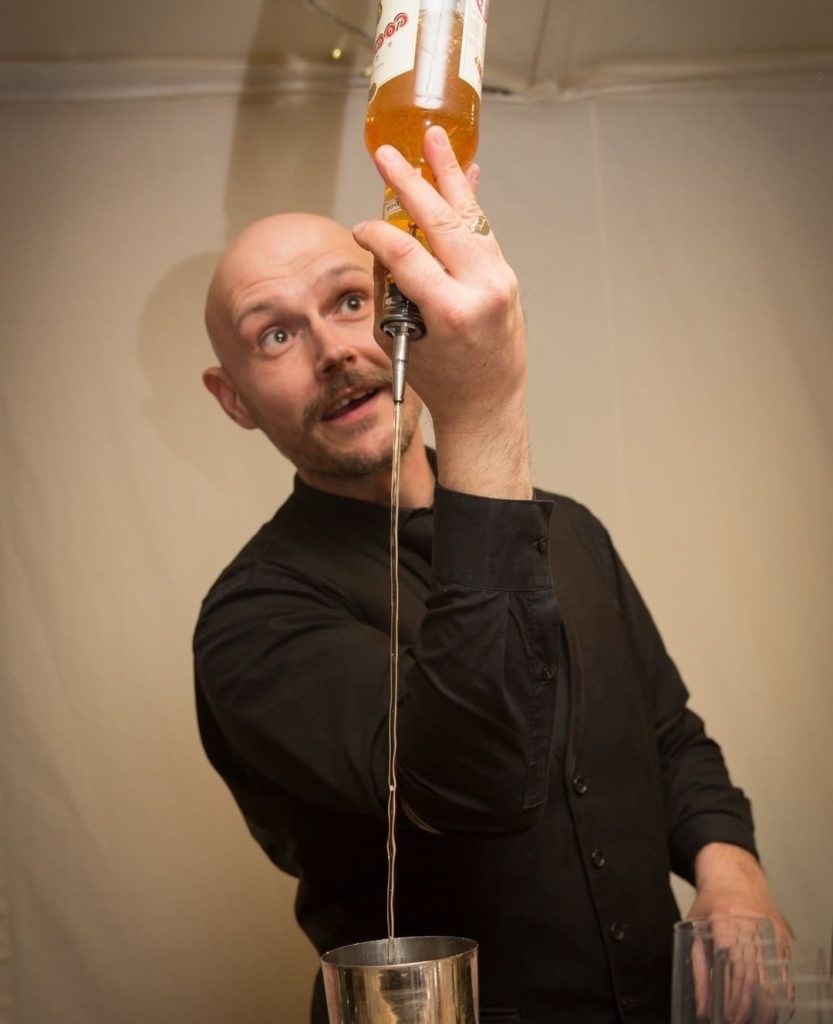 What Sets the Best Flair Bartenders Ahead of the Pack?
If hiring flair bartendersfor your next event appeals, it's probably because you want to –
Do something extra special, over and above a traditional bar service, to impress your guests
Combine an element of entertainment with your bar service
Elevate the atmosphere and the aesthetics of your event, to make a longer lasting impression on your guests
But not all flair bartenders are created equal.
You see, truly experienced and in-demand flair bartenders have the event-specific experience and nous to know when to switch it on, and also when to dial it down. Otherwise, what's intended to boost your bash can create an unwanted source of annoyance and intrusion for your guests.
For example, less experienced flair bartenders might be so wrapped up in what they're doing that they can't see the wood for the trees, resulting in –
Unresponsiveness to the need for speed over theatrics during peak service times
Inability to read and react to guests who are loving it and those who can't be bothered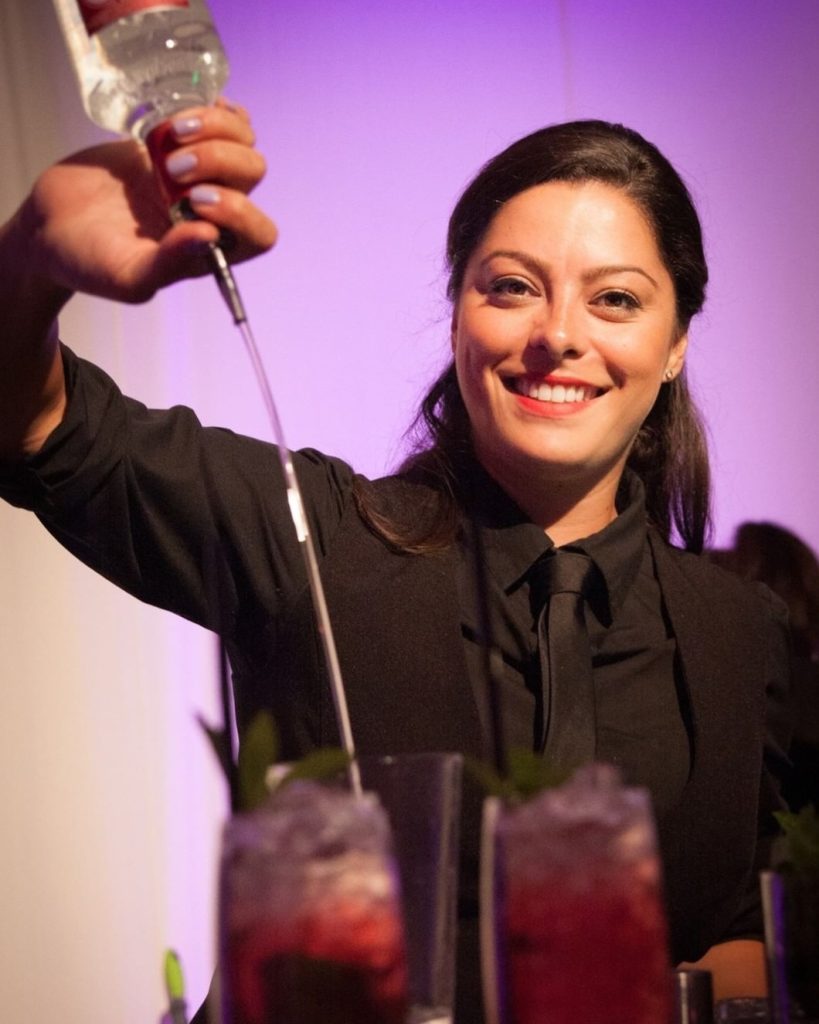 At Ace Bar Events, we provide premium flair bartenders, mobile bar hire and drinks services to many venues and event industry professionals. It's high recommendation that our bartenders and our management team will ensure your event is remembered and talked about for all the right reasons. Speak to us first if you want the best of the best bartenders at your next event.