Gin bars, warm breezes and longer days are the perfect components for unforgettable summer celebrations. And guess what? Event professionals can't get enough of the nation's favourite tipples, for corporate summer parties and also weddings.
After all, there's nothing quite like gin for quenching your thirst on balmy summer days and nights. And there's no shortage of palette-pleasing options, from a crisp and classic G&T, a French 75, or a lusciously long passion fruit cocktail.
Ahead of World Gin Day on 10th June, let's explore why the folks in the know choose gin bars for extra enviable summer merrymaking:
A Fiesta of Flavours
Premium gin bars offer a mouth-watering range of flavours, from classic juniper to contemporary blends bursting with intriguing botanicals. It's an unmissable opportunity for your guests to explore a thrilling selection of gins, and even create their own personalised cocktails. For these purposes, gin bars are inspired for breaking the ice and getting conversations started, in the tastiest way imaginable.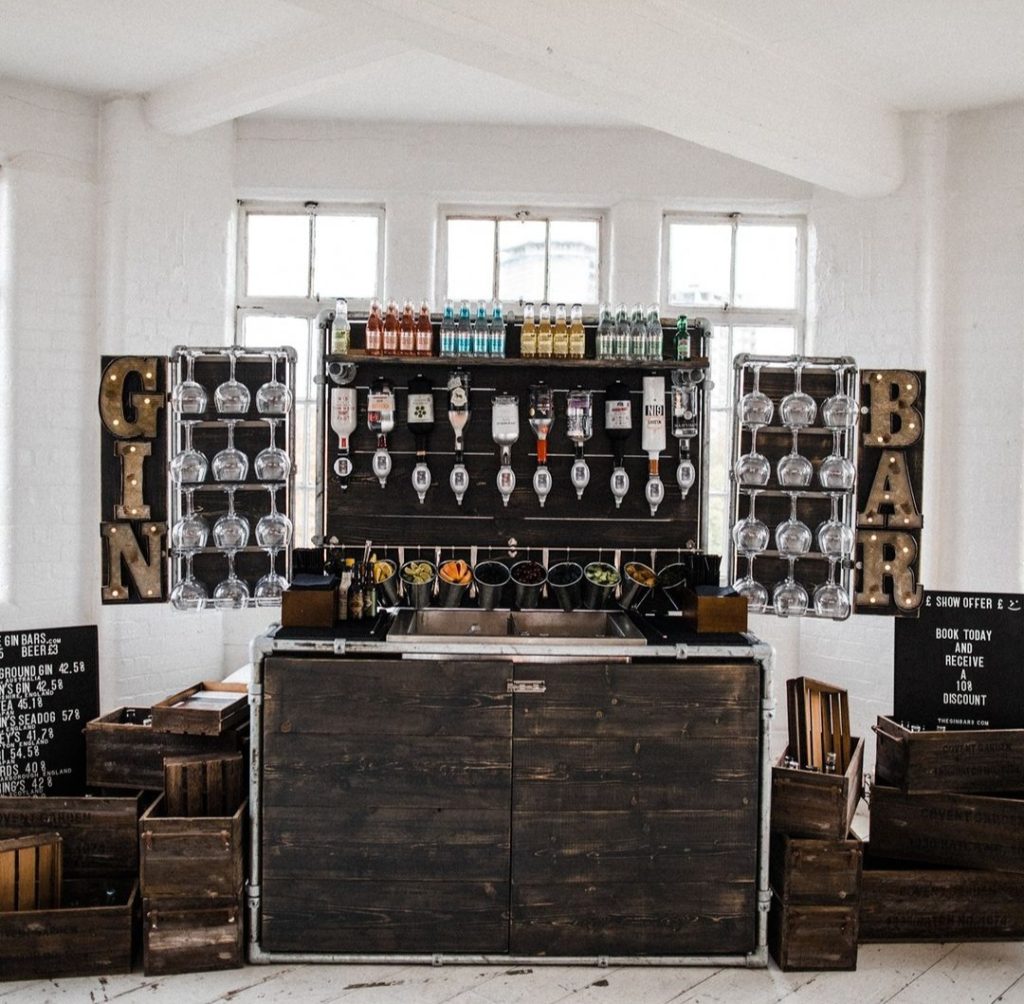 Multi-Occasion Versatility
Gin's crisp and clean nature allows for endless possibilities when complemented by myriad different mixers and garnishes. As a result, your guests can choose whether to enjoy traditional favourites, or venture into more adventurous territory. In addition, gin has a highly 'multi-purpose' quality, making it an ideal choice for casual and sophisticated celebrations alike.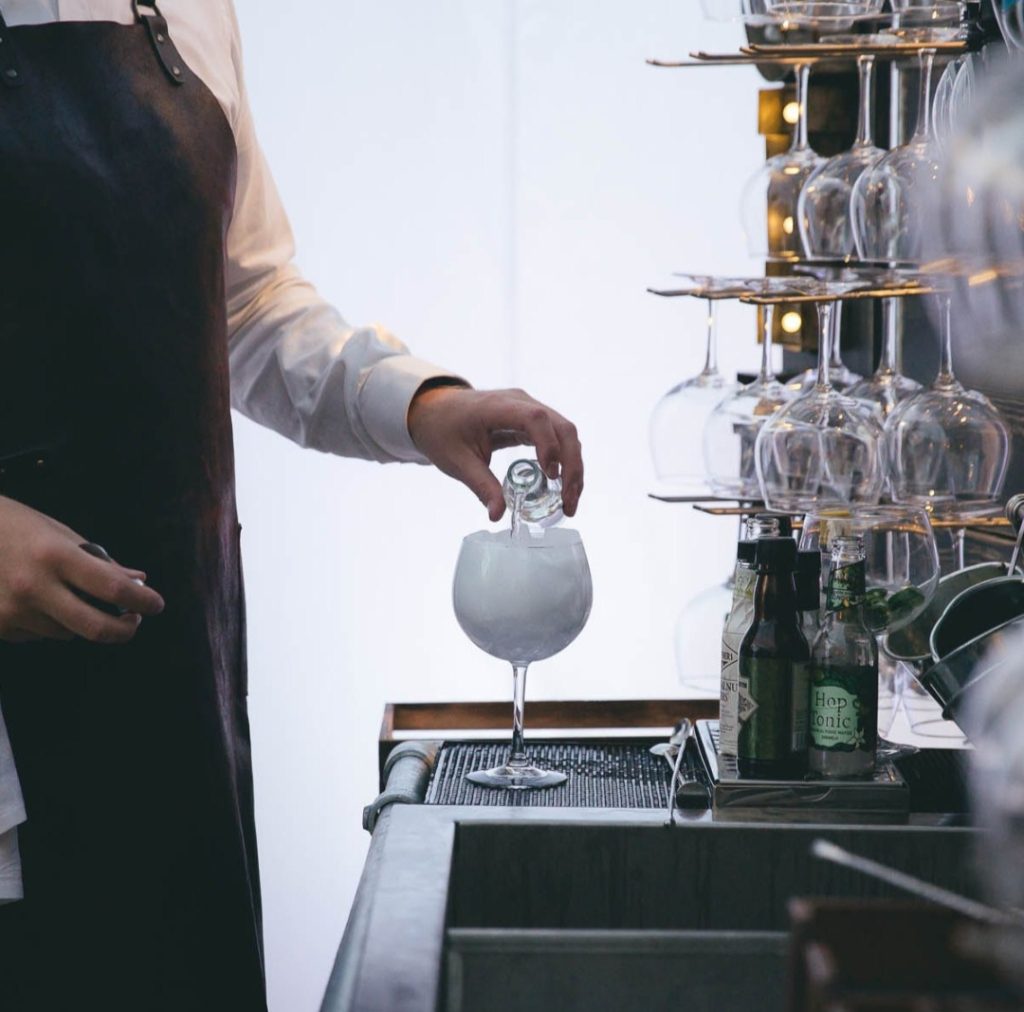 Scene Setting and Party Starting
Well-appointed gin bars with interesting garnishes, botanicals, and glassware set an inviting scene for your celebrations. But, that's just the start. Wait till your party people catch sight of spectacular cocktails being shaken, stirred and served with flair. Ba-da-boom!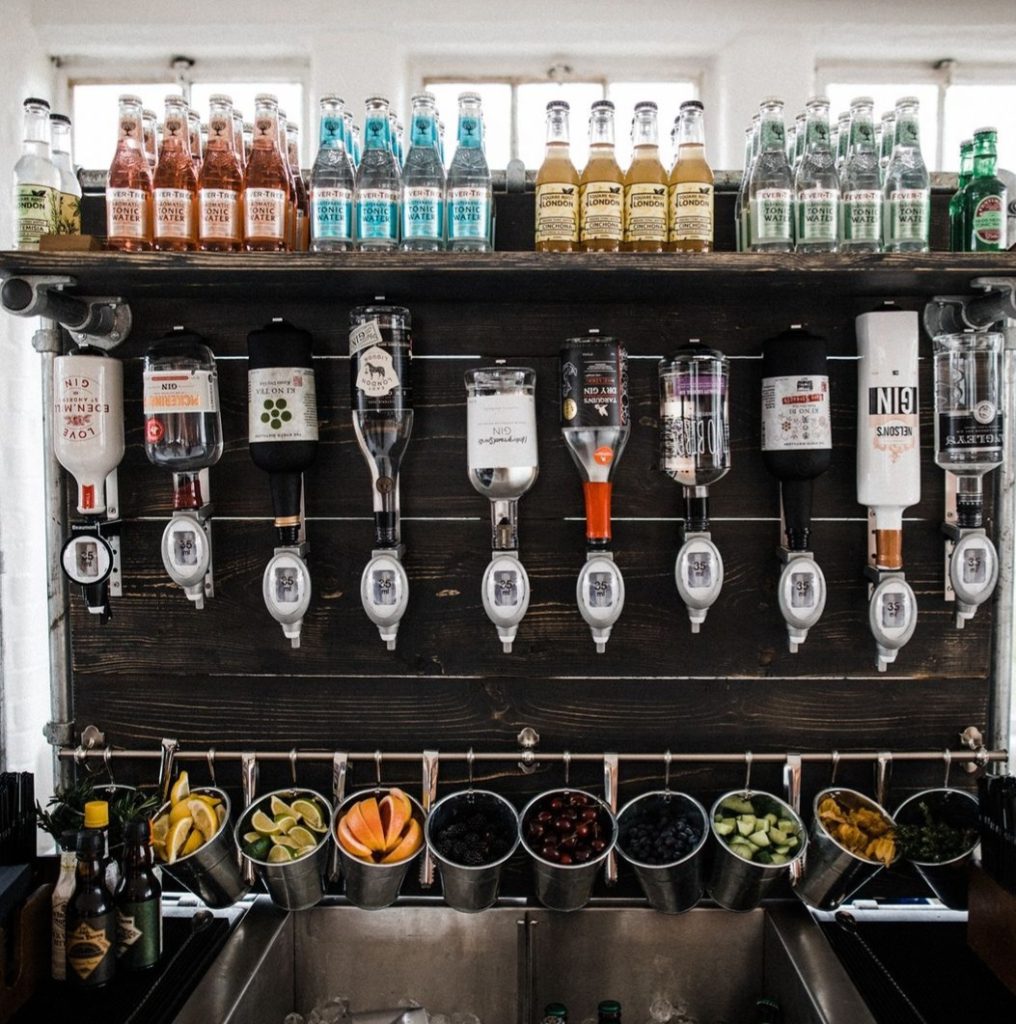 At Ace Bar Events, our premium gin bars are purpose-designed to look amazing, while serving up a treat, and contributing to the overall enjoyment of your event. Whether you're planning a corporate gathering or a personal celebration, get in touch for summer ginspiration.