Mobile pop-up bars continue to soar in popularity amongst brands seeking to create memorable experiential events. No surprises there, because fuss-free and temporary pop-up bars offer myriad unique and engaging ways to:
Connect with target audiences
Generate brand awareness
Build brand equity
Here are some key reasons why brands are opting for mobile pop-up bars, and how you can leverage this innovative concept to entice your audience and make a lasting impact.
Formidable Brand Experience
There's no tastier way than mobile pop-up bars for creating an immersive and unforgettable brand experience. A platinum standard bar hire service can help design a bar that interweaves your brand's aesthetics and personality. As a result, you're better equipped to captivate your audience and foster an emotional connection with them.
Whether it's through custom cocktails, branded merchandise, or interactive activities, leveraging pop-up bars is a contemporary and standout way to showcase your products or services.
Hassle-Free Transferability and Extended Reach
Mobile pop-up bars can be set up and dismantled quickly. This enables effortless repetition of uniform or variable experiences at multiple locations, from festivals and trade shows, to corporate events and private parties.
Think of it like taking the mountain to Muhammad. You can maximize your reach and exposure by taking your brand directly to your target audience, in the most delicious way.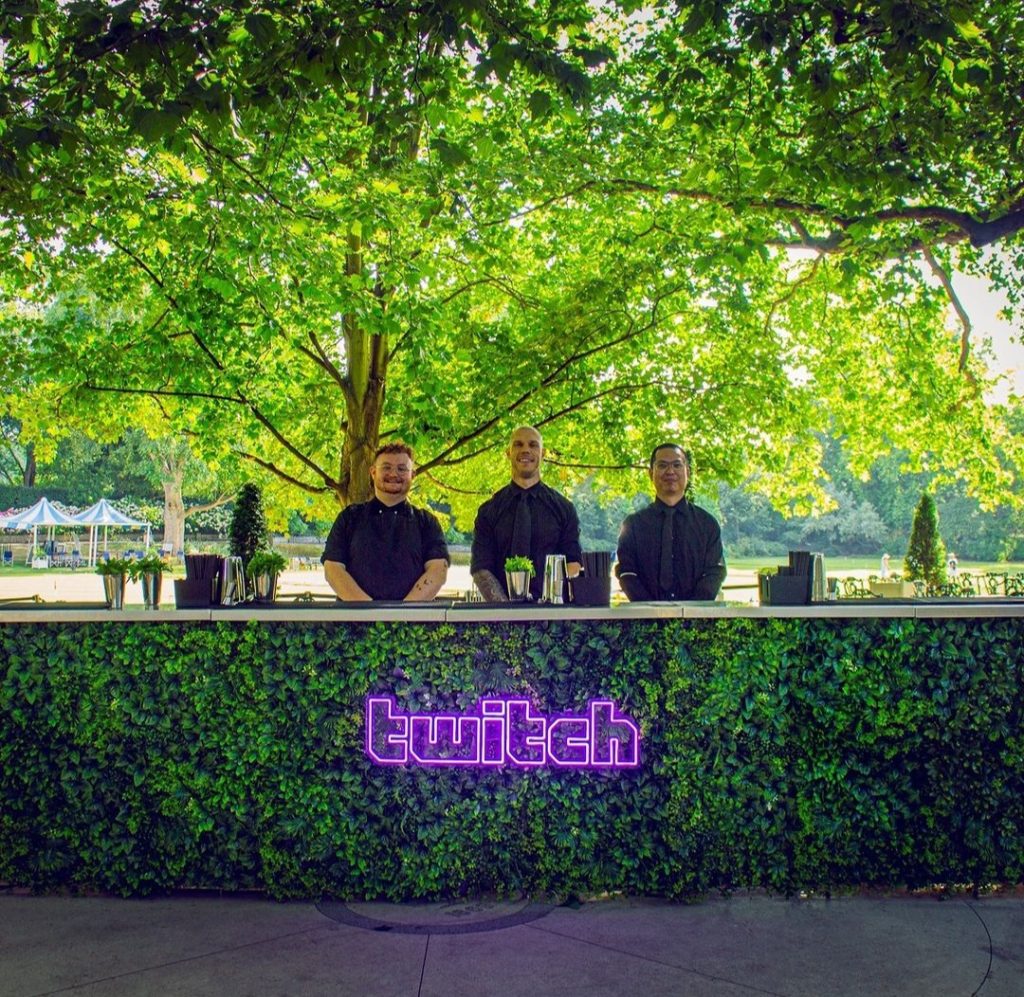 Viral Content Potential
In today's digital age, creating shareable content is part and parcel of brand success. To this end, mobile pop-up bars are the perfect backdrop for captivating photos and videos for instant sharing on social media platforms.
What's more, a clever combination of visual appeal, interactive features and hashtags encourages attendees to share their experiences. This user-generated content serves as a powerful endorsement, generating organic buzz and building brand credibility and equity.
At Ace Bar Events, we help businesses of different sizes and sectors to embrace the mobile pop-up bar trend in a variety of settings. Get in touch to see how you can create meaningful connections and stand out in today's competitive marketplace.