The gin cart for weddings at West Horsley Place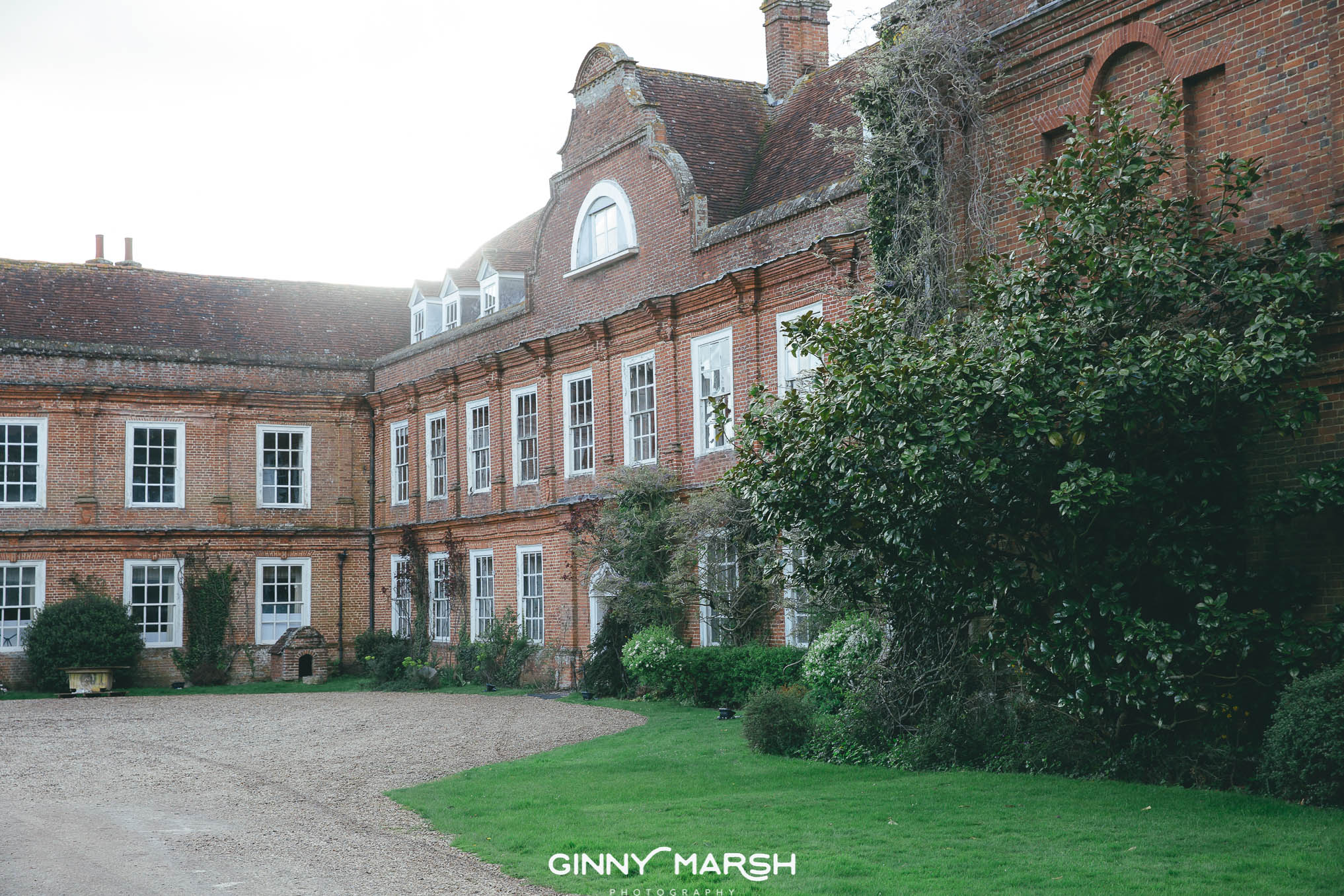 We were lucky enough to be invited along to a networking event at West Horsley Place recently, where we featured our popular gin cart and gin bar for rent. The event was hosted by Inside/Outside Marquees and brought together some of the industry's best and most creative events professionals. In attendance was renowned wedding planner Katrina Otter who also carried out an  excellent seminar on how to be a successful wedding planner.
There were a number of other local suppliers there showcasing what they can add to your next event, although we specialise in the bar area we chose to bring along our gin cart for weddings – essentially a portable gin bar for rent. Although there isn't a limit to the situations in which the gin cart could come in handy – there is nothing like a wedding for it to come into its own. We have found it is best utilised during the wedding reception phase, or just after the ceremony when photos are being taken and the guests have a bit of time to themselves. It is a fun and casual experience to approach the gin bar and build your own drink, allowing for hundreds of different combinations. It can become a great talking point as your guests drink away and merrily share their idea of the perfect gin creation.
Our gintenders can take on a story through the world of gin, telling you how and why gin came about. If you have guests coming from around the world or even just across the UK – we can get a selection of gins in from those locations, ensuring everyone has something familiar. Our gin cart for weddings certainly creates a memorable experience – although don't hit it too hard, or as you can image there would be many memories involved.
To cover the important particulars: the bar is available with your choice of 10 different gins and 4 different tonics – as well as a plethora of different garnishes. Simply step up to one of our bars for weddings and customise your drink from start to finish, picking your gin (or combination of gins – naughty!), a choice of tonic and as many of the garnishes to finish it off as you please. There is even an interactive element to our gin bars, if you want to get involved in the drink making experience, then by all means, step on up and have a go!
We provide everything that is needed to keep the gin bar up and running including ice, garnishes, glassware and most importantly – the gin! And if gin isn't your thing then not to worry – we can accommodate the gin cart for almost any spirit, turning it into a whisky cart, vodka cart or even a rum cart!
If you are interested in our gin cart for weddings, gin bar for rent, bartender hire or anything else – then please do not hesitate to get in contact!