What makes Valentine's cocktails romantic? Should they be rosy red, like a bitten lip or a blushing bride? Do they have to include chocolate? How about floral infusions and adornments?
What's that special something that makes Valentine's cocktails swoon-worthy in your book of love? Whatever makes your heart go boom-bang-a-bang, one thing's for sure… Premium Valentine's cocktails are sweeter than chocolate and more delicious than a dozen roses.
Now, we know that pretty pink champagne is a longstanding go-to for making the passion pop on Valentine's Day. But Team Ace Bar Events are poised to make hearts melt with Cupid-approved Valentine's cocktails for maximum romance guaranteed.
Three of the Most Crush Worthy Valentine's Cocktails Yet
Pink Geisha – Go ga-ga for this sensual sour combining Roku Japanese gin, amorous cherry blossom liqueur and blushing peach wine, infused with lovely fresh lemon and topped with billowy egg white or vegan foamer.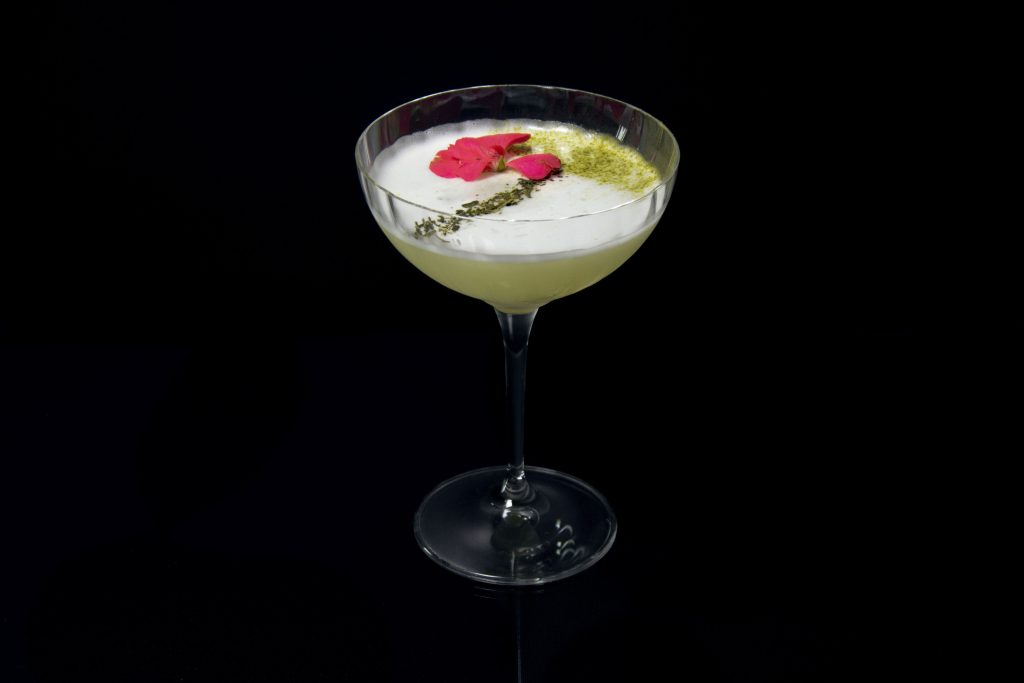 Rosa Rhu Sling – Fall at the feet of this long, tall and super-chic gin fizz. It's lovingly loaded with fabulously fruity British rhubarb gin, aromatic rosé apéritif wine, luscious lychee and lip-smacking raspberry fermented soda to ignite the fire and passion!
Smoke & Mirrors – Flowers are a traditional Valentine's staple. So why not wow the object of your desire with the best of both worlds? They'll be delighted and enticed by this multi-sensory colour-shifting explosion of V-Day vodka, juicy peach wine and homemade butterfly pea flower, served up with lip-smacking citrus and lemongrass syrup.
At Ace Bar Events, we're saying it with cocktails this year. And if you've got the love, we've got –
the best Valentine's cocktails
the most stylish mobile bar hire
the awe-inspiring bar and support staff
to see you through.
Get in touch to boost the bliss at your next event, whether you're planning a small private party or a no-expense-spared corporate event. XOXO