Portable beer taps on tap. Discover rent a beer tap from Ace Bar Events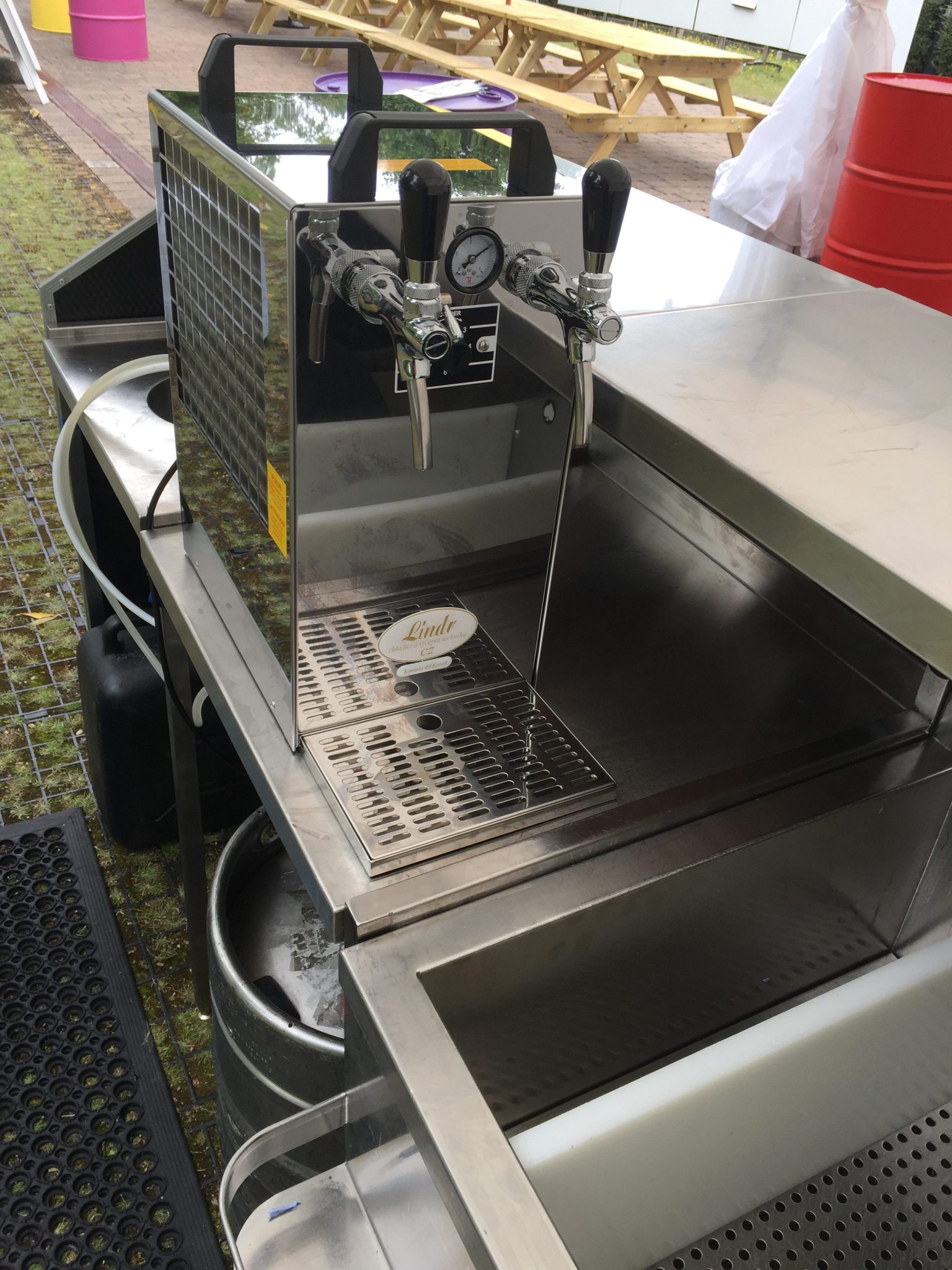 Did you know that as well as a fine selection of mobile bars and bartenders, we also have portable beer taps to rent? That's right you can rent a beer tap from us and we will drop it round to your venue, with or without a keg of the finest, and pick it up when you are done.
It doesn't matter what the occasion is, if there is a genuine need for a lot of lager, cider or anything in between then then a portable beer tap is definitely worth thinking about. Generally a far more cost effective solution than buying in crates of bottled beers, a portable beer tap will keep everyone well 'watered' and you don't have to worry about copious amounts of beer bottles to get rid of when the party is over.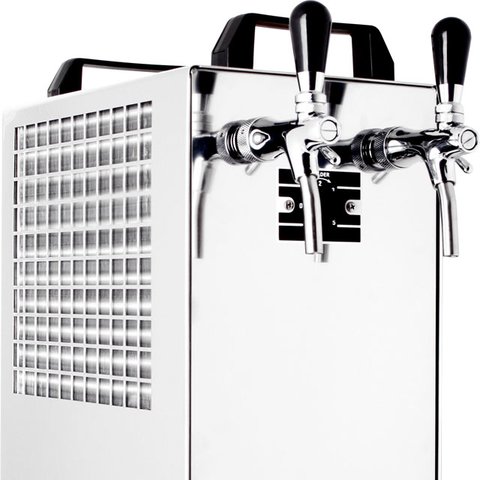 A house party, garden party, wedding or even an office knees up, we can make sure you have everything you need. Our rent a beer tap is so easy to use that once set up we can leave it to you, although we advise going for cups or glasses rather than drinking directly from the tap. We wouldn't advise this at all actually, it usually ends in beers…. Sorry we couldn't help ourselves.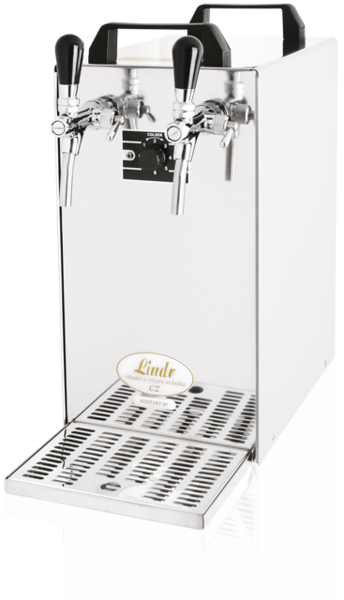 Made from stainless steel, our portable beer taps to rent don't just look impressive, they are state of the art. Which of course means that the beer you pour is equally as good. Our portable beer tap will cool the beer to a beautifully chilled temperature within 5 minutes of being hooked up and the cooler being switched on. In addition to this it has a regulated air system resulting in a beautifully frothy beer with a decent amount of fizz because no one likes a flat beer or cider. In fact this portable beer tap is able to pour more than just beer, we can hook up champagne, prosecco or even cocktails. Yes that's right cocktails in a keg!
We have the lager tap to match almost any event and if required we can also provide bartenders to pour it and a mobile bar to set it up on; as well as a wide range of kegs, just ask and we will see what we can do. So be it wedding, private party, corporate do, or just something special to watch that big sporting event of the year – just get in touch and we'll do the rest.
If you are interested in our portable beer taps to rent, would like to rent a beer tap, a mobile bar, bartenders or anything else – then please do not hesitate to drop us a line.