Non-alcoholic cocktails aren't a new phenomenon behind bars. But they've been extra welcome after the Christmases of the past decade, as Dry January continues to gather momentum year on year.
Now, January 2023 marks its 10th anniversary, with thousands of people foregoing alcohol for 31 days, raising massive sums on behalf of Alcohol Change UK.
The charity proudly spells out many and varied benefits of taking part in their annual challenge, such as "…more energy, a chance to save some money, improved concentration, boosted mood… lower blood pressure, cholesterol and diabetes risk, as well as lower cancer-related proteins in the blood".
It's compelling. But what if you're having a January Christmas party or your birthday falls in the new year?
Your celebrations needn't fall as flat as pancake if you and / or your guests are participating in Dry January. You see, non-alcoholic cocktails have really uplevelled recently. They used to be fancy soft drinks in effect, for example, a Banana Colada without the rum.
But the evolution of non-alcoholic spirits has changed the game for non-alcoholic cocktails, making these unboozy beverages a lot more interesting!
Here are a few of the most popular non-alcoholic cocktails to try.
Three Transcendent Non-Alcoholic Cocktails to Try in Dry January 2023
Amarspresso Martini – Imagine a sensual combination of Seedlip Spice 94 non-alcoholic spirit, Aecorn Aromatic non-alcoholic aperitif, amaretto syrup and espresso. It's rich, smooth, and utterly bewitching. If you love a cheeky coffee, you'll adore this!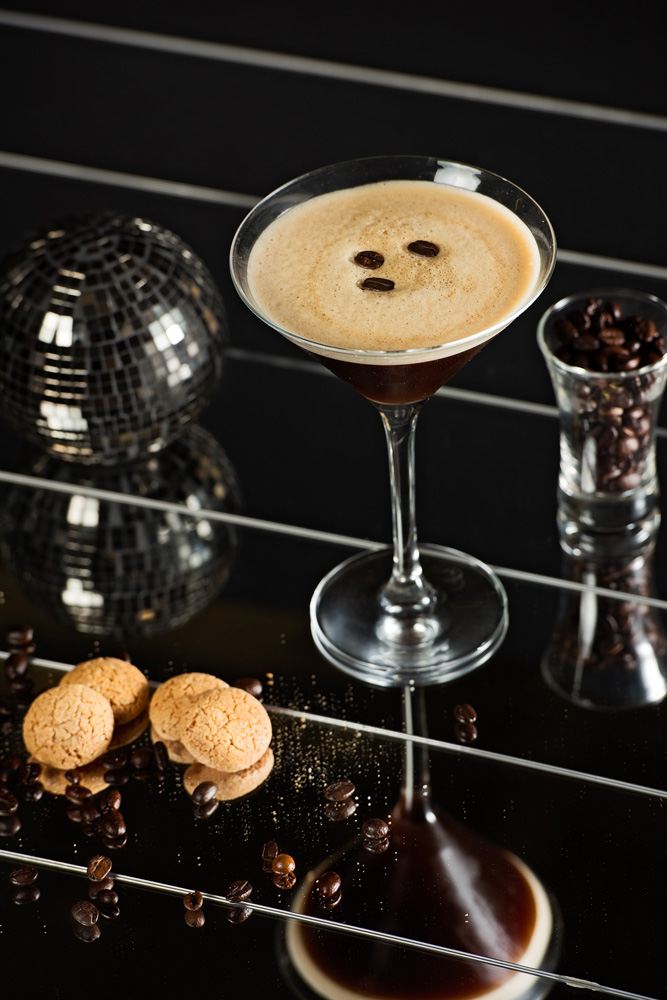 Mango Margarita – Welcome to your new fruity favourite! It integrates the sweetness of mango, the sharpness of lime juice, and the earthiness of Seedlip Grove 42 non-alcoholic spirit in place of tequila.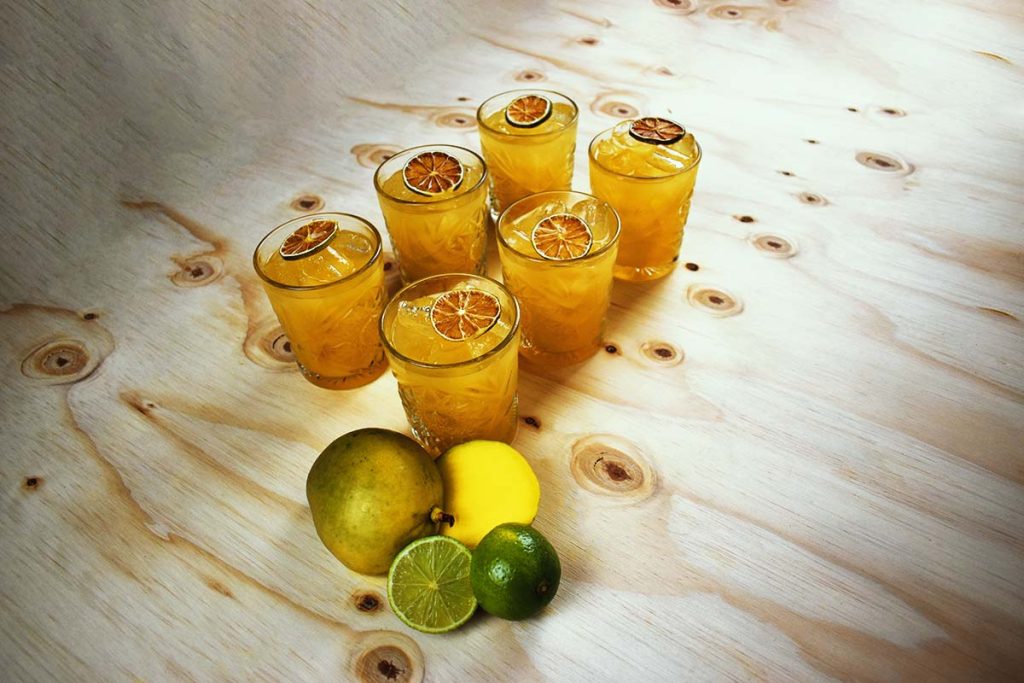 Whisky Iced Tea Collins -Savour the magic of a deep, rich iced tea syrup complementing the evocative flavours of Lyre's non-alcoholic dark cane spirit, lemon juice and lashing of soda. A refreshing sipper with a guilt-free kick.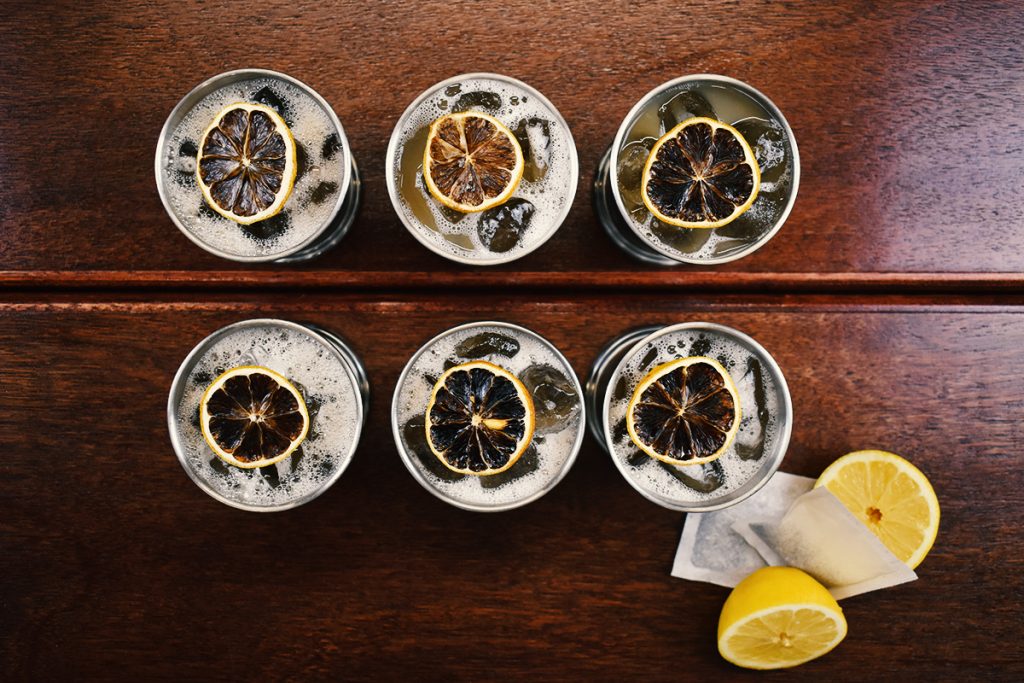 At Ace Bar Events, our non-alcoholic cocktails put the perfect finishing touch to your Dry January menu, without compromising on the thrill, the theatre and the taste sensation of the real thing. Get in touch for a chat about bringing the non-alcoholic spirit to your soiree.