Despite the close proximity to the party season, many companies and other groups book a wine tasting masterclass on the third Thursday of November, (Thursday 17th November in 2022). These events are traditionally known as 'Beaujolais Bashes' to celebrate the first harvest of French Beaujolais grapes every year, though organisers increasingly exercise artistic license in terms of the vino selection on offer.
Vicki Denig of Decanter magazine describes "… a crash in popularity and a tainted reputation in the early 2000s, due to a glut of lower-quality wines appearing on the market…". This goes some way to explaining the need for a different take on a largely outmoded concept.
As a result, the lairier bashes of the noughties have cleared the way for a more contemporary and quality-focused wine tasting masterclass. And what's more, the newer, more refined version even went online during the pandemic!
So, what can you expect of a future forward yet stylish wine tasting masterclass?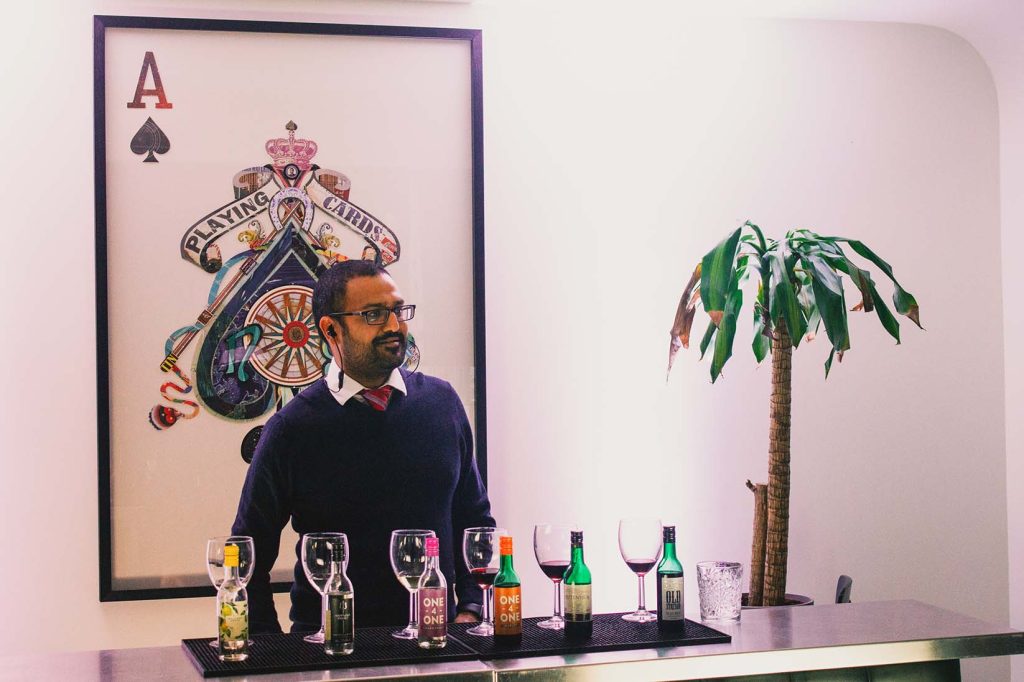 Why a Wine Tasting Masterclass Works – Even if Folks Don't Know a Merlot from a Muscat
You might have heard it through the grapevine that wine tasting events are great for wine buffs. But in reality, every business, every membership organisation and every friend group aren't full of connoisseurs.
To this end, interactivity and inclusivity are important elements of hosting a successful wine tasting masterclass, along with –
An Entertaining Master Sommelier – A expert yet fun 'master of ceremonies' will talk you through the nose and the palate of each wine, sharing information about different varieties of grape and the vineyards they're grown in.
Cheese, if You Please – Thinking about lining people's stomachs? How about upgrading your wine tasting masterclass with a complementary selection of cheeses? A leading provider will be more than happy to ensure you're treated to the perfect pairings.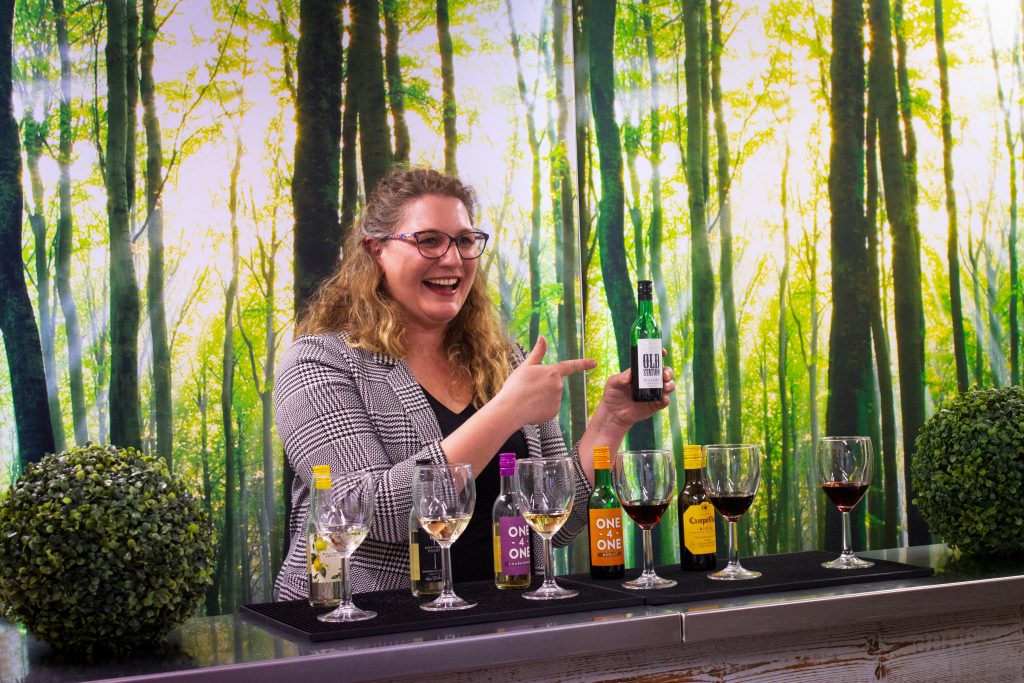 At Ace Bar Events, we provide an educational yet playful wine tasting masterclass that's tailored to your group size and requirements. Get in touch for more information. We promise to show you a grape time.  
Source