Healthy cocktails for Abbotts Medical in Oxfordshire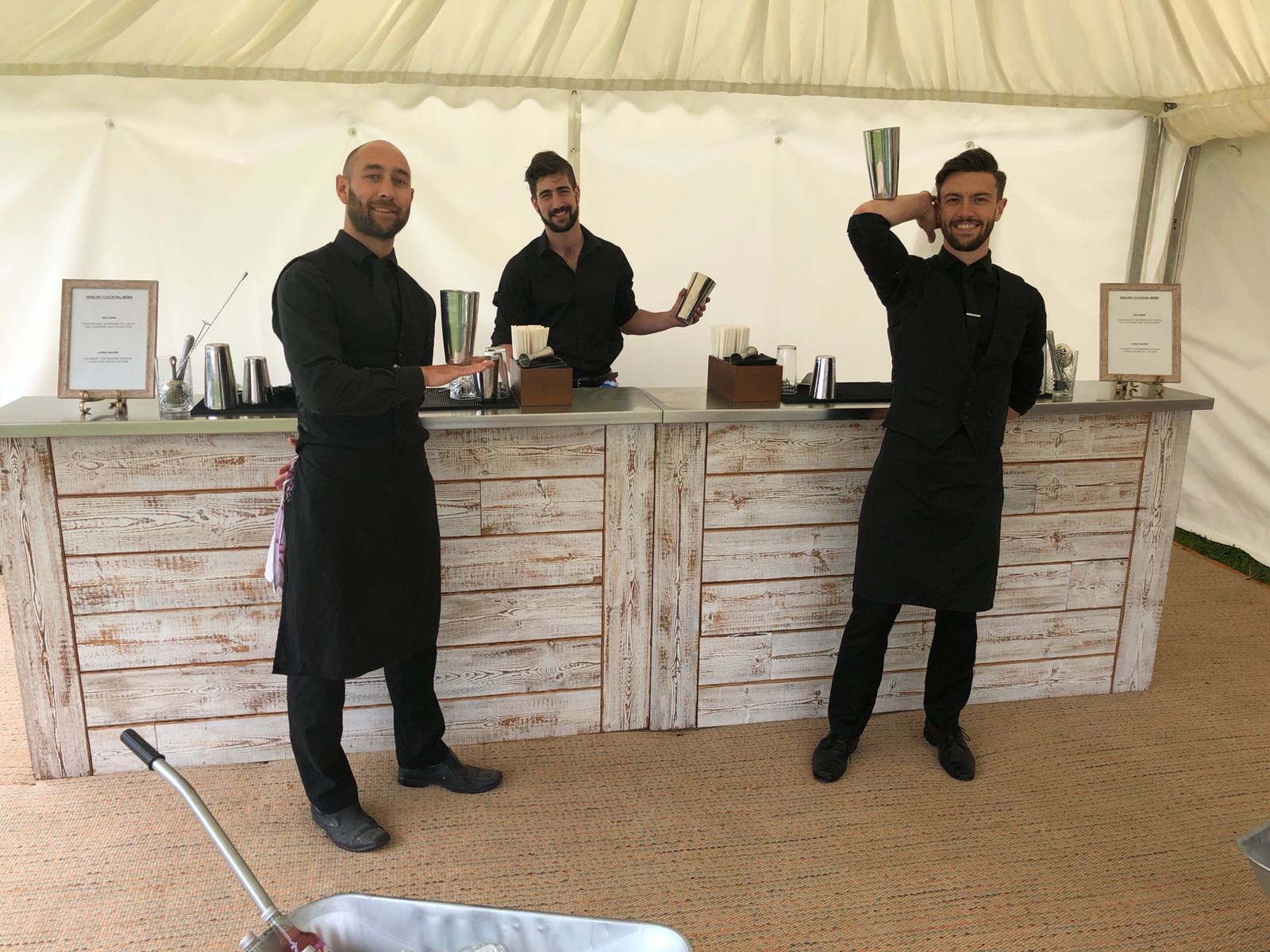 We recently had the pleasure of providing our full bar support service and a range of healthy cocktails for Abbott Diabetes Care in Whitney, Oxfordshire – part of the Abbotts Medical Group. Producers of medical implements and resources, Abbott Medical have been amongst the leaders in their field since the 1940s where they supplied anaesthetic products to the allied forces during world war two. This afternoon was about celebrating the employees of Abbotts however, with a special awards ceremony and party for around 160 guests.
The theme of the event followed the general ethos of the company, which is centred around helping people be at their most healthiest and as a result be the best they can be. As you can imagine therefore when we discussed the cocktails we would have on offer for an event such as this, we quickly decided upon mocktails – or a range of healthy cocktails for events. Although alcohol isn't too bad for you in moderation, as an afternoon event centred around good health and sustainability it was certainly in keeping with the look and feel of the rest of the event.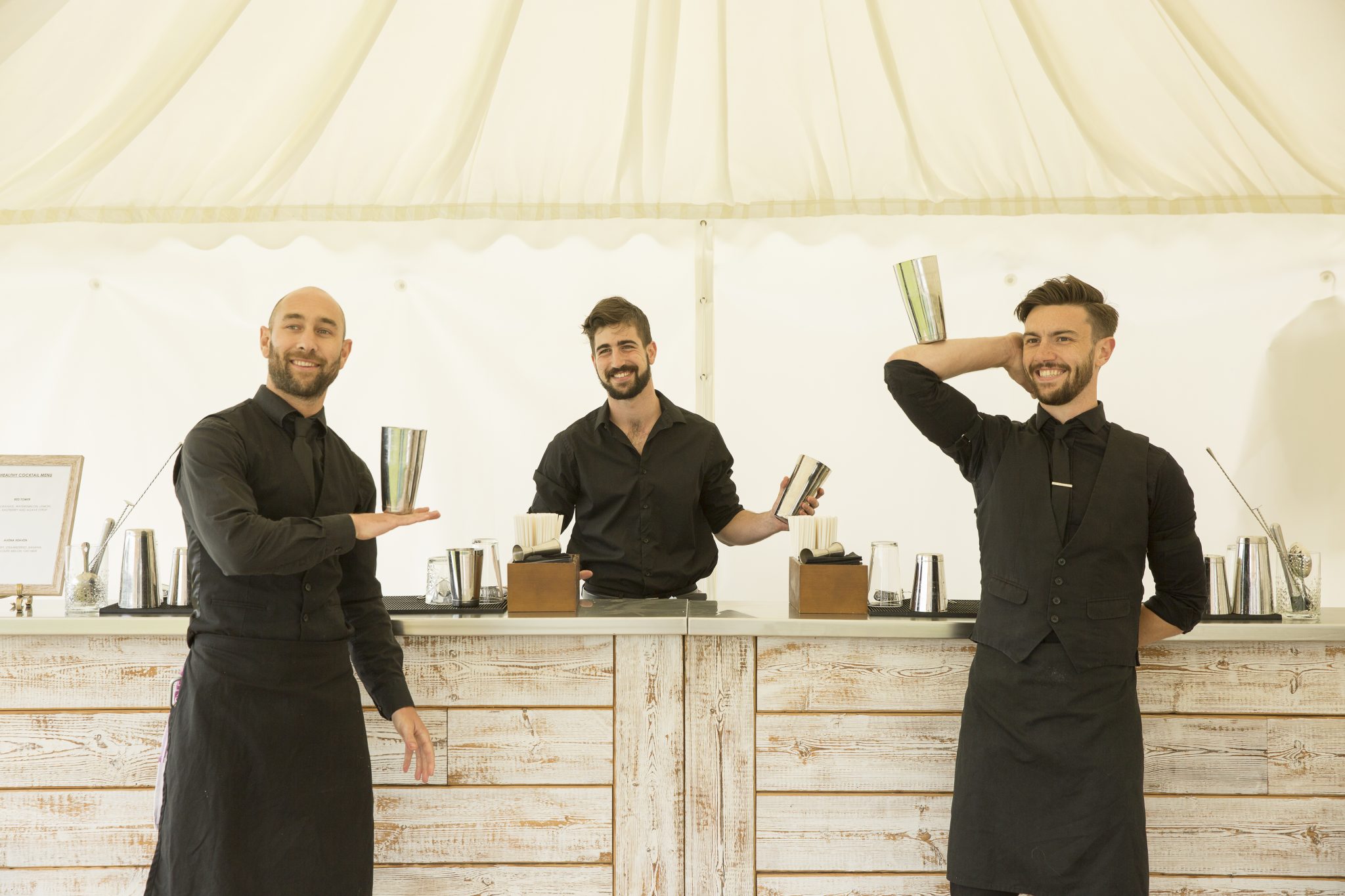 Held in a marquee in the grounds of Abbotts Diabetes Care in the beautiful and rural Whitney in Oxfordshire, the weather was certainly on our side with beautiful sunshine to match our beautifully prepared healthy cocktails. Called into action for this event was one of our 4 meter bars from the Classic Range (which is our tactile range of mobile bars). The client opted for our lovely craft wood mobile bar, which together with the stainless steel bar top looks exceptional in a light and airy setting.
In addition to a mobile bar from our classic range and the healthy cocktails for events we provided a team of bartenders to ensure a smooth running – yet entertaining – drinks service. The team of bartenders included two professional mixologists and a bar back to keep the bar well stocked and continuously running so that each of the 160 guests could be served in a quick and timely manner.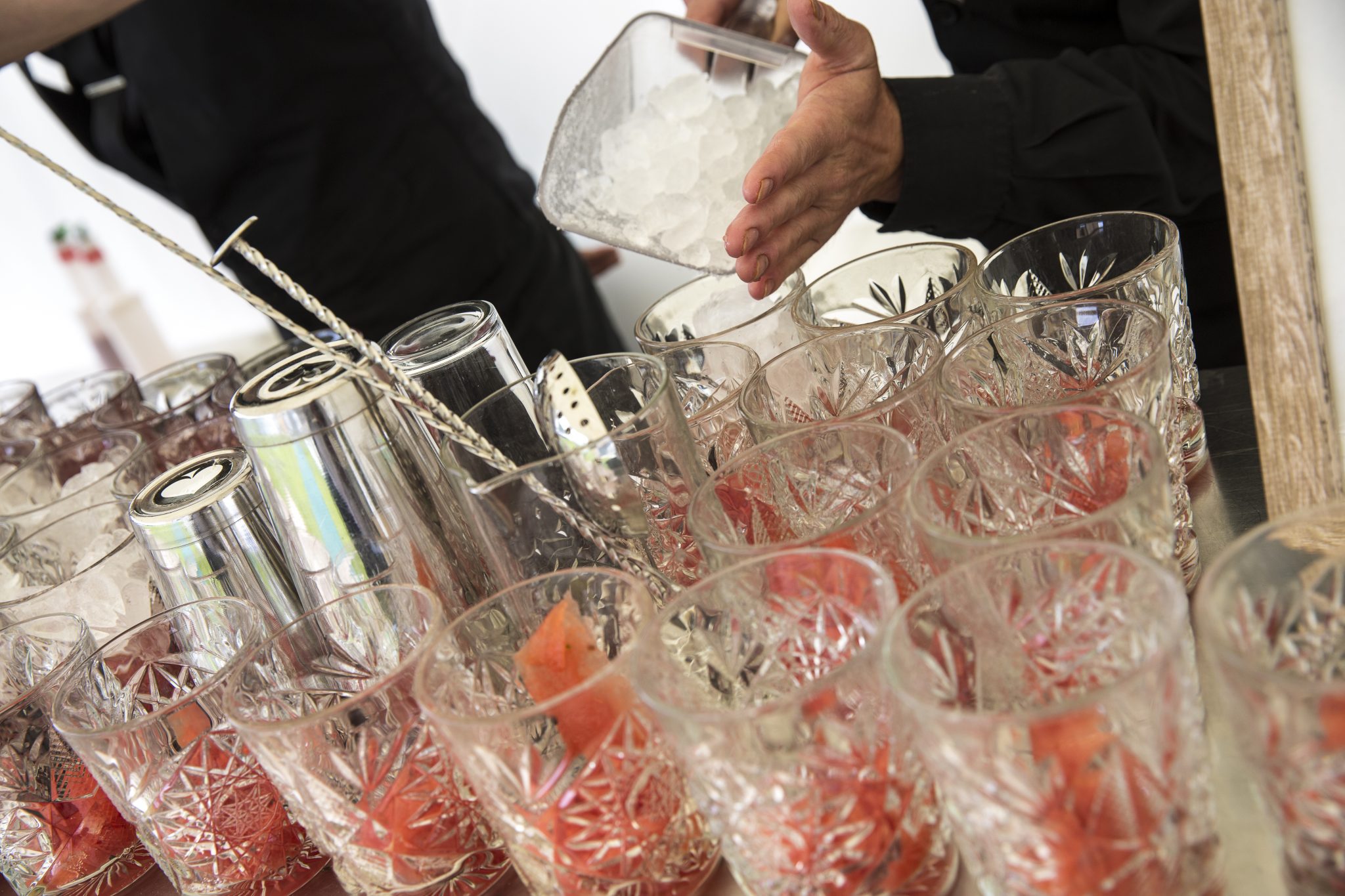 Here at Ace Bar Events we do love our cocktails (you can check out some of our creations here), however it really comes down to what you want at your event. Be it classic cocktails, healthy cocktails, branded cocktails, or completely new creations – we can sit down with you prior to your event and make your cocktail dreams a reality. Here is a look at the two healthy cocktails we were serving for this event: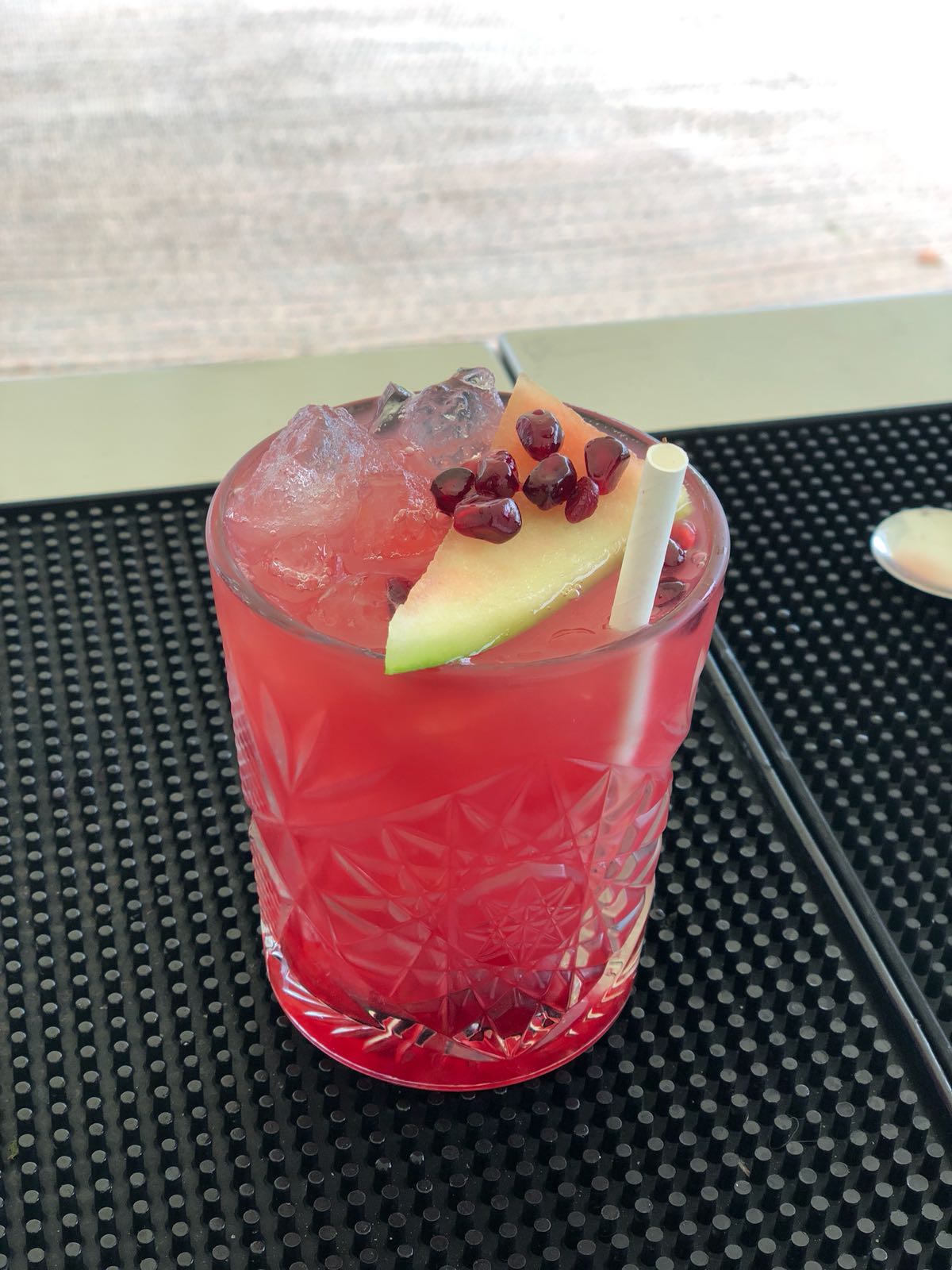 The Red Tower
Pomegranate, watermelon, lemon, lime, raspberry and agave syrup.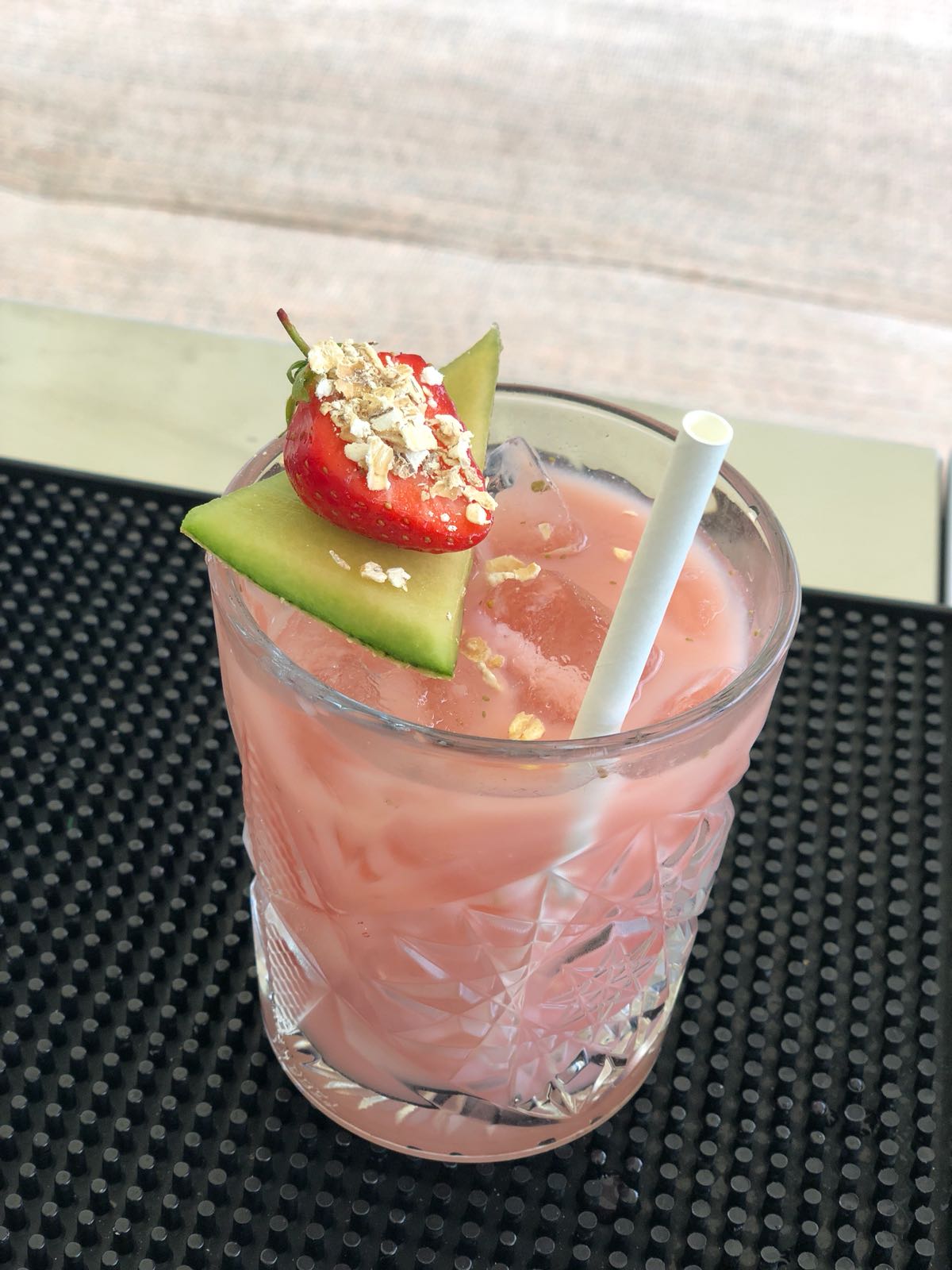 Avena Heaven
Cranberry, strawberry, banana, canteloupe melon, and oat milk.
 
---
If you are interested in our healthy cocktails for events, mobile bar hire, mixlogist hire or anything else – then please do not hesitate to get in contact.