Build your own bar with our new additions to the Ace Bar Configurator!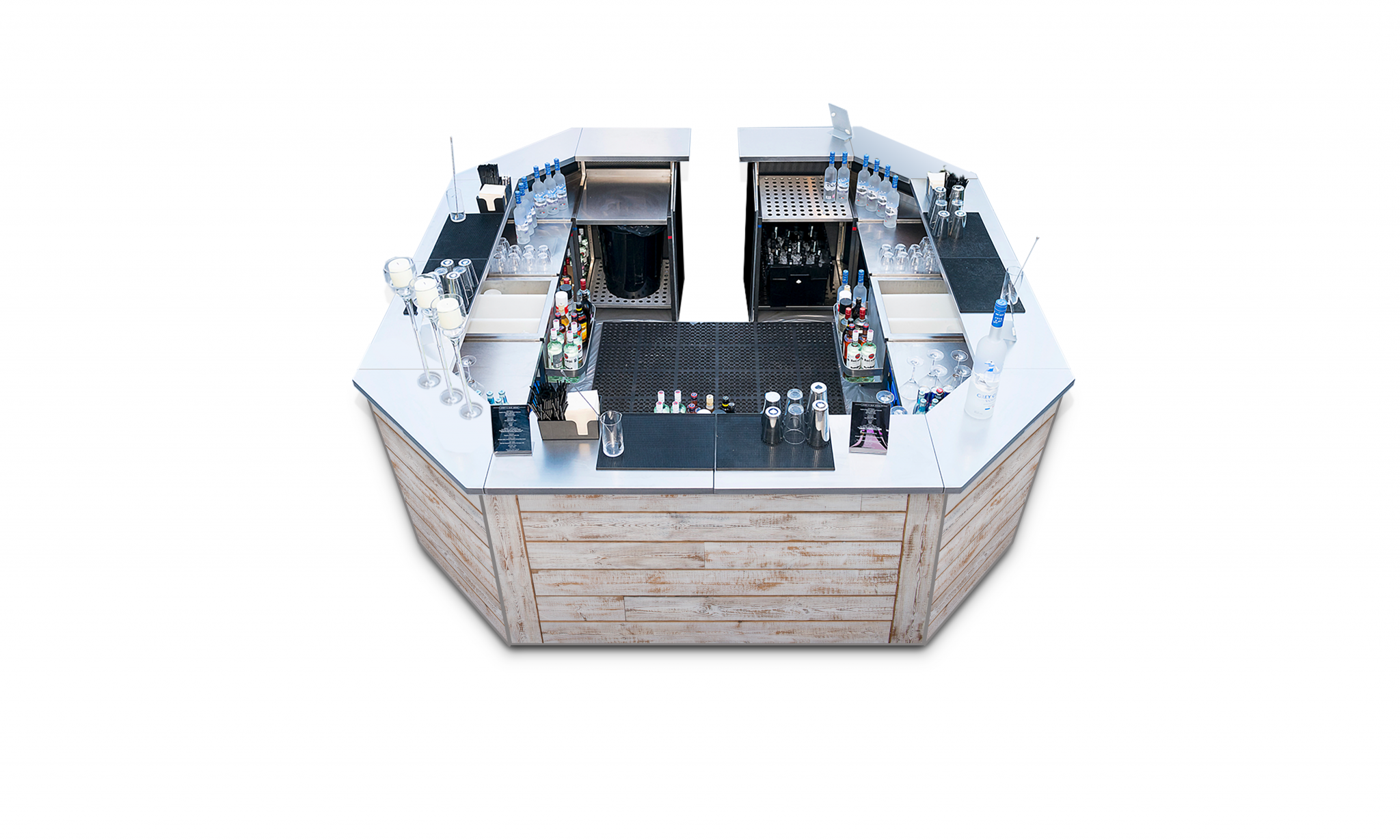 Nowhere can you digitally build your own bar for hire, in the UK. As you might be able to tell, we are quite proud of our little Ace Bar Configurator! Through our super cool tool, you can build your own bar – be it an island mobile bar, stand alone mobile bar, or mobile bar with backdrops – will look like with the theme or design of your choosing.
You can change the front of the bar and the backdrops behind, allowing for hundreds of different combinations. We are always pushing the boundaries of what is available in the world of mobile bars supporting our vision of delivering the best mobile bar hire service in the UK.
As a result we are constantly on the look out for new and interesting ideas for back drops and bar fascias, here are a few of our latest additions, to see them all visit the Ace Bar Configurator:
Perhaps you are putting on a space themed event and want to set the tone in the stars.

If not a space themed bar, then maybe something a bit more Hollywood? Nothing says showbiz like the Hollywood Hills.

Our new circus bar backdrop, matched up with the grass effect fascia and real wooden bar top looks very nice…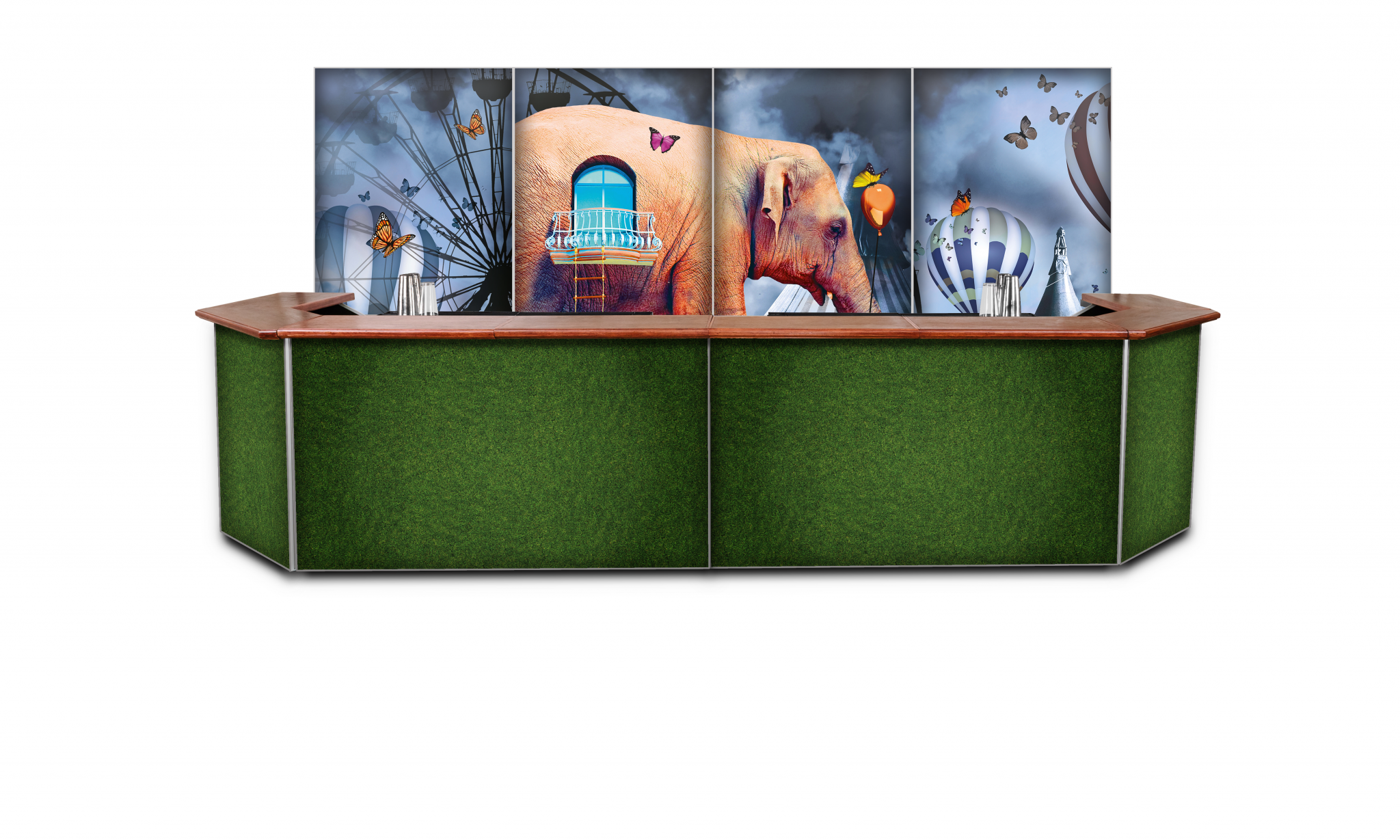 Maybe even something a little more 'vogue'? This Chesterfield Masquerade match up with stainless steel bar top, is the perfect style…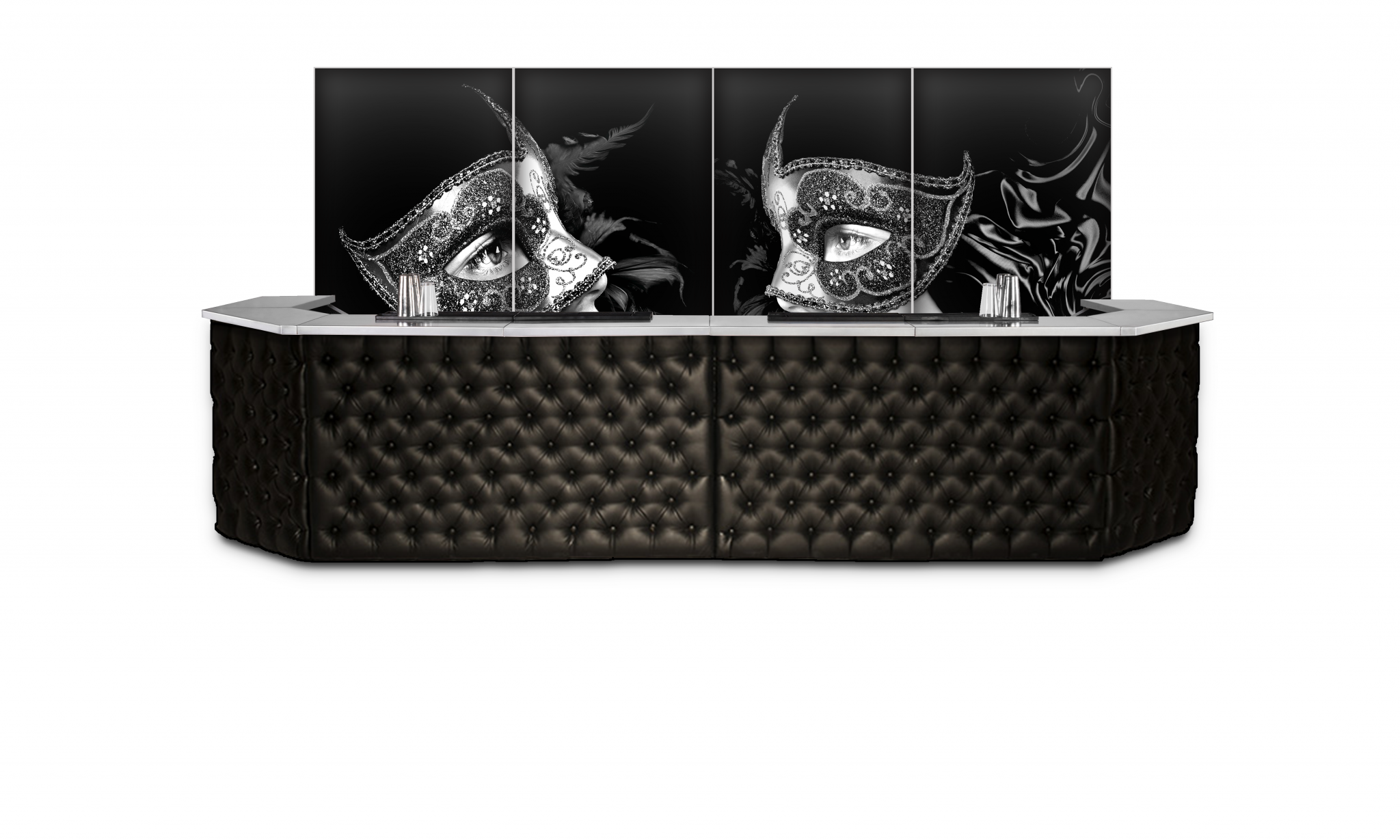 Our mobile bars don't have to sport an image or a tactile fascia (such as in the Classic Range), you can also opt for one of our LED mobile bars – perfect if you want the bar to grab peoples attention and draw them in. Almost any colour on the spectrum is available, you can even have it changing between colours if you prefer!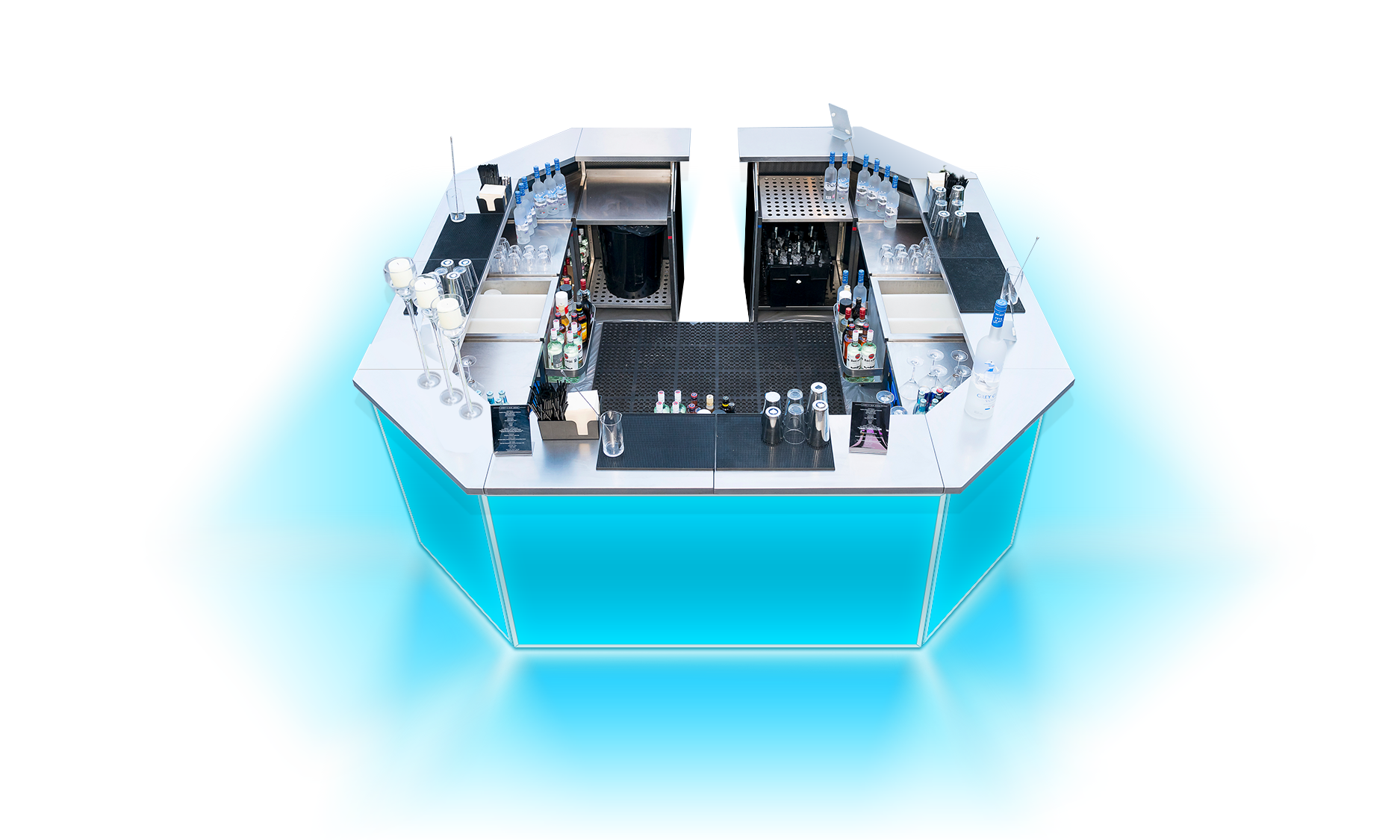 The mobile bar design tool is best used if you are looking for ideas for your mobile bar, if you have something very specific in mind – be it imagery, a brand or anything else then it is best to drop us a line so we can mock up something specific for you. Every area of our mobile bars can be customised, from the length and size of it, to the imagery on the front, bar top or back drop. Of course if you don't have something specific in mind we have hundreds of options to choose from that can fit almost any theme, style or event. Just select the different options one by one and watch your very own digital mobile bar come together.
If you would like to build your own bar, are interested in our flair bartenders, or our other services – then please do not hesitate to get in contact.