Are you throwing a Wimbledon themed party this year, for your business, or at home for your friends and family? Thousands of businesses and individuals do every year. It's a surefire winner, because you don't have to be a big tennis fan to get swept up by the excitement of this world-famous sporting spectacle.
In addition, it's entrenchment in classically elegant English traditions makes it all the more appealing for tying events in. As Good Homes Magazine reminds us,"Wimbledon is not only the oldest tennis tournament in the world, but has been held at the All England Club since 1870. Due to the tournament's rich English heritage, it has adopted many traditions associated with the British summertime and quintessential Englishness."
Now, it's exactly these customs and quirks that bring a clear advantage to your bash.
But, there's more to a majestic Wimbledon themed party than strawberries and cream, and a plentiful supply of umbrellas in case the great British weather decides not to play ball … and we don't mean Robinson's Barley Water.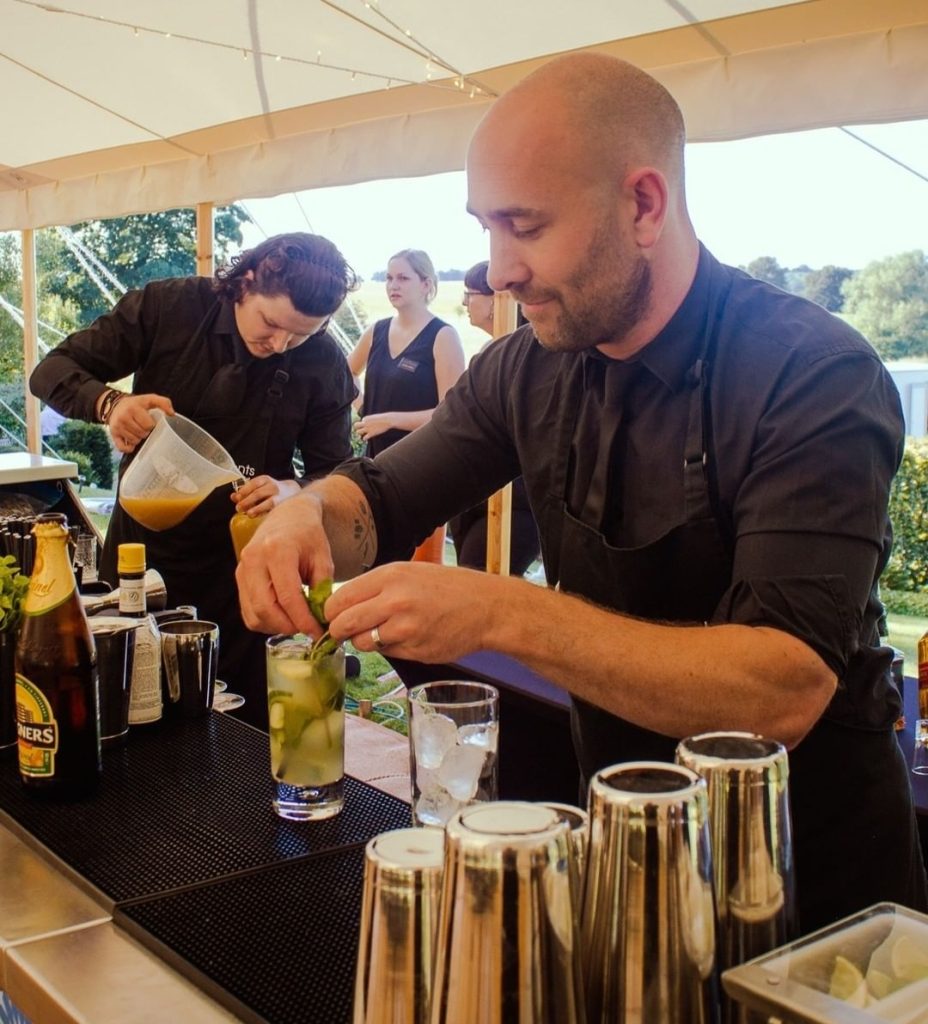 Choosing a Brilliant Bar and Drinks for Your Wimbledon Themed Party
Having a fabulous bar and spectacular drinks guarantee your Wimbledon themed party game, set, and match –
Outdoor Bars – Do you want your bar to be themed, branded, or both? The possibilities are endless. But, don't forget about being big on practicality, besides style. Thankfully, a premium bar hire supplier will already be thinking one shot ahead of you about set up, de-rig, staffing and water supply.
Drinks – Move over, "Anyone for tennis?". Make way for "Anyone for an English Country Garden?" This glorious union of gin, mint, cucumber, apple juice and elderflower complements the occasion triumphantly and is sure to be loved by all.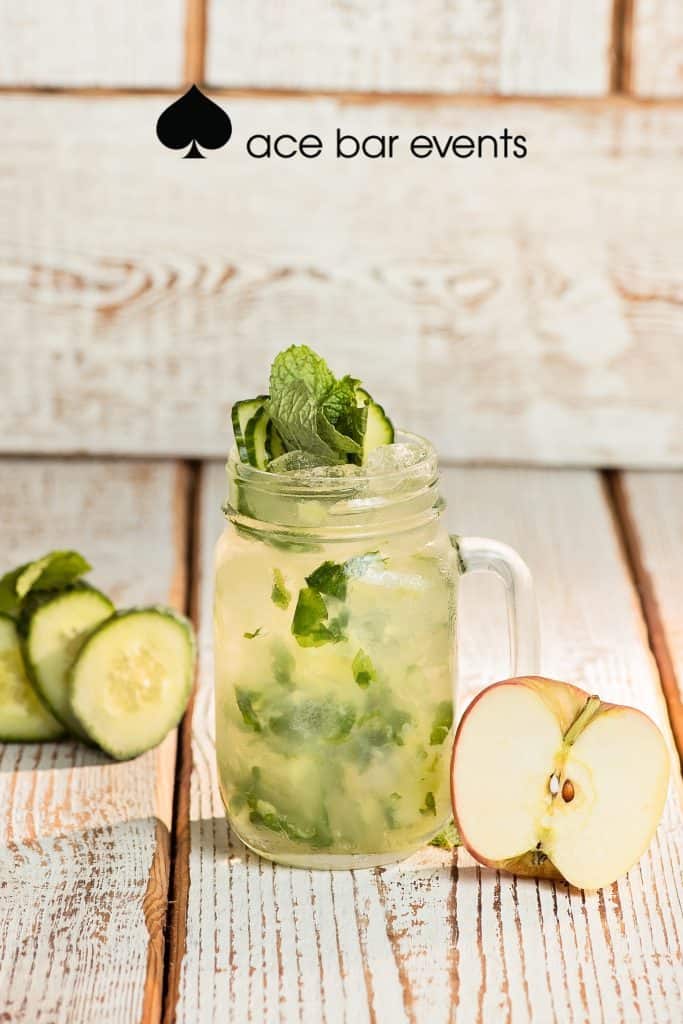 At Ace Bar Events, we've got more options for your Wimbledon themed party than returns in a Rafa rally. So, play your masterstroke and get in touch today.
Source
5 stylish Wimbledon themed party ideas, Hugh Metcalf, Good Homes Magazine