Amaretto cocktails bring a dash of la dolce vita to any event or party. They're also notoriously delicious to boot. It's the almonds. They create that mouthwatering 'marzipanny' moreish-ness that deserves celebrating on National Amaretto Day on 19th April.
Amaretto and Amaretto cocktails have undergone a renaissance in recent years. It's an apt phrase to associate with this scintillating spirit that dates back to 16th century Italy.
The Days of the Year calendar explains a little of the history behind the amorous almond liquor –
"…the original was created in the city of Saronno. Legend has it that, in 1525, a Saronno church commissioned Bernardino Luini, a pupil of Leonardo da Vinci, to paint its sanctuary. For one of his many frescoes, Luini used one of the innkeepers as reference for the depiction of Madonna, the mother of Christ."
So pleased was the innkeeper to be preserved for posterity that she distilled a homemade drink to give to Luini as a gift. Amaretto was born.
Moving forward to the present day, this nutti-licious Italian intoxicant is being served up in Amaretto cocktails Luini and the innkeeper couldn't have imagined.
Contemporary Amaretto Cocktails for 2022 Revellers
Amarspresso – How do you take your coffee? This Vodka, Kahlua, espresso coffee and Amaretto syrup potion is an almondy twist on the outrageously popular Porn Star Martini.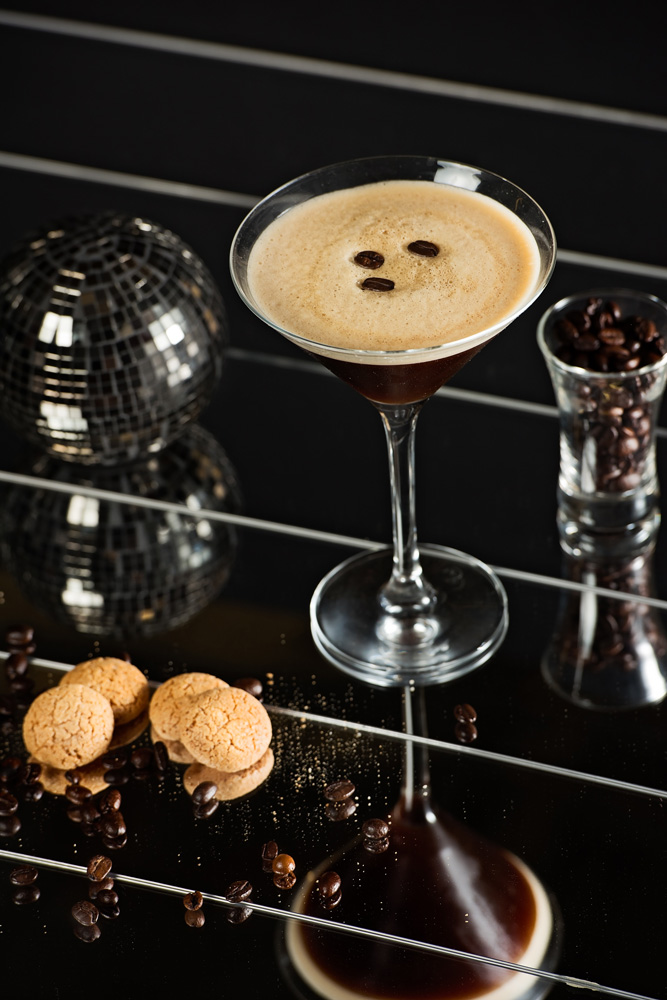 Cherry Bakewell – Mr Kipling makes exceedingly good cakes. And Ace Bar Events makes exceedingly good Amaretto cocktails. This Vanilla Vodka, Amaretto syrup, cherry puree, milk, cream and vanilla foam combo is quite literally good enough to eat.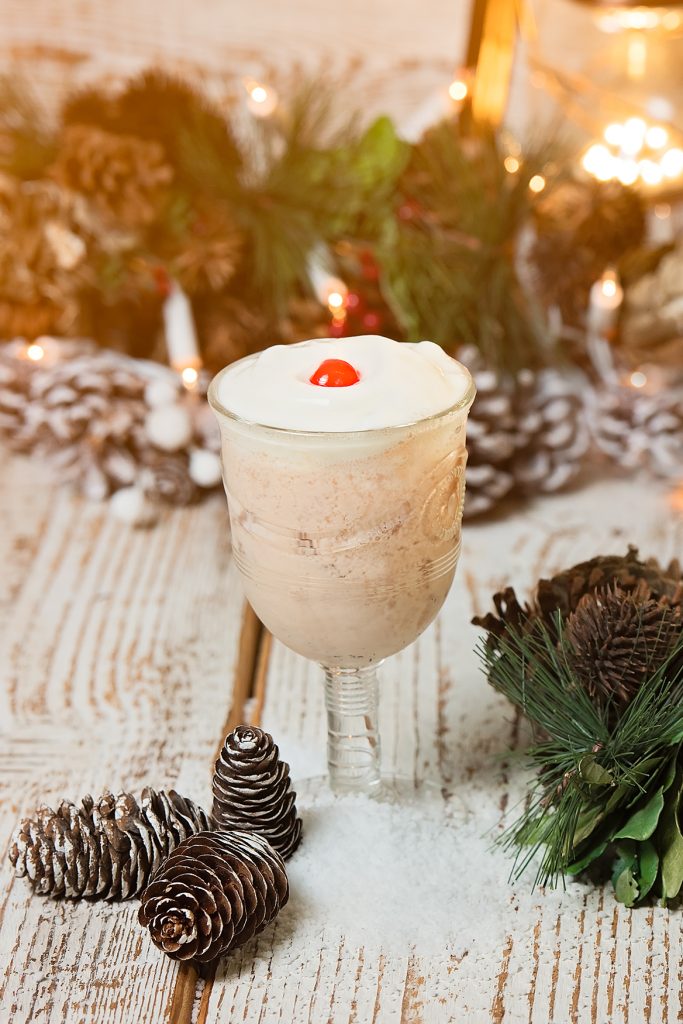 Strawberry Hardshake – Imagine an artisanal strawberry-infused Amaretto, with a drop of Irish whiskey, ginger liqueur, vanilla and a rich blend of hazelnut milk and cream. Imagine it finished with strawberry powder dusted whipped cream, a toasted marshmallow and dry ice. The classic milkshake is taken to a whole new desirable dimension.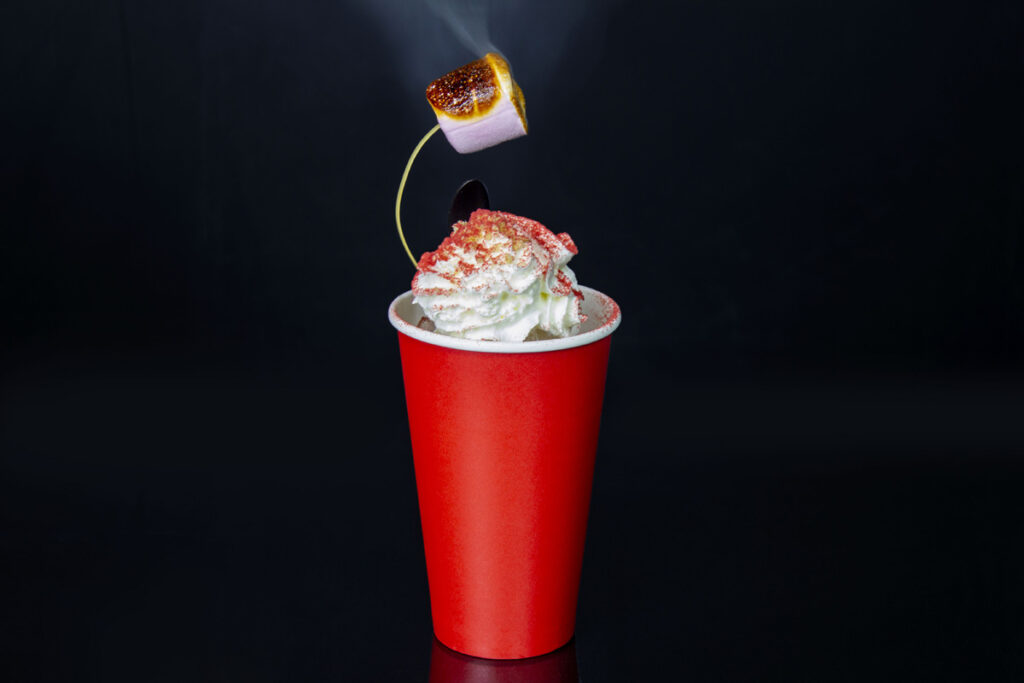 At Ace Bar Events, we're industry experts in designing and serving Amaretto cocktails that are as customary or as crazy as you like. Get in touch for a chat.