Cocktail development for Malaga mobile bar hire and more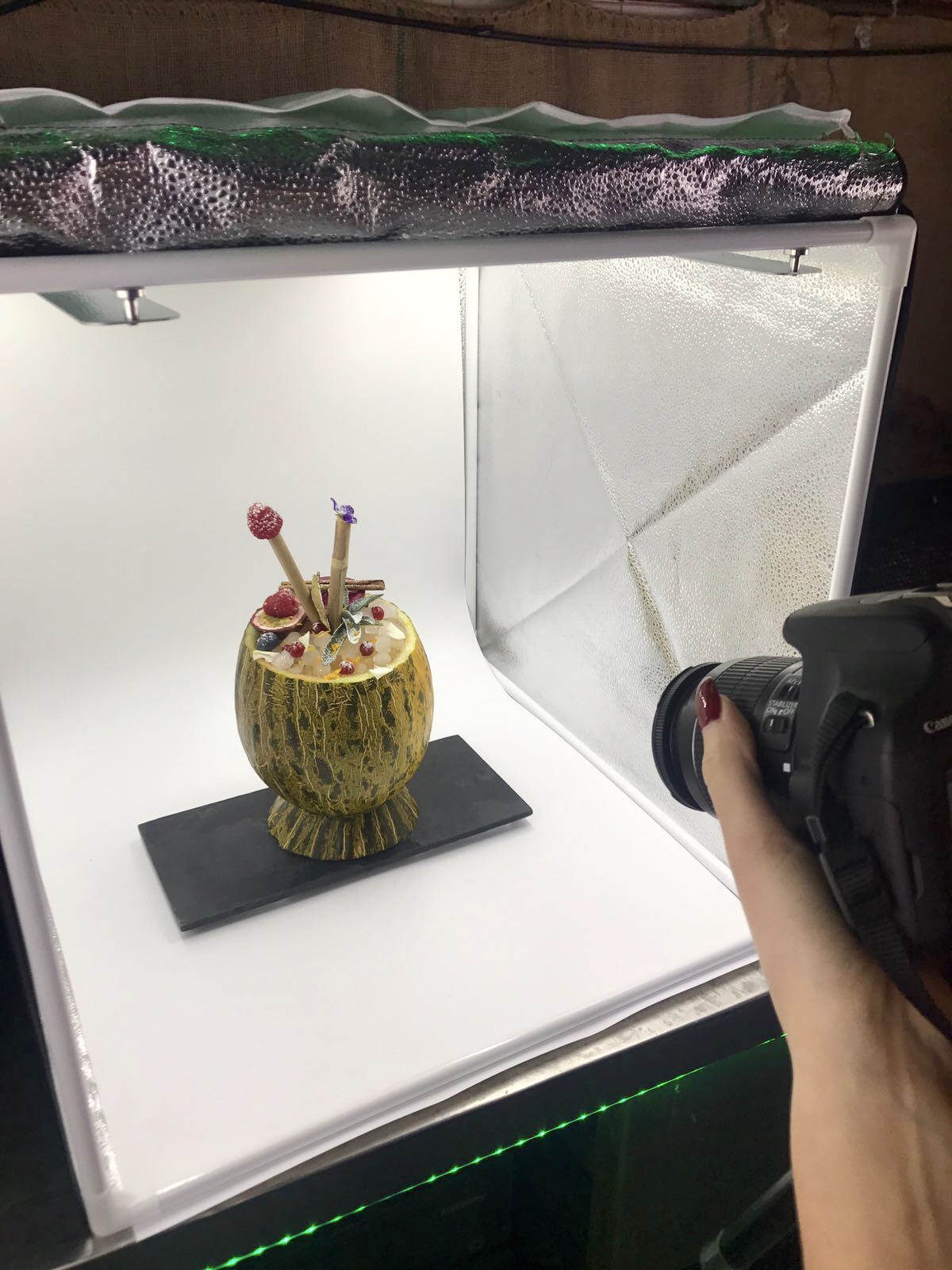 Corporate events in Malaga and private parties on the Golden Mile. These are some of the best places to hold an event in Spain, with the most stunning views – there is no doubt your guests would be talking about it for some time to come. Whether you are planning a birthday, wedding, VIP party, festival or outdoor event, you can count on a spectacular time with Ace Bar Events Marbella supporting you. We find that the secret to most thriving events are a well-stocked and high quality bar hire, which is why we focus on three core areas, our mobile bar hire, flair bartender hire and cocktail creations. Each of these services can be employed separately or combined for an unforgettable experience.
We have recently spent time with the team at Ace Bar Events Marbella developing a range of new and exciting features for the summer season. Bringing over 10 years of experience of events of all kinds, from corporate parties to weddings, we look to provide Marbella, Malaga, Mallorca and the surrounding region with an unbeatable choice of mobile bars, flair bartenders, mixologists and cocktail creations, never seen before.
The development of our service, our mobile bars, cocktail creations and more are key to Ace Bar Events as we endeavour to provide you with a fully supportive, unique and professional experience from start to finish. With a number of events already confirmed for the summer months across the region, it is important to get those dates booked in fast. You can get a taste of a private villa event we put on in Mallorca here, or our mobile bar hire and flair bartender hire.
Malaga Mobile Bar Hire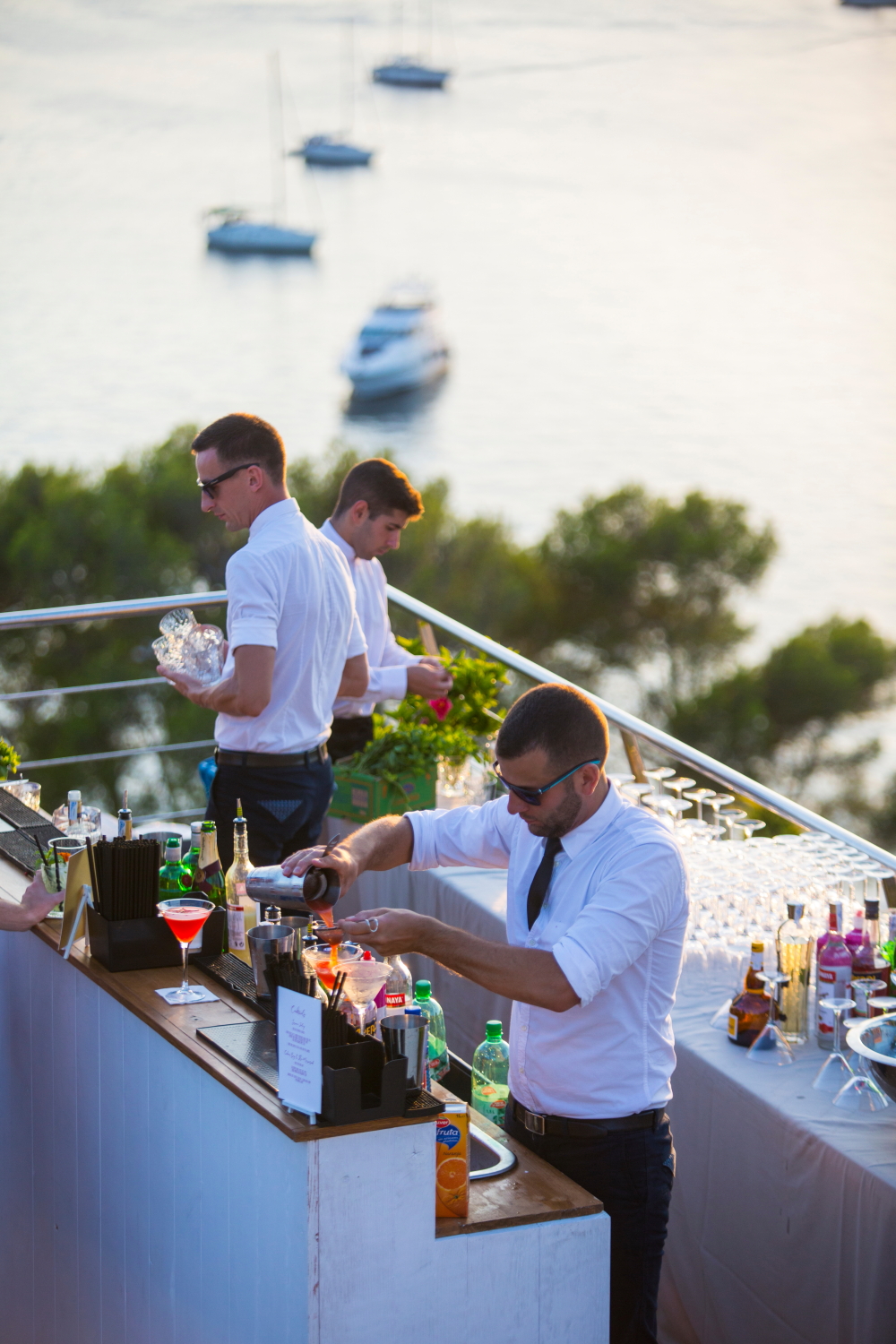 When you book a portable bar hire from Malaga mobile bar hire, you can feel safe in the fact that you are contracting some of the very best in the business. Our range of bar models include the latest in the industry such as ice bar hire, circular bar hire, woodland themed bar hire, LED cocktail bar hire, exhibition bar hire, themed bar hire and more. All our bar models have been selected keeping in mind the variety of events to cater for and allow customers the flexibility to choose from a range of options such as themed bar hire, cash bar hire and dry bar hire. Whether you want a portable bar hire within a marquee, backstage for performers or on a terrace over looking the Costa Del Sol, you can rest assured that Malaga portable bars can be set up virtually anywhere in a quick and efficient manner!
At Ace Bar Events Marbella, exceptional service forms the core of our business which is why not only do we provide a large choice in bar hire products but we also aim to please your guests with our sought-after drinks hire and bartender hire service. When you work with Ace Bar Events for your event, we will not only provide you with unbeatable bar hire but also stock it up with a range of fine alcoholic and non-alcoholic drinks such as draught beers, wines, spirits, juices and mixers or even build a custom cocktail menu just for your event. Our team of expert bartenders including mixologists and cocktail flairers will amaze and entertain your guests throughout the event ensuring they leave with fond memories.
Flair Bartender Hire Mallorca
Our flair bartender hire Mallorca team consists of  the finest of individuals from the flair and mixology world so that you can rest assured that only the best is used for your event. The director of Ace Bar Events, Andy Collinson, has had many years judging the best of the best at various competitions around the world, so he knows his stuff! All of our flair bartenders in Mallorca are of competition grade standard so you can hire with confidence.
Malaga Mixologist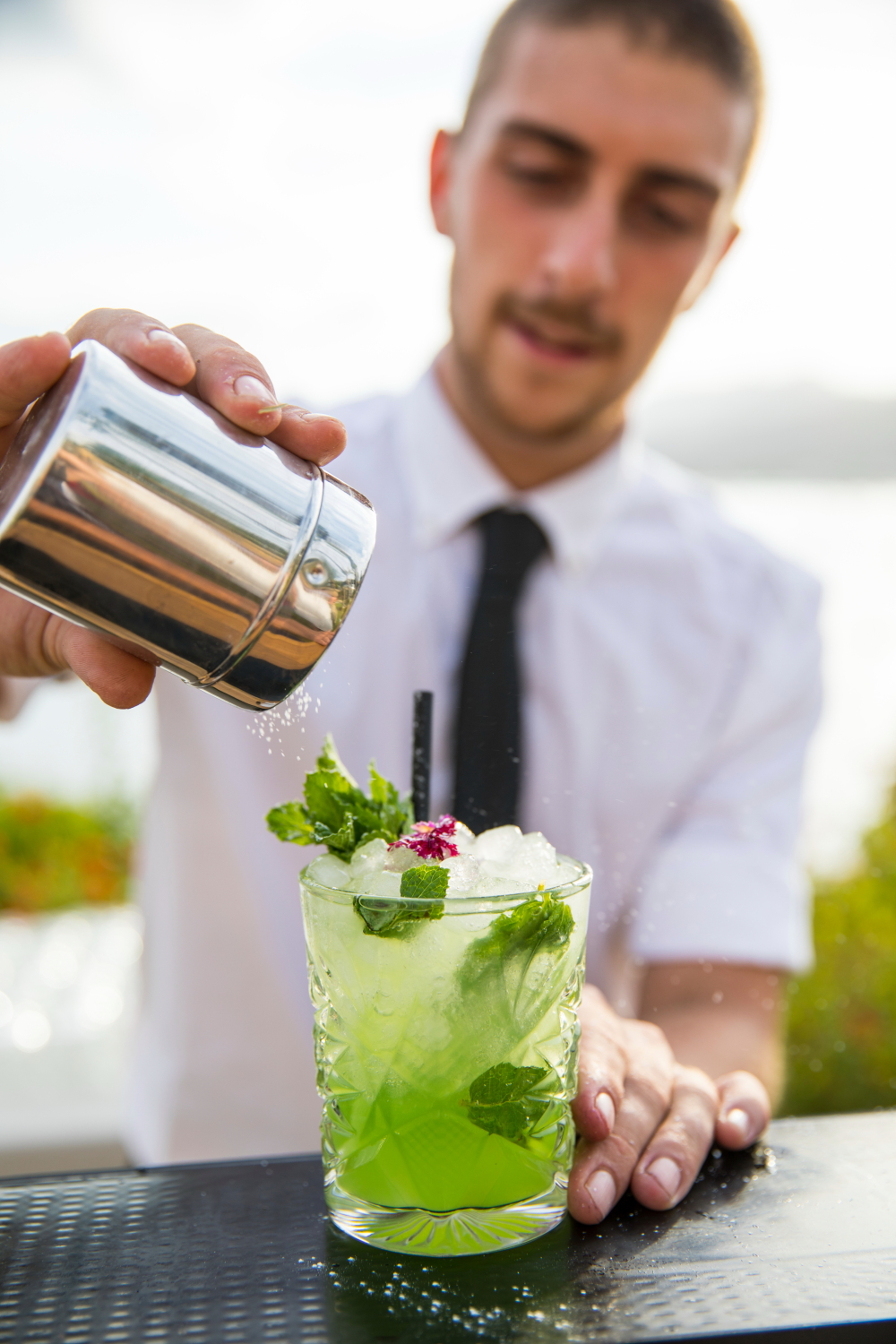 Perhaps a Malaga Mixologist would be more suited to your event, perhaps it is a little more reserved and a flair bartender throwing bottles and tins around may not fit. Either way Ace Bar Events Malaga is able to help with your general bartending needs, we have some of the best Malaga mixologist in the team as well as world class flair bartenders. Our mixologists can make almost any cocktail that you desire, or as previously mentioned we can get our heads together a build a custom cocktail menu just for you and your event.
What's the difference between a flair bartender and a mixologist? Flair bartenders dazzle and wow your guests using bottles and shaker tins to create a range of exciting moves and spins. You can choose whether or not the bartenders flair as you go, or if you would like a 10/15 minute flair show as part of their routine, where guests can sit back and get wowed by a set routine to music. Mixologists are experts in the art of creating and mixing the perfect drink combining all the elements of your chosen ingredients to provide you with something truly spectacular.
If you are interested in our Malaga mobile bare hire, flair bartender hire Mallorca, Malaga mixologist or anything else then please do not hesitate to get in contact.