Cocktail design and cocktail menu development for Hype Energy
Our team over at Ace Bar Events Marbella have been putting together a flurry of events for Hype, the company behind Hype Energy Drinks. The marketing team for Hype are based in offices in Marbella, Spain that happened to be just a stones throw from our own offices out there. The Ace Bar Events Marbella team can service events up and down the Costa Del Sol, from private residences to corporate parties. The first of the events that we put together for Hype involved cocktail menu development, where put simply, our team of professional mixologists sat down with some members of Hype and created a range of 11 cocktails – both alcoholic and non-alcoholic – to showcase the brand.
Using our skills in cocktail design we came up with a tasty range of new drinks including vodka, rum, gin and bourbon based cocktails as well as an irresistible range of fruity mocktails. After spending some time deliberating between the different flavours to work with to create these cocktails, the team put them together one by one – allowing each of the guests from Hype to try them. Following this day of cocktail creation, professional images of every cocktail is taken and uploaded along with the recipes to a PDF that is sent on to the client.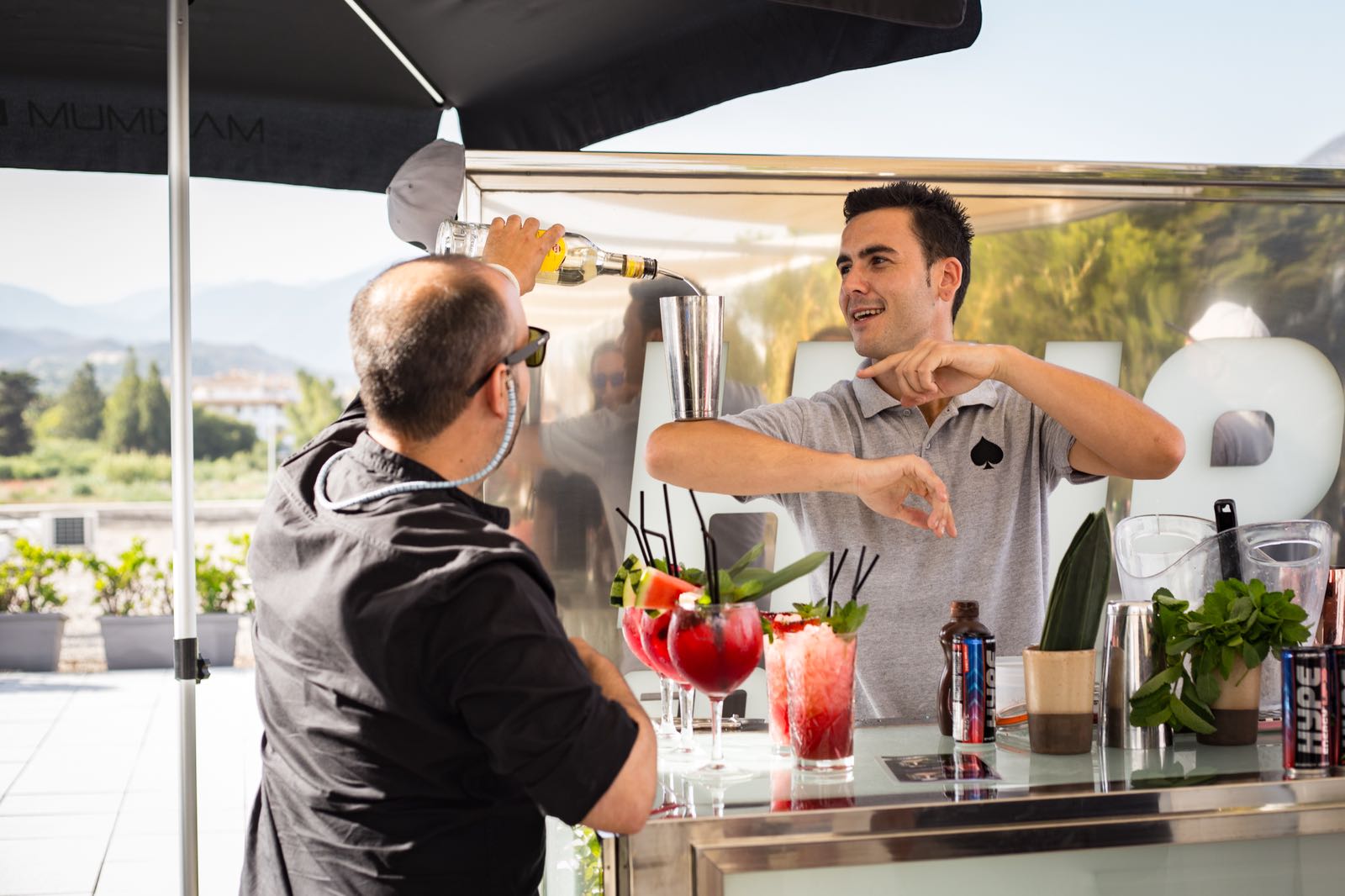 The cocktail menu development day was deemed a great success by those members of the Hype team that were in attendance. This was followed up by a cocktail reception held on the rooftop of the Hype offices in Marbella, where on this occasion the whole marketing team of around 35 people would have an opportunity to try each every one of the new cocktails we had designed using the Hype range of energy drinks.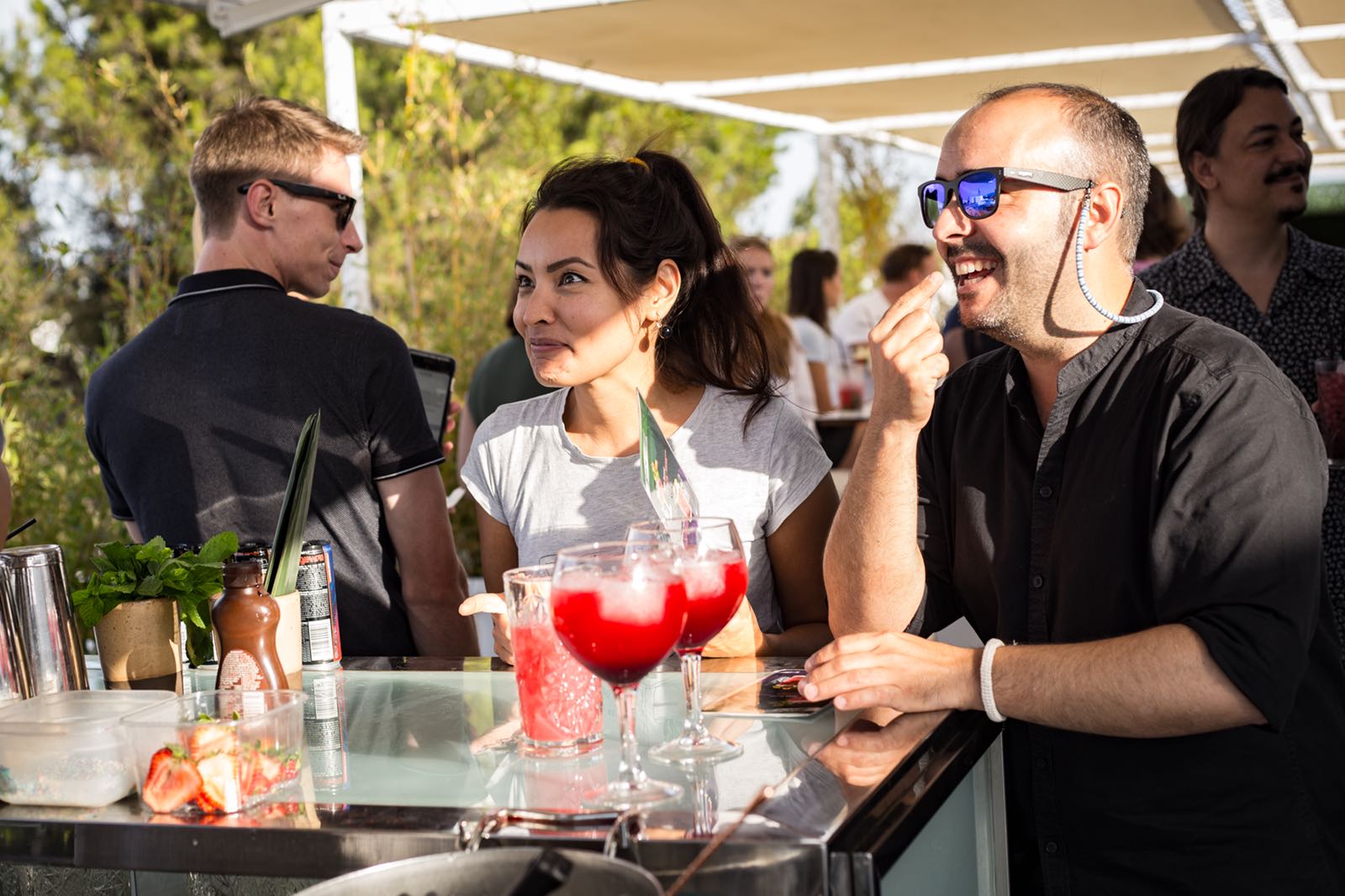 This not only gave the entire team a chance to taste and try all the cocktails and mocktails but also see them being made and get a real look and feel for how they can use these cocktails in their marketing moving forward – not to mention it also proved a great opportunity for a little team bonding! In addition to our cocktail design we also provided a number of our professional flair bartenders and mixologists, as well as all glassware, for the cocktail reception. Take a look at some of the drinks we created below: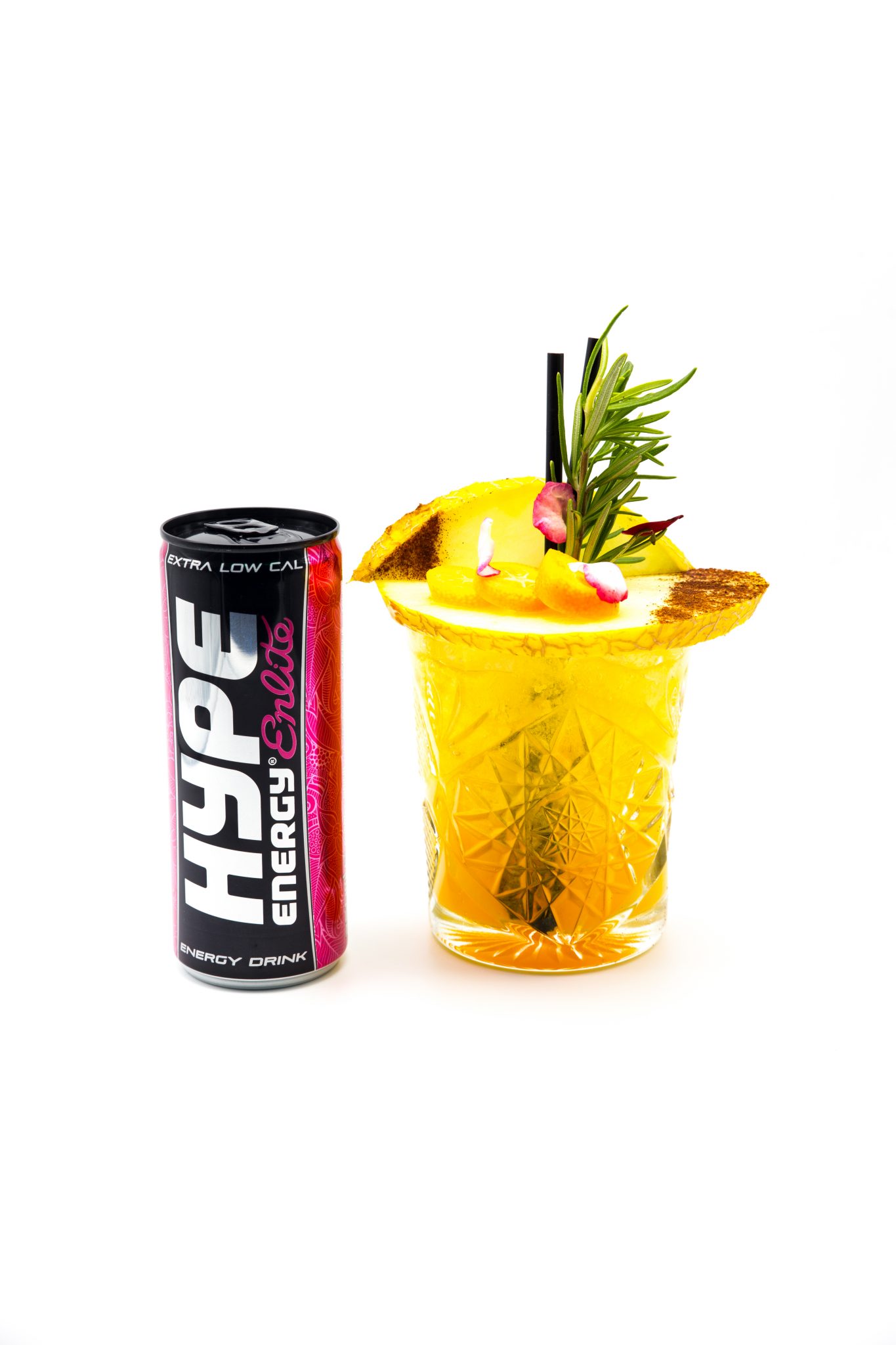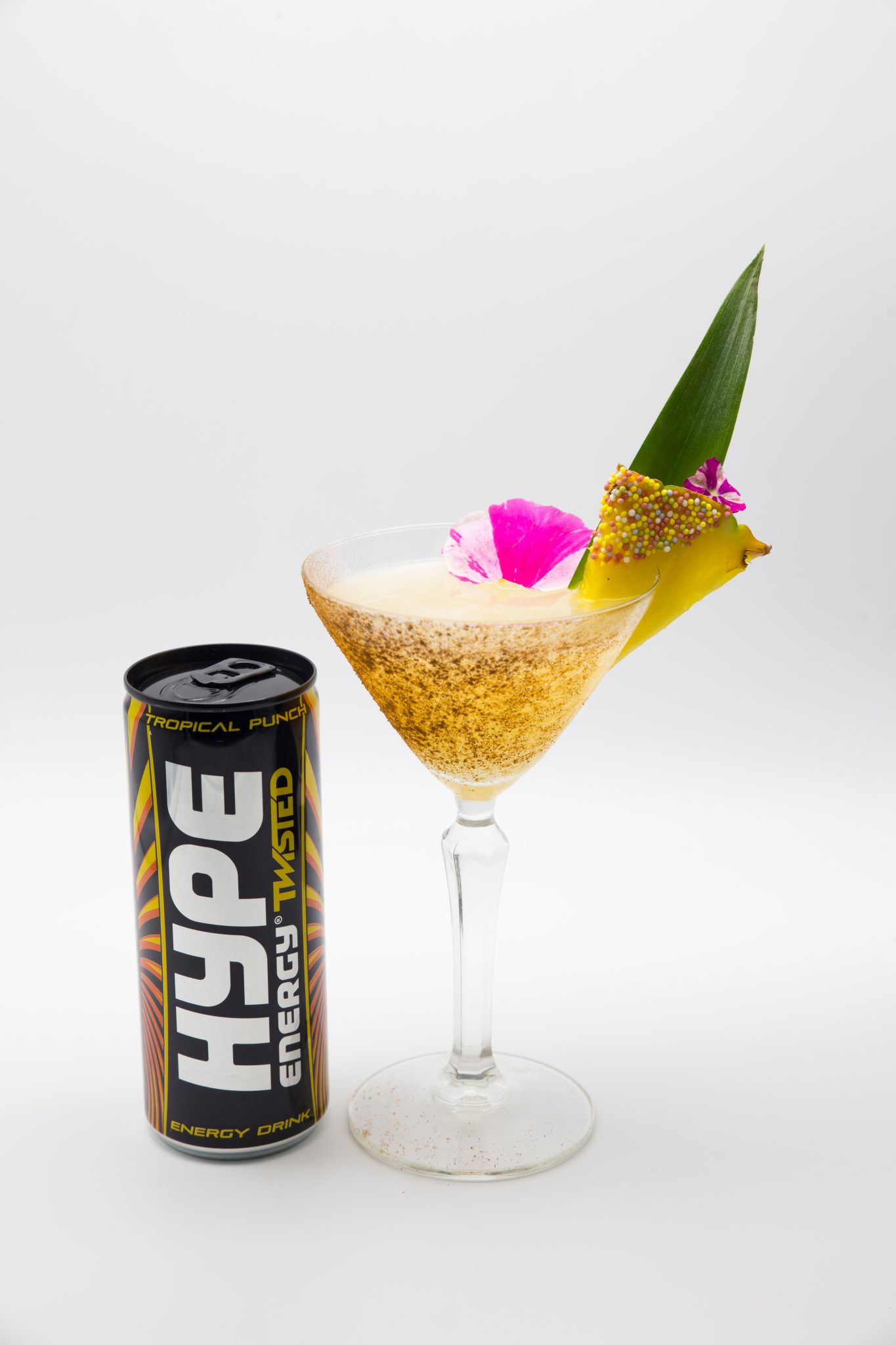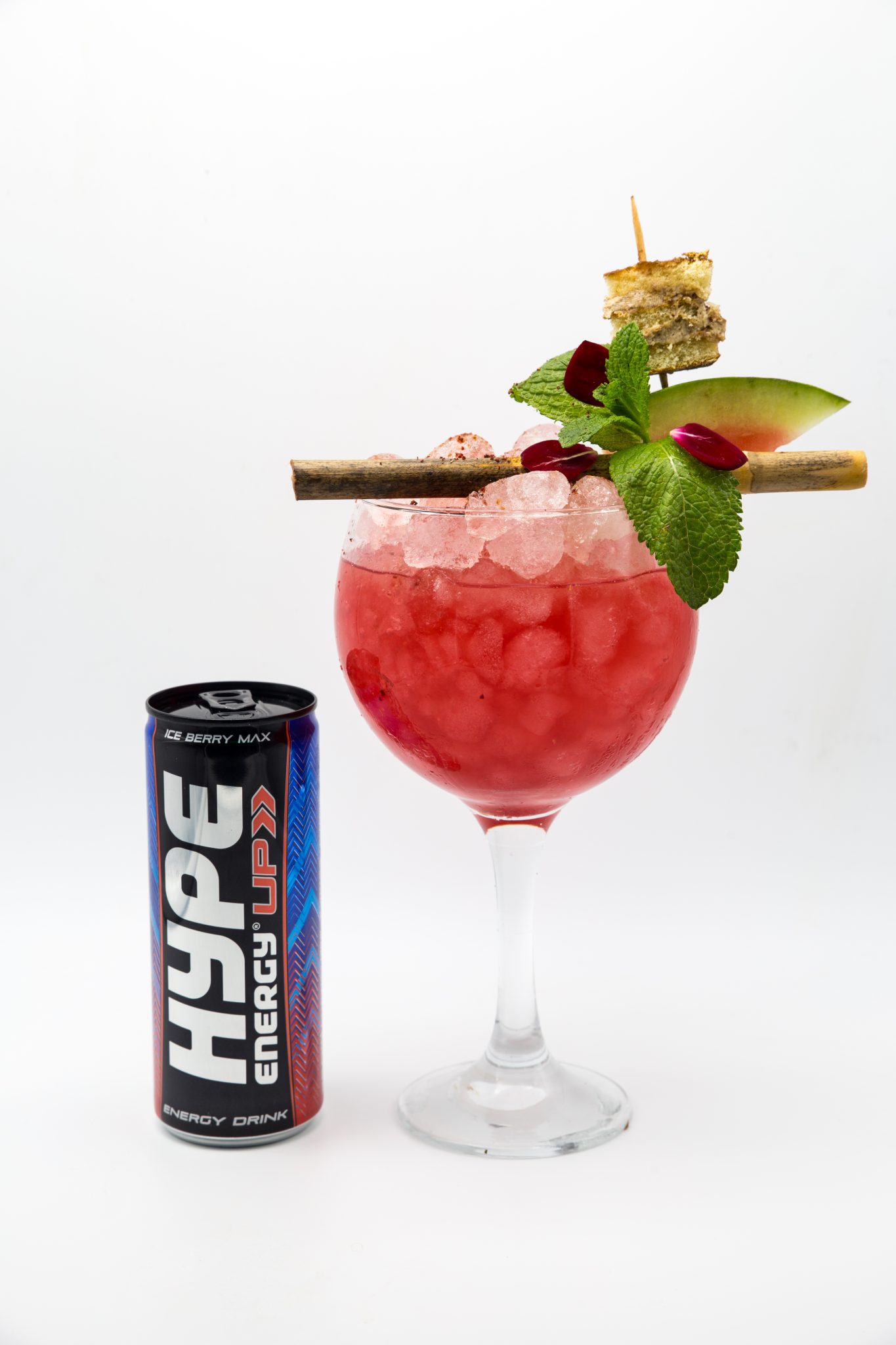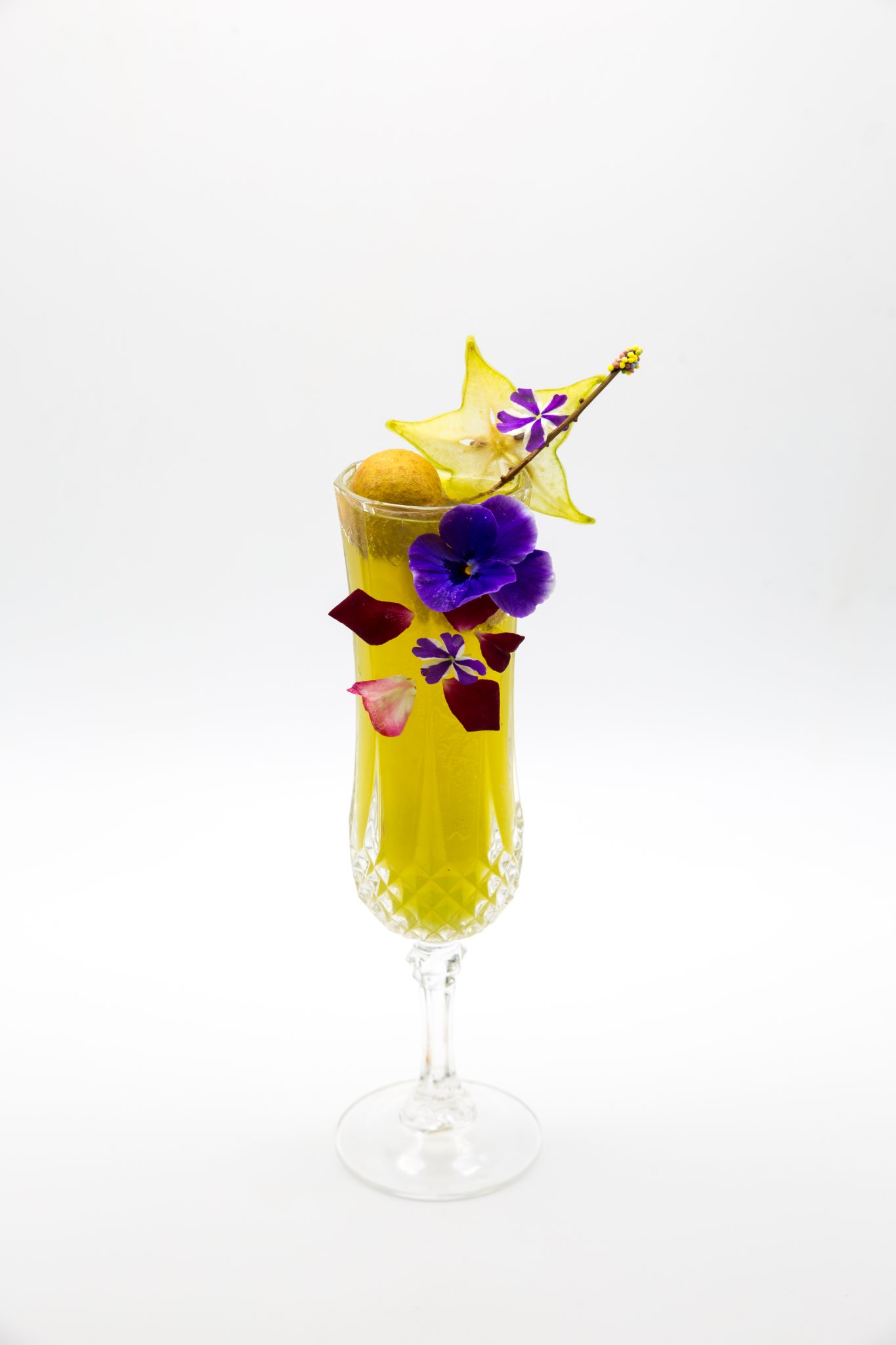 If you are interested in our cocktail menu development, flair bartender hire, mixologist hire, cocktail design or anything else – then please do not hesitate to get in contact.