A large mirrored mobile bar for Fashion4Good fundraiser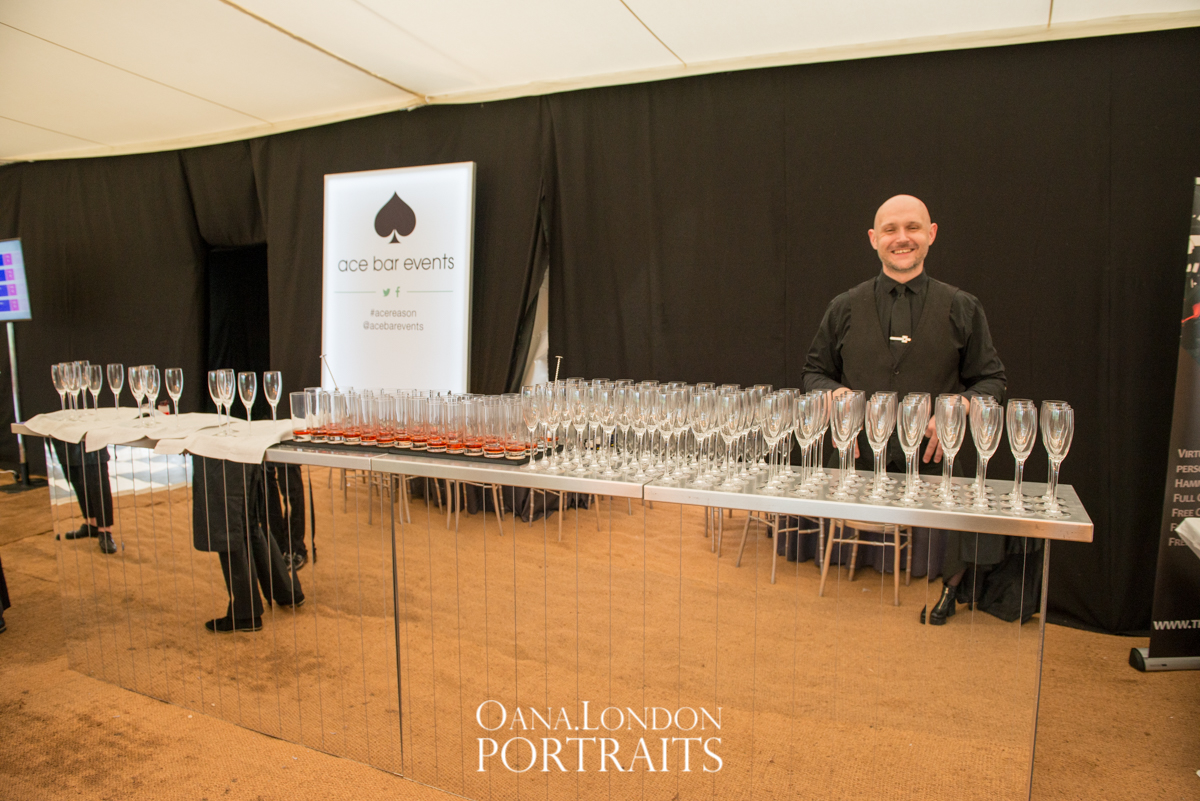 We had the pleasure of being asked to return for another fundraising event for Surrey-based charity Fashion 4 Good. Having supported one of their first fundraising fashion shows in 2016, it was great to return. On this occasion we supplied four of our finest flair bartenders and 4 meters of our large mirrored mobile bar.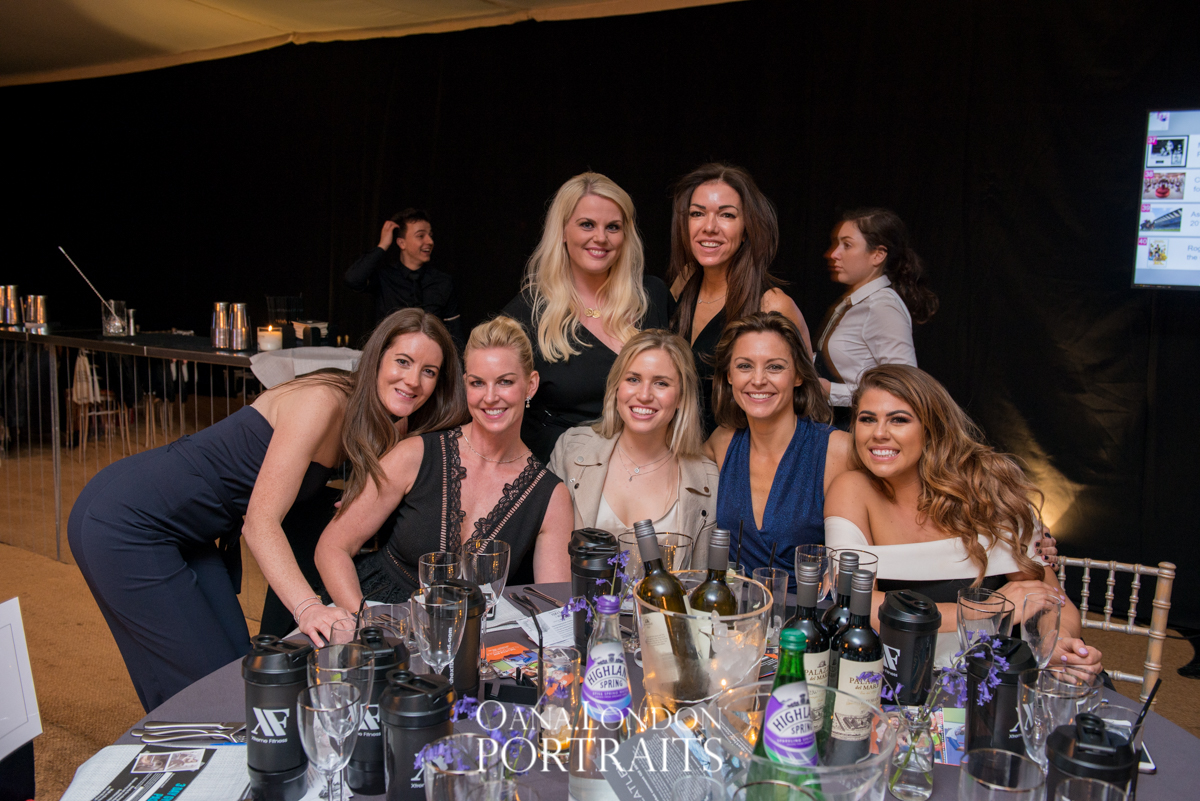 Fashion 4 Good is a charity which was set up over 3 years ago with the aim of supporting local charities such as Oasis, Shooting Star Chase, Harrisons Fund and Your Sanctuary. Celebrating everything fashion, Fashion 4 Good use clothes sales, catwalk shows, and fashion events for the greater good, promoting and fundraising for all the charities involved. To this date they have raised almost £70k for local causes. Look out for Surrey's first fashion awards, which will be coming soon.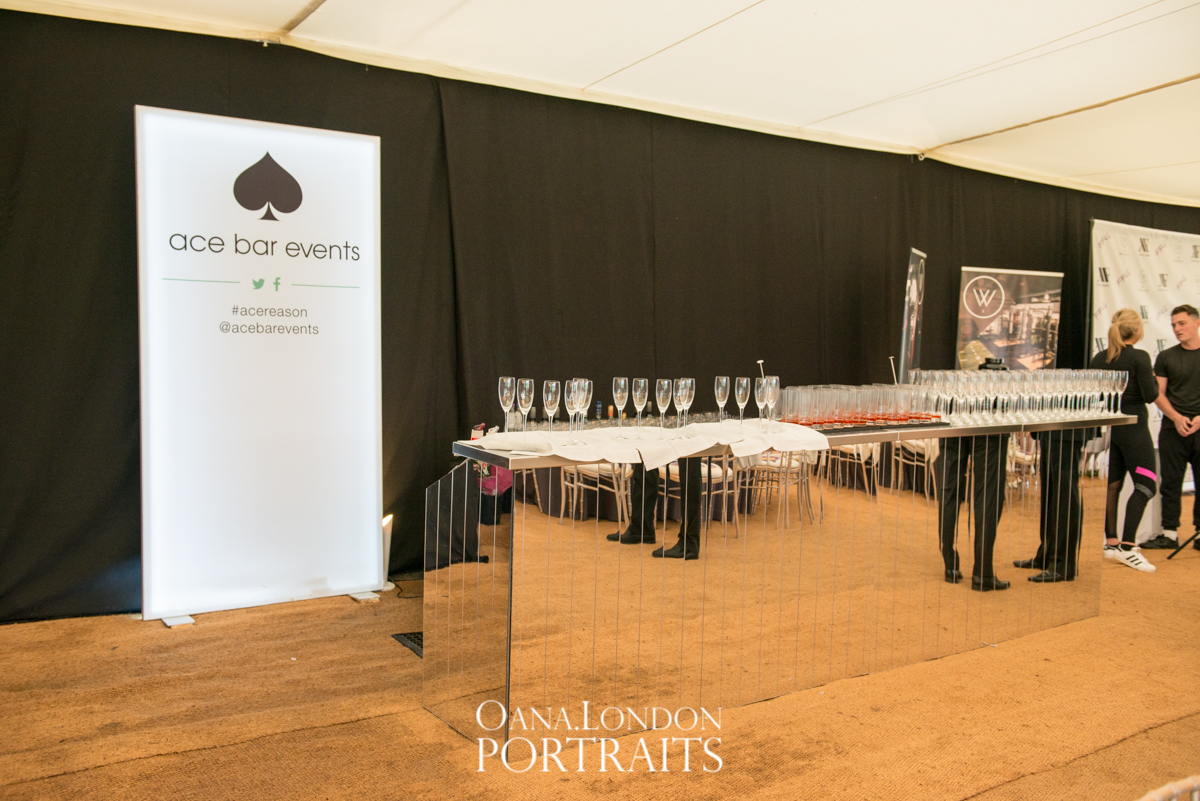 Taking place in the grounds of Ockham Liveries in Cobham, 450 guests filled a rather large marquee where they sat down to a three course meal, various entertainment and a DJ. A highlight of the night was the charity auction which different people and companies had donated to. One lucky winner even bagged themselves a free 4 meter mobile bar hire from yours truly.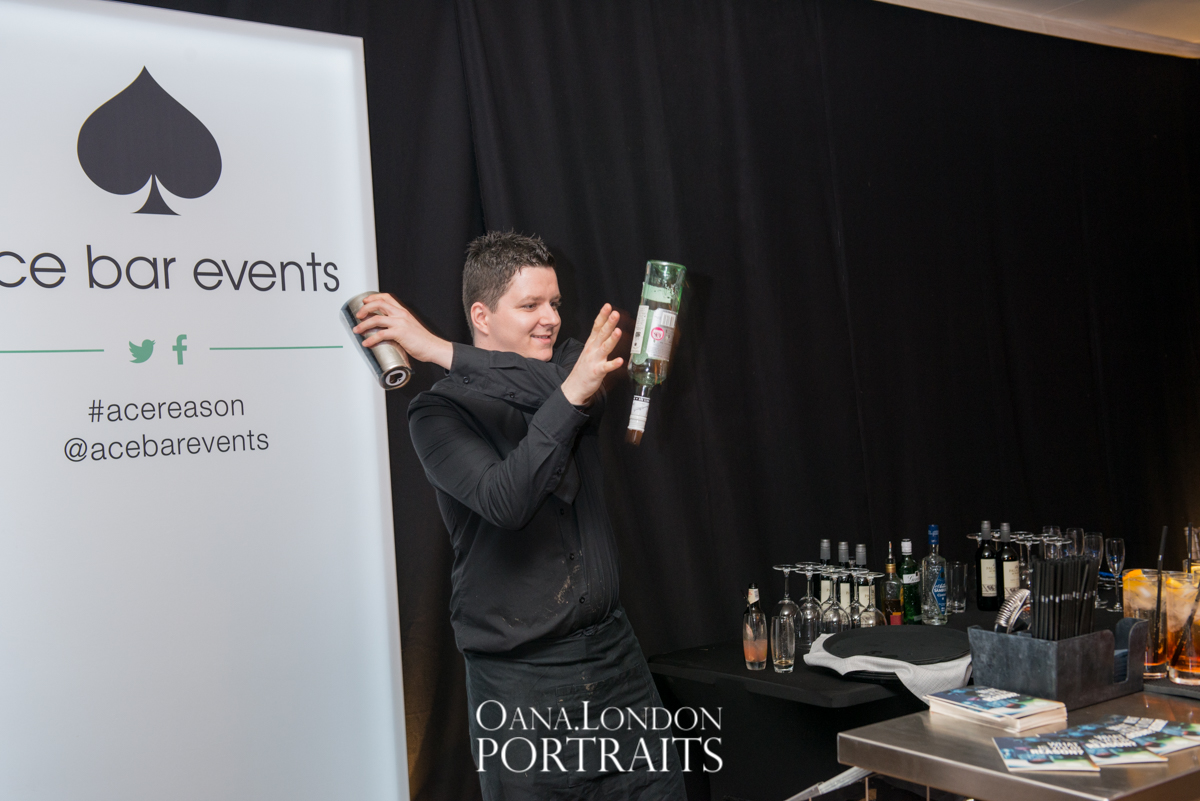 Our four professional flair bartenders did a great job of keeping the guests entertained and informed. We urge you to test our bartenders, they really do know their stuff. Mixing up a variety of drinks, the bartenders operated from our 4 meter mirrored mobile bar that is part of the Classic Range.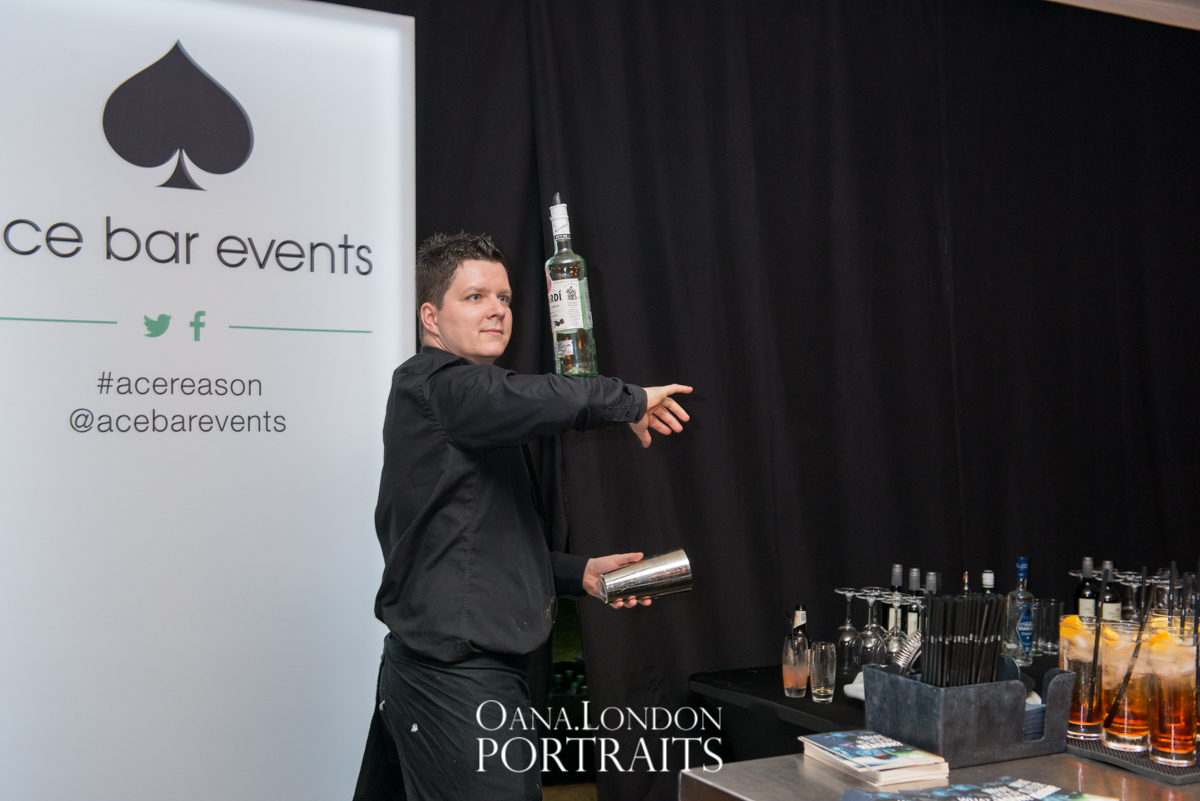 Although two of our 2 meter mirrored mobile bars were fitted together to create this large mirrored mobile bar, due to the modular nature of our mobile bars – we can have our mobile bar meet almost any measurement you require. Be it a large mobile bar or a small mobile bar, acting as an island bar or following the traditional single aspect.
 If you are interested in our mobile bar hire, flair bartenders, or anything else – then please do not hesitate to get in contact.