Xmas cocktails for events are the finishing touch you need this Christmas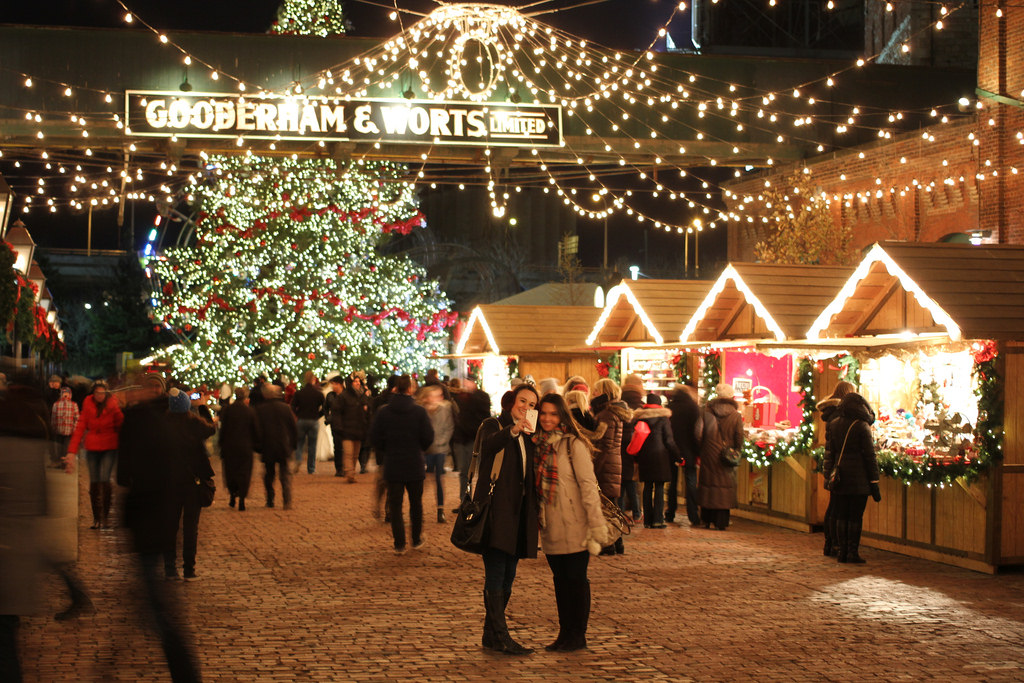 Cocktails are king, if there is one thing that parties and events have proven year after year is that cocktails will always be a guest favourite, but how about Xmas cocktails? Although most people when asked about cocktails may imagine a margarita or a mojito; something cold and refreshing, fruity or sharp, this doesn't need to be the case. Winter warmers are a delicious selection of cocktails especially designed for the colder months of the year. Everything from mulled wine cocktails to cinnamon and ginger bread treats, our Xmas cocktails for events are sure to warm your cockles or provide a bubbly boost!
It's not too late to get these Xmas cocktails, others, or even your own Christmas creations for the festive period in 2017. You can even make the cocktails the main event if you like. We have a fantastic range of cocktail experiences that can be built and designed around how you want them to play out.
To get you in the mood we have three of our own Christmas cocktail creations to show you below. Not only do they look great but they taste great too, although beware their potency!
Berry Fizzoni
(Build & Stir)
25ml Gin, 25ml Antica Formula, 25ml Campari, 15ml ODK Wild Berry Puree, topped with Prosecco.
Served in a tall glass – Cubed ice – Garnish with orange zest.
---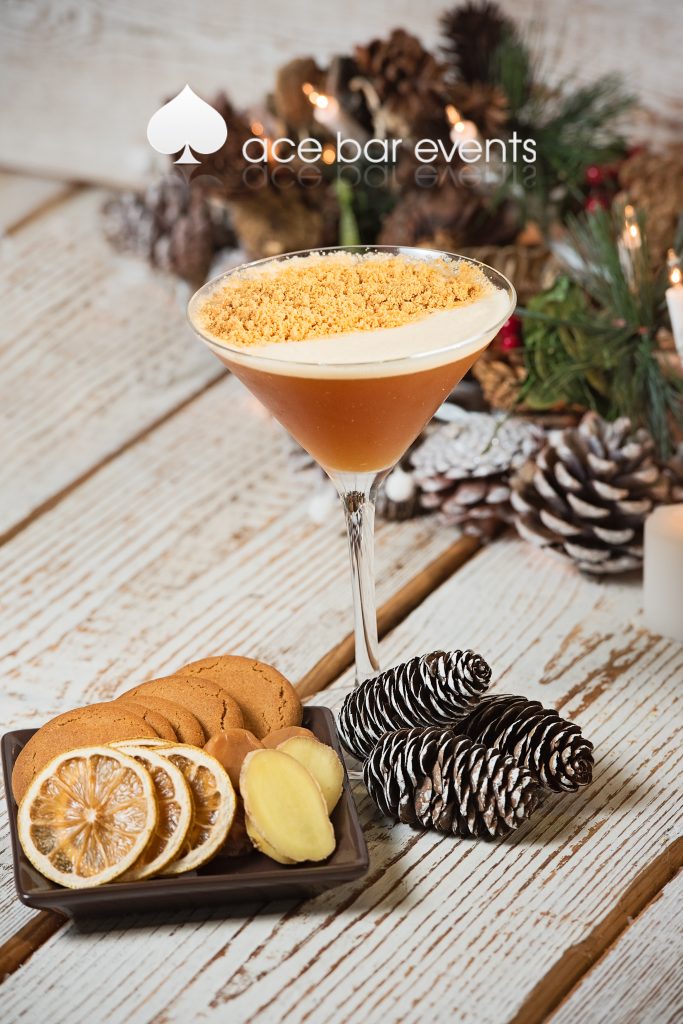 Spiced Gingerbread
(Wet shaker, Dry shake, Strain)
37.5ml Demerara Rum, 12.5ml Remy Martin Cognac, 10ml ODK Ginger Syrup, 15ml ODK Caramel, 25ml Lemon Juice, Egg White
Served in Martini glass – No ice – Ground up gingerbread biscuit for garnish.
---

Red Nose Bake Well
(Shake & Strain)
50ml Vanilla Vodka, 12.5ml Amaretto Syrup, 12.5ml Cherry Puree, 50ml Half & Half.
Served in fancy stemmed glass – with cubed ice – garnished with ODK Vanilla Cream foam and 1/2 a maraschino cherry.
---
For more details on our Xmas cocktails, Xmas cocktails for events, mobile bar hire or anything else – please do not hesitate to drop us a line!