Demand for Christmas mocktails has never been higher, as workplaces get increasingly more diverse, and people in general are seeking more health-conscious choices. Now, gone are the days when the only options for non-drinkers were pop, orange juice and plain old water.
In the 21st century, festivities ought to be merry, bright and inclusive for everybody, irrespective of beverage preferences for cultural or lifestyle reasons.
So, let's take a look at the Christmas mocktails bringing joy this season. They're the booze-free equivalents of No Turkey Thanksgiving!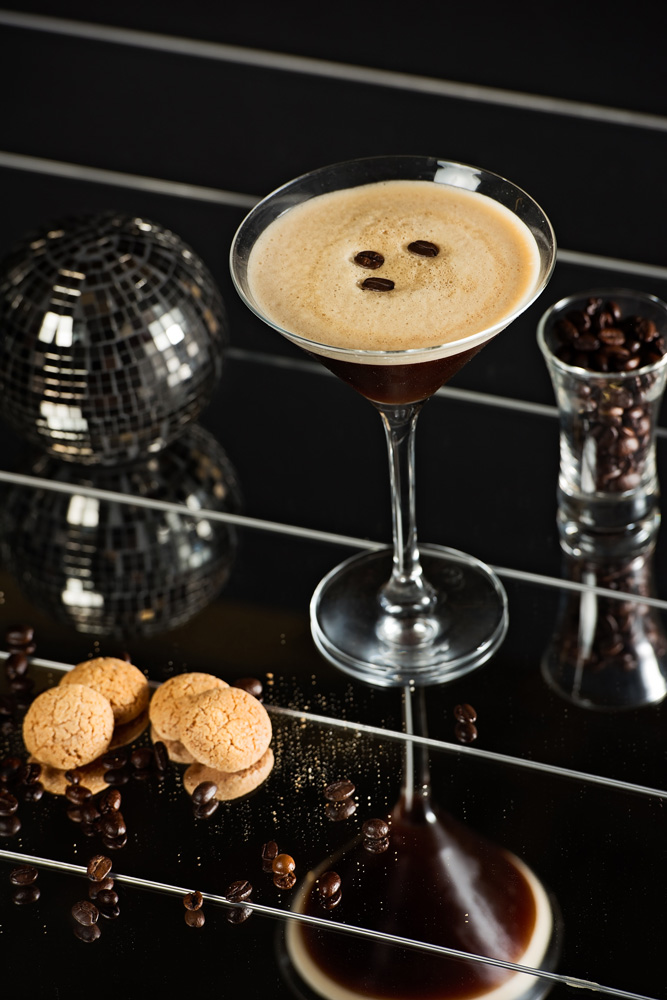 The Must-Have Christmas Mocktails Topping Every Wish List
These three elf-approved Christmas mocktails mean you can still enjoy the party without compromising on taste or excitement:
Non-Alcoholic Amarspresso Martini– Indulge in a seasonally seductive blend of Seedlip Spice 94, Aecorn Aromatic, amaretto syrup, and rich espresso. This velvety potion is a gift that keeps on giving for coffee lovers, promising cheer without the alcohol.
Non-Alcoholic Mango Margarita -Rock around the Christmas tree with your new festive fruity favourite! This tantalising concoction combines the sweetness of mango, the tang of lime juice, and the earthy notes of Seedlip Grove 42, leaving your tastebuds counting their blessings.
Non-Alcoholic Whisky Iced Tea Collins – You'll be counting down the days to this deep, flavourful stocking stuffer of iced tea syrup, paired with Lyre's lush non-alcoholic Dark Cane Spirit, zesty lemon juice, and a soda splash.
So, bid a long overdue adios to settling for squash! On the contrary, these marvellous Christmas mocktails are just the antidote in a world where we're redefining the party season, regardless of people's drinking choices.
At Ace Bar Events, we serve up custom Christmas mocktails alongside your favourite flavours of the season. So, why not get in touch for future forward event bar services for your work's do or entertaining at home. Your guests will thank you for lifting their spirits without the hangover the next day!