Is there really a need to talk about festive mobile bars at the height of British summertime? Party people, it's July, and you know what that means?
It's time to beat the holiday hustle and bag the best Santa-approved festive mobile bars, even if you're baking in the summer heat. Why? Because July is the month when many hospitality and events venues and suppliers launch their sparkling, tinsel-filled offerings for the upcoming Christmas season.
When you're in charge of organising your company's Christmas do, it's time to put on your Santa hat and get in on the action early. And here's why you should plan ASAP to let the season shine…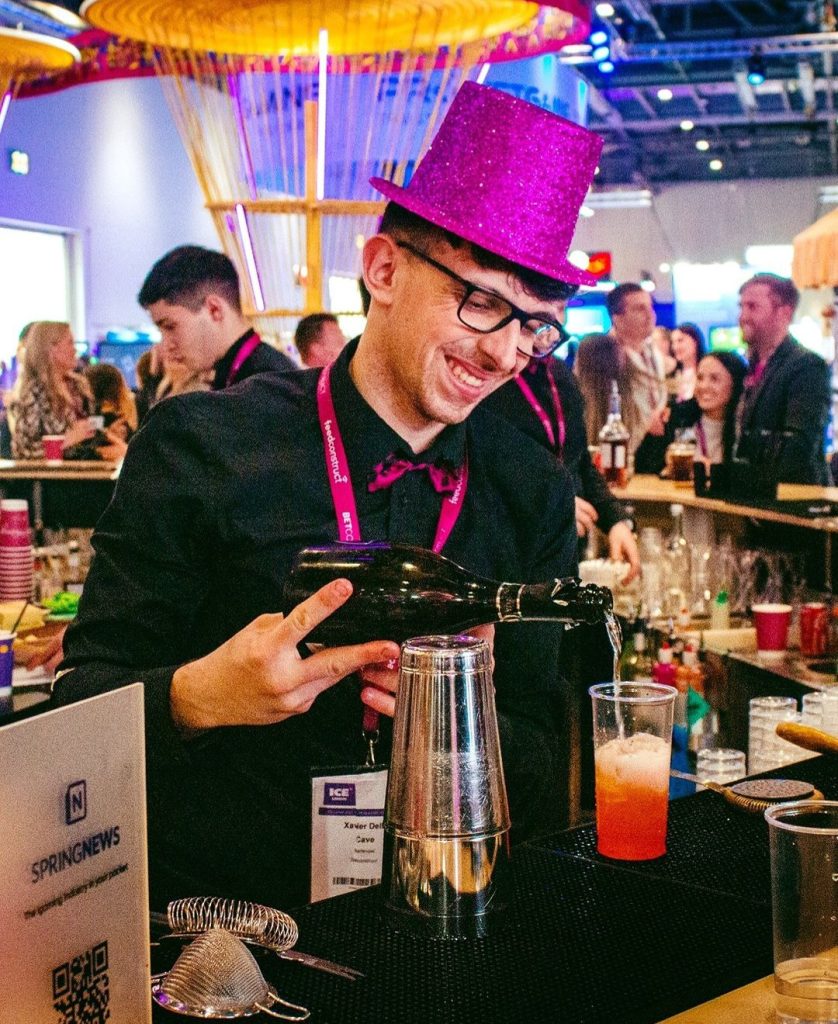 Why on Earth Think About Festive Mobile Bars When You're Still Working on Your Tan?
Securing festive mobile bars for your bash is like snagging the last pair of designer heels in your size on Black Friday. You'll have first dibs on the crème de la crème of festive mobile bars when you dive into the festive spirit early.
Magically festive mobile bars are the belle of any ball— gleaming, luxurious masterpieces that are sure to impress even the most discerning party-goers. So, make sure you get ahead of the game. Book early for the must-have festive mobile bars that top every organiser's wish list.
Fail to Prepare and Prepare to Fail
The ultimate wow-worthy festive mobile bars require careful pre-planning and design. The earlier you book, the more time yule have to customise an exquisite, bespoke Christmas party bar experience.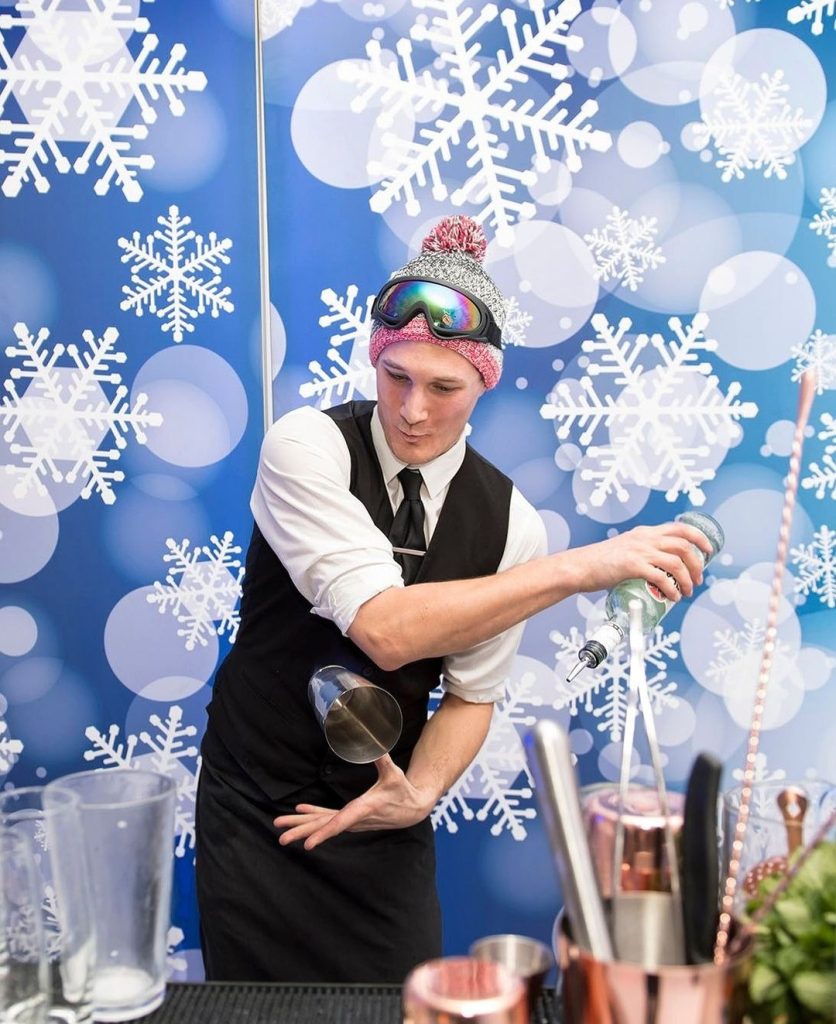 At Ace Bar Events, we specialise in leading-edge event bars, incomparable drinks packages and the best Santa's little helpers in the business. Dust off your baubles, crank up the holiday tunes, and start making plans. The most wonderful time of the year is just a jingle bell away. Remember, the early planner gets the gingerbread! So, let's talk. Happy Christmas in July, y'all!!