Think shots are the stuff of your wild Uni nights or those infamous staff drinks that got ridiculously out of hand? Think again. Shot Day on 8th November is a prime moment to shatter the stereotype and re-look at these one-gulp wonders through a fresh lens.
Now, doing some shots no longer just means chugging down a cheap as chips Jagerbomb or dubious Sourz in a sticky-floored Student Union bar. And here is why…
Why Shots are Emerging from Behind the Best Event Bars
A round (or more) of shots perfectly complements any corporate event or personal celebration. You could call it the new face of the often-maligned shot, which is now taking its place at infinitely more sophisticated soirees for the following reasons:
Exciting addition to drinks menus – Shots add a burst of energy and interactivity that really brings people together and gets the party started.
Bespoke options that align with the spirit of the event – Leading event bar specialists are increasingly introducing shots into their drinks packages. So, whether you want the classic thrill of tequila or the smooth allure of vodka, you won't be disappointed.
Tailored indulgence – Grocery and casual dining news outlet Mashed advise, "If the thought of straight-up tequila activates your gag reflex, we urge you to consider an artisanal shooter instead". What does this mean? Well, innovative event bar impressarios are crafting customised shooters on a party-by-party basis, to suit the event theme and personal preferences. Chocolate Cake shooter with vodka, hazelnut liqueur, lemon and sugar, anybody? Be rude not to!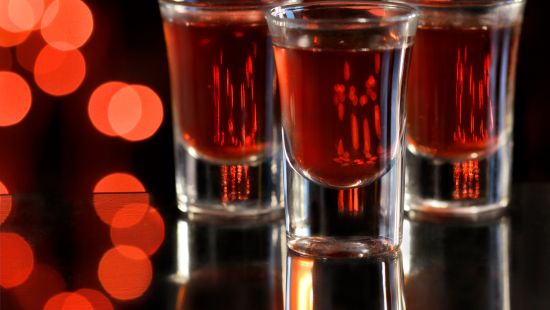 At Ace Bar Events, we're re-imagining shots in all their glory in our iconic Petrus and Monroe drinks packages . So, why not give it a shot? get in touch to create memorable moments and set the stage for a night to remember.