Kosher cocktails and an exhibition stand for Distillery No 209 at KFWE 18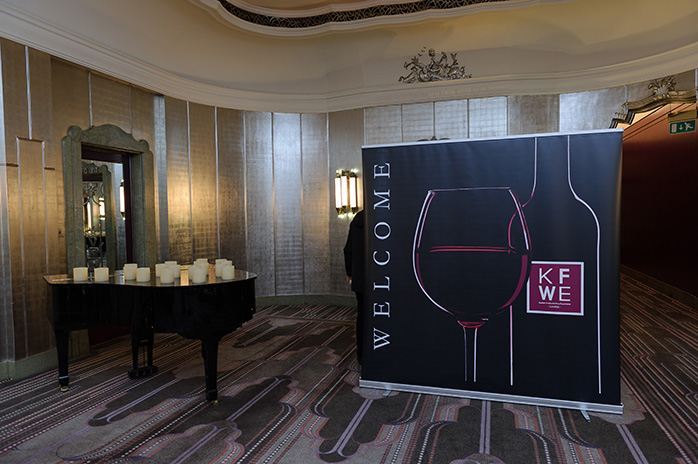 We had the pleasure of returning to the Kosher Food and Wine Experience arranged by KEDEM Europe, for the fourth year running. Taking place at the Sheraton Grand Hotel in London the Kosher Food and Wine Experience (KFWE) represents the largest event of its type in Europe. An evening of learning, tasting and enjoying exceptional kosher wines and spirits from all over the globe, there are opportunities to meet the producers, learn the story and the history behind each bottle, and enjoy the fun and atmosphere of the most unique annual wine & spirit tasting in Europe.
In previous years we have been in attendance supporting various other kosher wines and spirits, employing our expertise in creating intriguing and tasty kosher cocktails. Our experience in producing kosher cocktails has allowed us opportunities to support events such as the KFWE as well as kosher cocktails for bar mitzvahs and bat mitzvahs.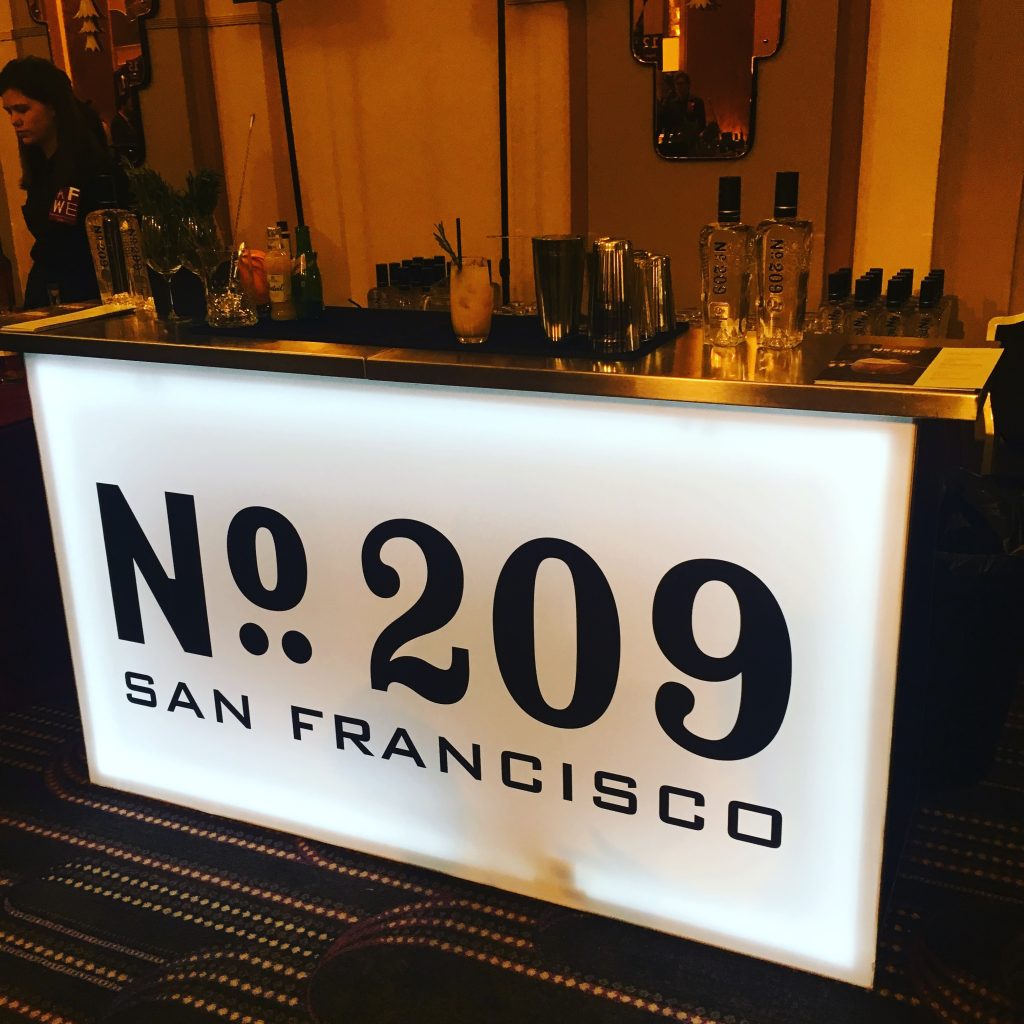 This year we had the pleasure of supporting Distillery No. 209, producers of 209 Vodka and 209 Gin. Renowned for their kosher vodka and gin, this San Francisco based distillery has been distilling fine spirits since 1882. Whereas in previous years we have provided our master mixologist services alongside kosher cocktails, this year Distillery No. 209 requested one of our mobile bars to act as their exhibition stand.
Our mobile bars make for great exhibition stands and have been employed by many different businesses and brands, at a variety of trade shows and exhibitions. At this event in particular our branded mobile bar from our HD range was perfect for standing out, whereas all of the other exhibition stands were simple tables with red tablecloths. This element of drawing the eye alongside a valuable offer upon coming up to stand really helped Distillery No. 209 make a memorable impact on many of the 800 guests who visited.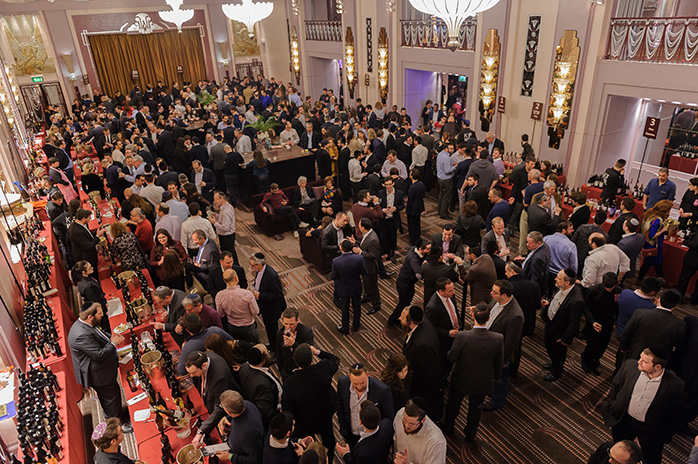 Understanding every ingredient in a cocktail and how they culminate is very important and it is no different when it comes to kosher cocktails, apart from the fact that all the ingredients used are kosher. Here at Ace Bar Events we are understanding of the requirements around kosher food and drink.
If you are interested in kosher cocktails for bar mitzvahs, cocktails for bat mitzvahs, our mobile bar hire or anything else – then please do not hesitate to get in contact.