Event bar hire London and event bar rental London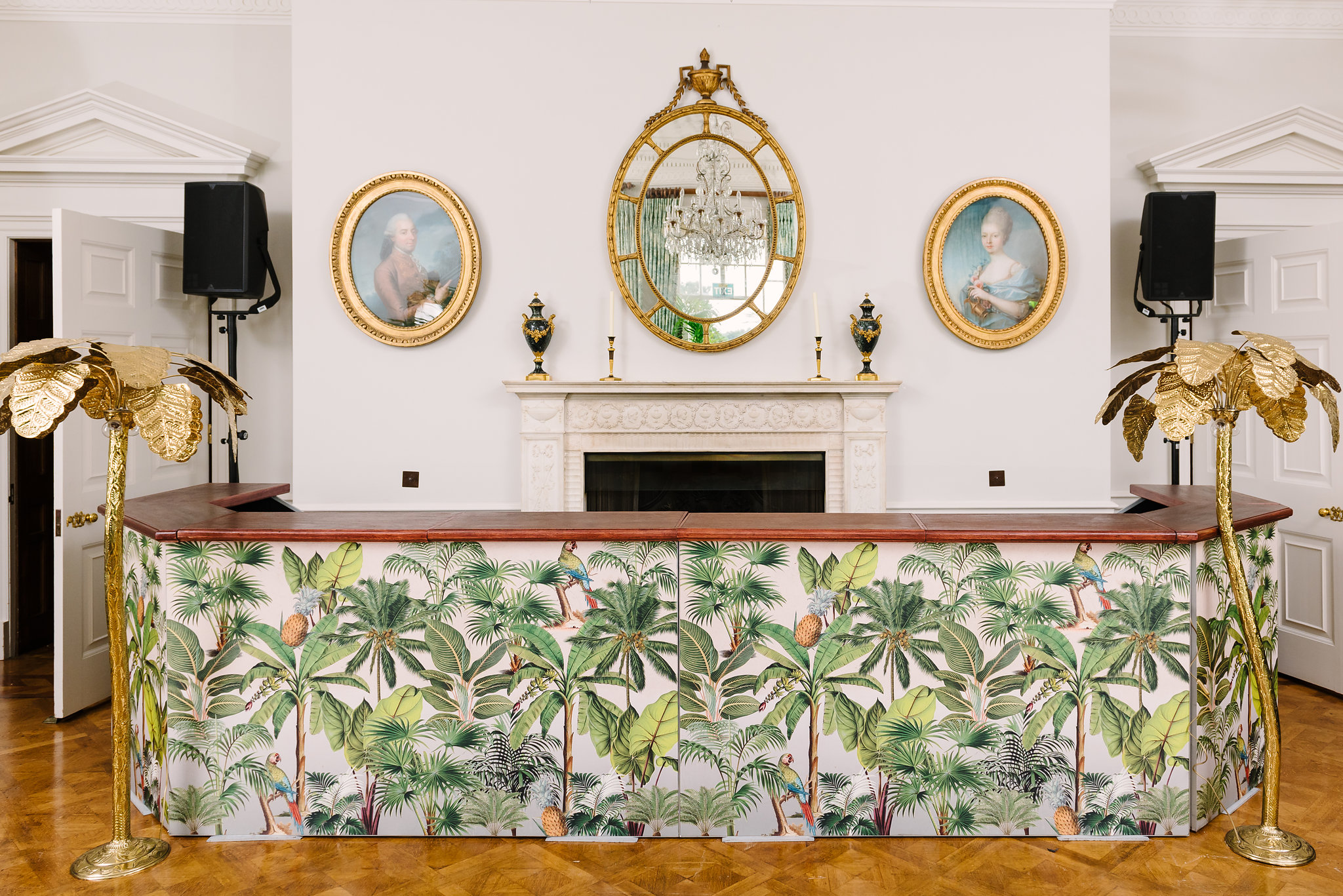 Here at Ace Bar Events, we are proud to have the largest amount of themed professional mobile bar in London, as a result, our event bar hire London selection is wide and varying. You can explore some of our most popular designs by building your own virtual mobile bar using the Ace Bar Configurator, however, if you have something specific or personalised in mind we can make this happen too. Our HD range can make use of any high definition image for the front of the bar or the backdrops, but more on that later!
Event bar rental London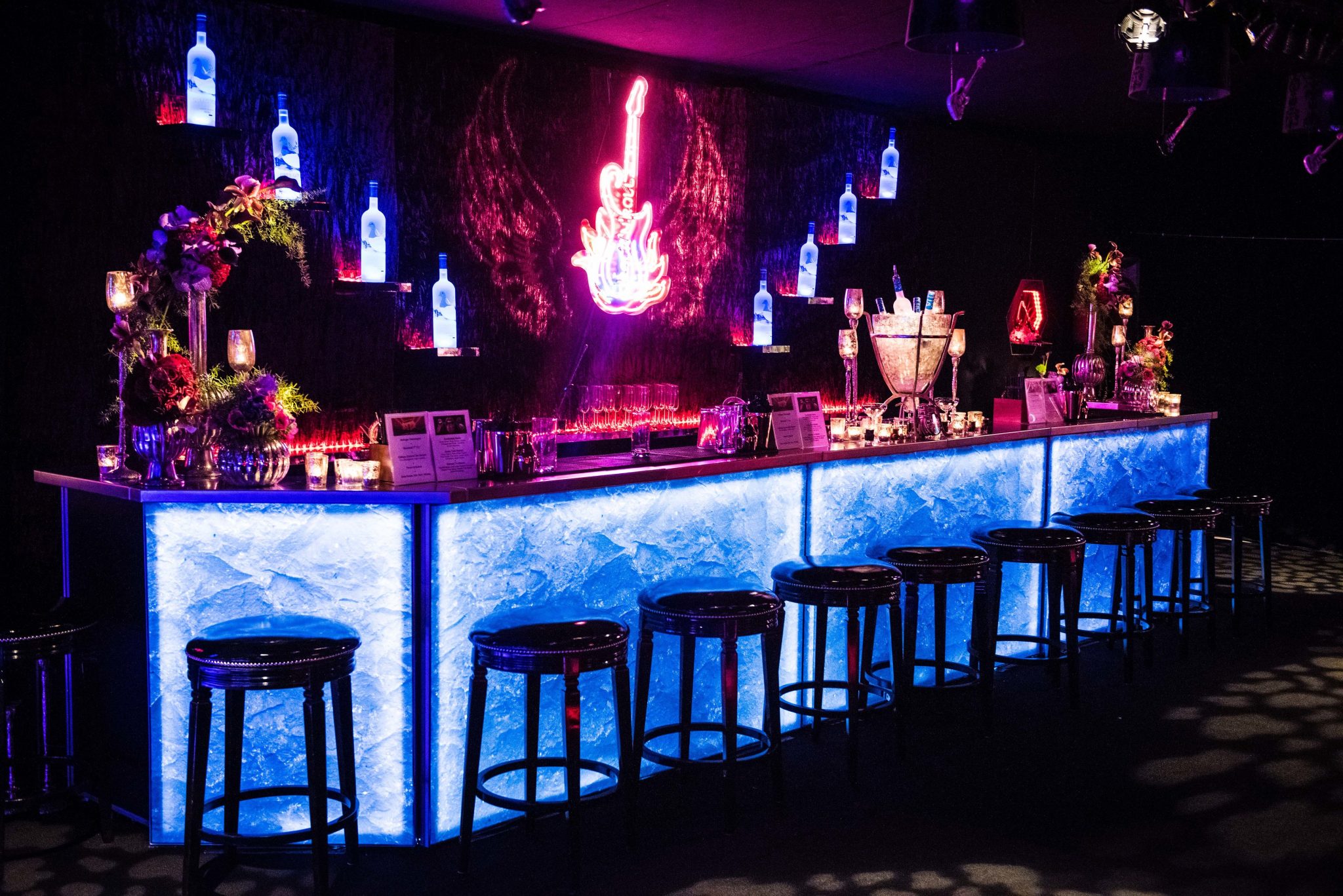 As a full bar service events company, whether it is our event bar rental, bartender hire, cocktail design or one of our renowned masterclasses you are after – every aspect can be delivered in house. Bar hire and bar design are one of our favourite parts of the job and we offer three different categories to choose from when designing your very own mobile bar – the Classic Range, the HD Range, and the LED Range.
All of our event bars can be fully broken down into flight cases, which means access is rarely an issue. From the tightest of doorways to the narrowest of staircases, we've seen a lot over the years. As the bars arrive broken down, we can assemble them in a range of shapes too, whether you just want a standard straight bar, an island bar, a semi-circle bar – all options are available.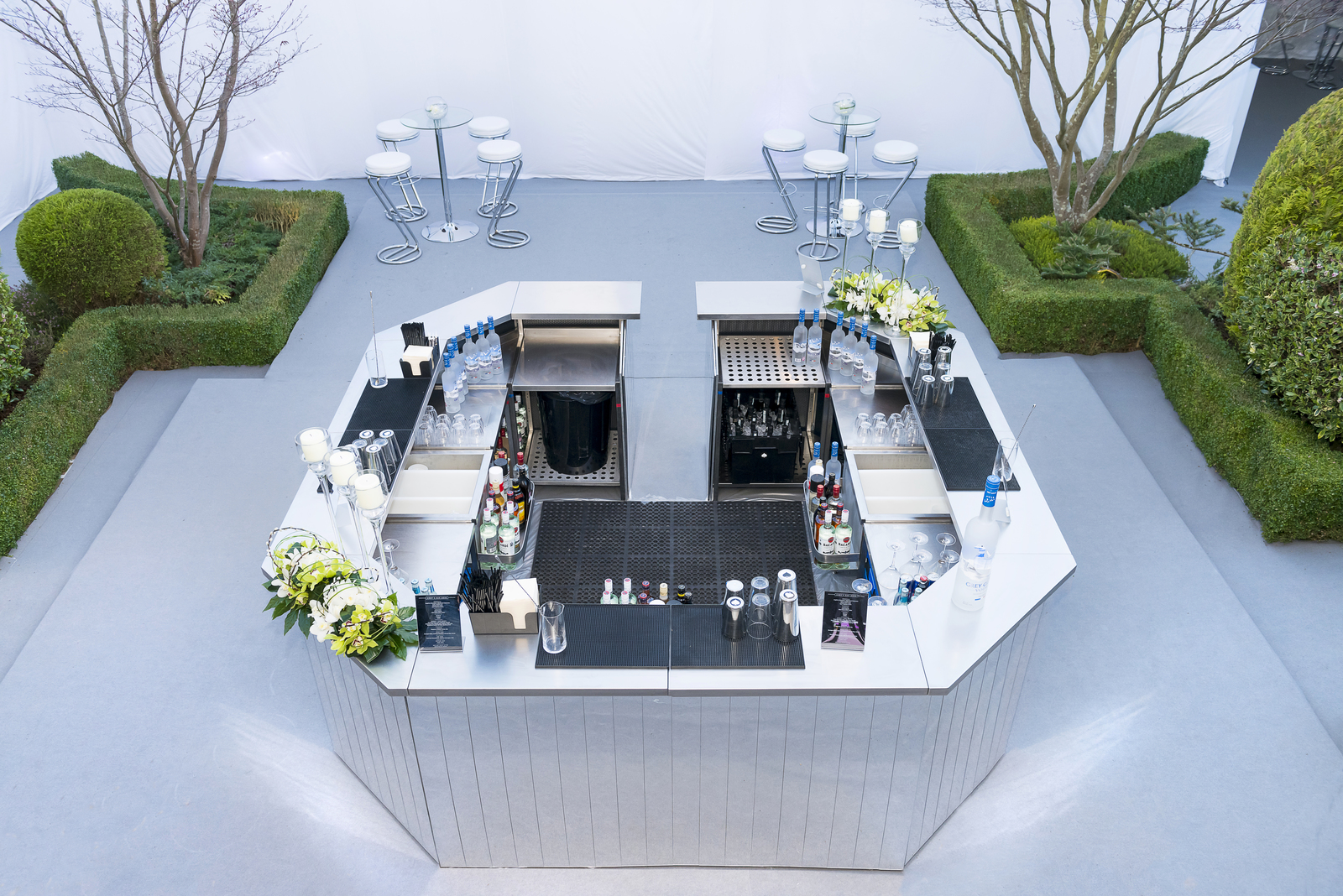 When you hire or rent a bar from Ace Bar Events, you can expect the real thing. This means a bar kitted out to the level that any professional bartender would expect, including speed rails, insulated ice wells, and fully plumbed sink and taps. Whether you opt to use our professional range of mixologists and flair bartenders or not, an Ace Bar Events bar will arrive with everything you need.
HD Range
Our HD Range of mobile bars and backdrops are a perfect choice if you want to personalise your mobile bar. The high definition panels on the fascia of the bar can be customised to display any image, brand, or style you want and with inbuilt white LEDs, these HD panels only look better when they are glowing! Our HD Range is particularly popular for evening events for this very reason and acts as a fantastic focal point for guests.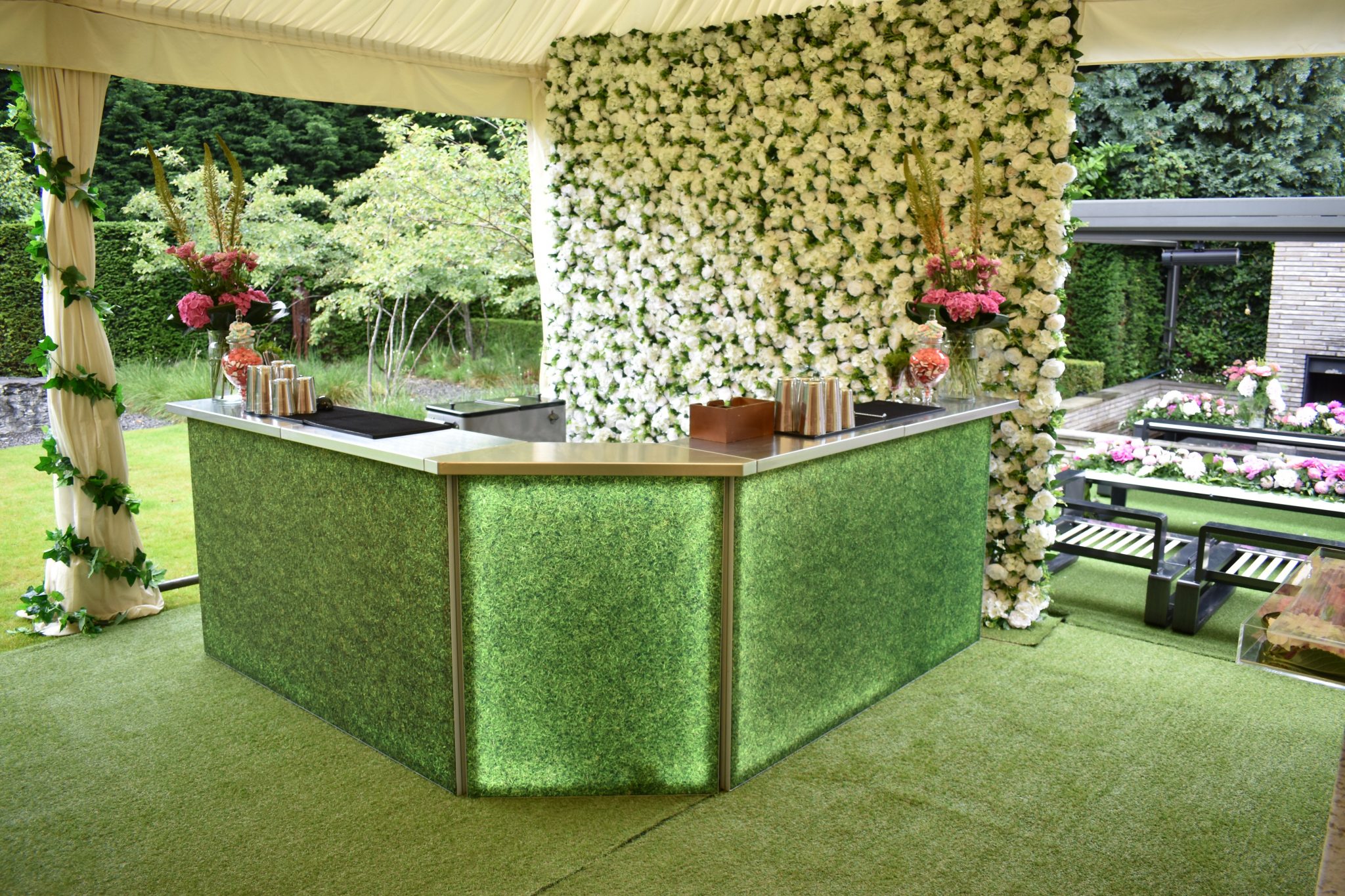 Classic Range
On the other hand, our Classic Range of mobile bars makes use of tactile materials for the fascia of the bar. These can range from backlit purple slate to craft wood, mirrored panels to padded leather, it all comes down to whichever bar you feel best matches the decor, theme or style of the event.
LED Range
Our LED Range makes use of clever technology to display different colours and effects on the fascia of the mobile bar, which is made up of LED panels. These bars act as huge blocks of colour and look best in dimly lit areas or night time events where they act as beacons of light.
Whether you are interested in our event bar hire London, bar hire anywhere else, bartender hire, cocktail creations or anything else – then you can get in touch here.