Cocktail party planning for business or pleasure giving you nightmares? It's understandable with so many expectations to meet. But cocktail party planning should be pleasurable, not painful. And it can be if you box clever and enlist the services of a professional party planner.
The elements of cocktail party planning you're not confident with are like water off a duck's back to event professionals who do it for a living. They've got the know-how and the little black books chock-full of the best suppliers in town for party perfection guaranteed.
You, too, can discover some of their insider secrets for cocktail party planning that bring bashes to life spectacularly.
3 of the Most Popular Services for Cocktail Party Planning Like A Pro
Cocktail Service – Having an eye-popping range of classic, contemporary and even kooky cocktails makes cocktail party planning a breeze. Tailor your drinks menu to your branding, your colour scheme or your party theme. Have your company logo frozen in to ice cubes, or the birthday boy's or girl's name branded in to aromatic orange peel garnish. Cocktail party planning heaven!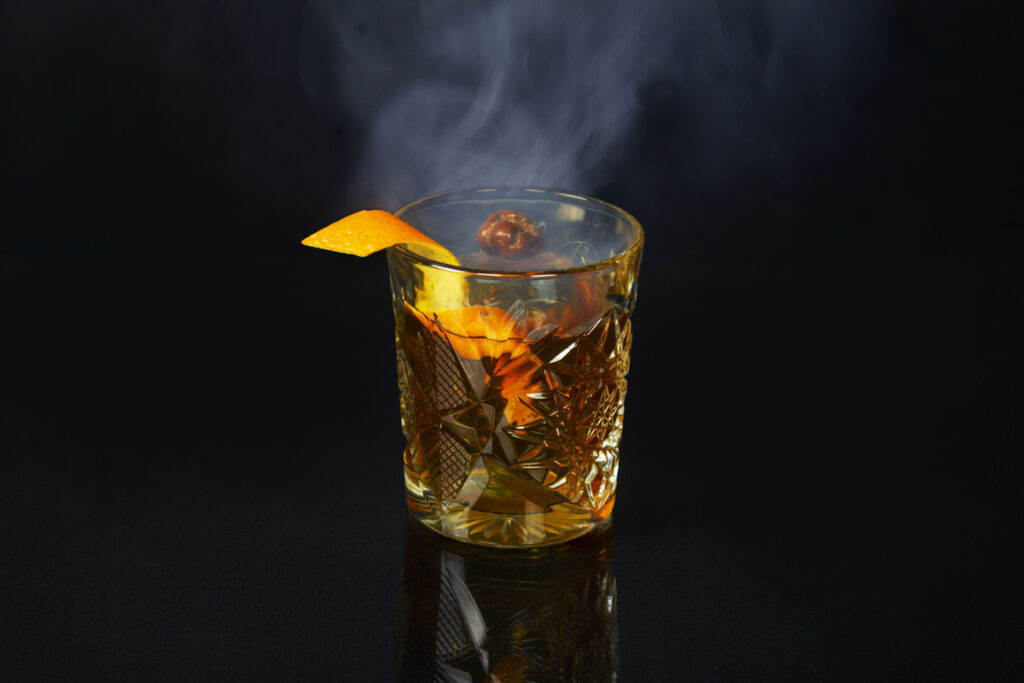 Flair Bartenders  – Having flair means having an aptitude or talent for something. It also means 'panache' and 'verve'. Flair bartenders have an abundance of both, bringing an additional element of drama and entertainment to your awe-inspired guests.
Brilliant Bars – The bar is the focal point of any party. It's a sheer delight to factor bespoke mobile bar design in to your cocktail party planning. Party planner extraordinaire Philly MacKinnon at Sugar and Rind loves a mirrored bar, which she describes as "the Rolls Royce of bars".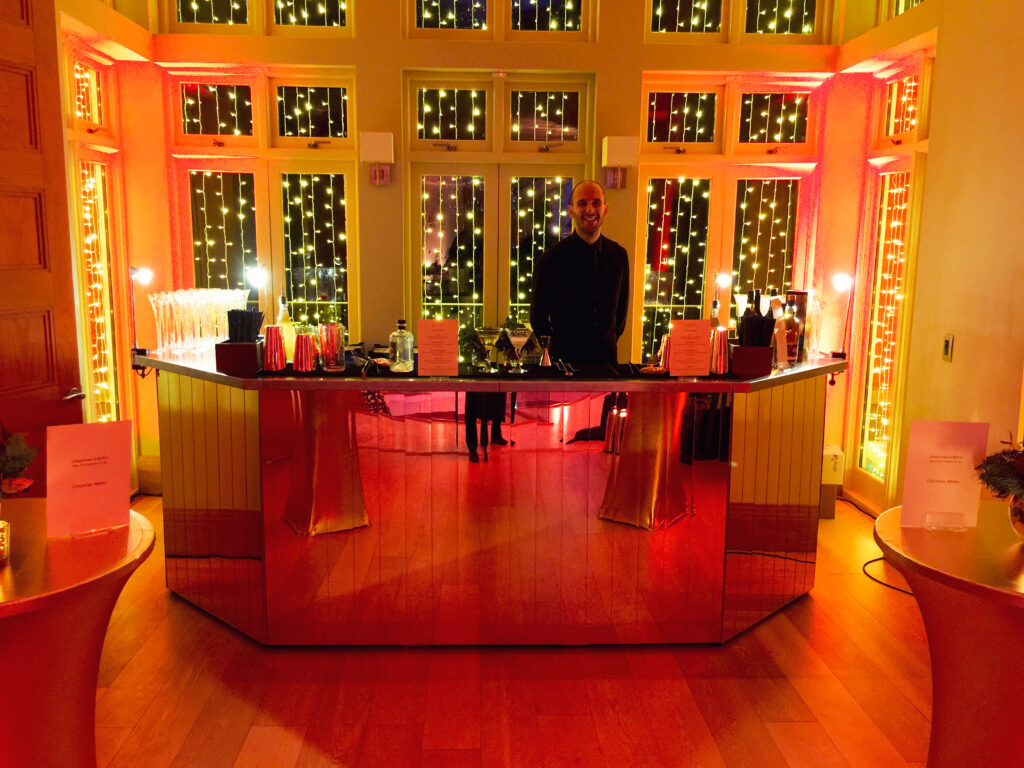 At Ace Bar Events, we're a proud partner to many amazing party planning professionals who really know their stuff. It's a great compliment that they come back to us time and time again, proving we must know our stuff, too!
Get in touch here for an initial chat about your party plans. But stop by and grab your FREE ULTIMATE PARTY PLANNING CHECKLIST from our friends over at Sugar and Rind first.