Bottled cocktails are the perfect potions for better times ahead from 17th May when lockdown restrictions continue to be significantly eased and we can start indulging in outdoor gatherings of up to 30 people.
With the summer months rapidly approaching and the good times set to start rolling again, it's a smart move to stock up on delicious bottled cocktails to add an extra-special aura to your post-lockdown pre-summer picnics.
For getting together in your garden at home you can keep your bottled cocktails in the fridge. Or room temperature is fine if you're topping them up with chilled mixers and ice for a long, refreshing thirst quenching drink.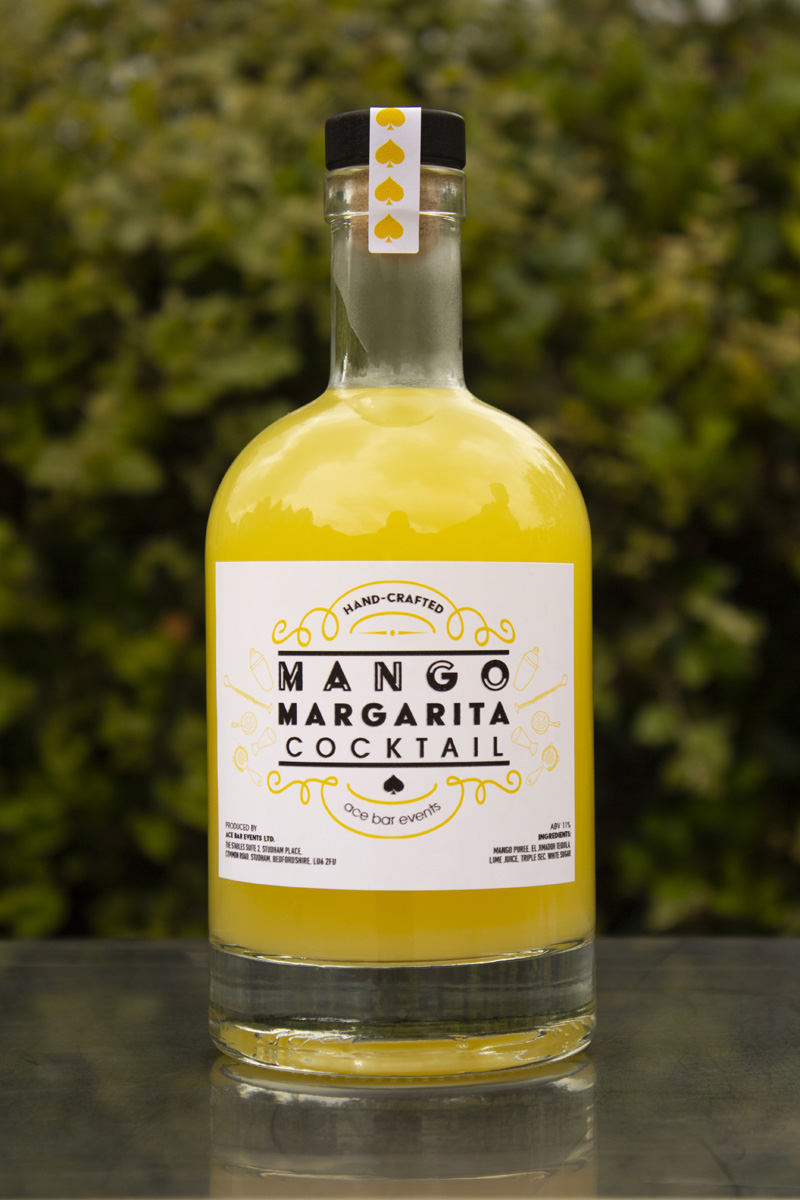 Award winning mixologist Ryan Chetiyawardana recently recommended tea-based tipples for garden parties that are likely to last way beyond the afternoon. He told The Guardian they usually have a lower ABV (alcohol by volume) that "won't knock you out but still feels celebratory".
Whisky Iced Tea Collins bottled cocktails fit this bill to the letter. It's a contemporary twist on the classic Whisky Collins, with whisky and iced tea syrup shaken with lemon juice and topped with Kattegat club soda. Super refreshing in the sun and when the sun goes down.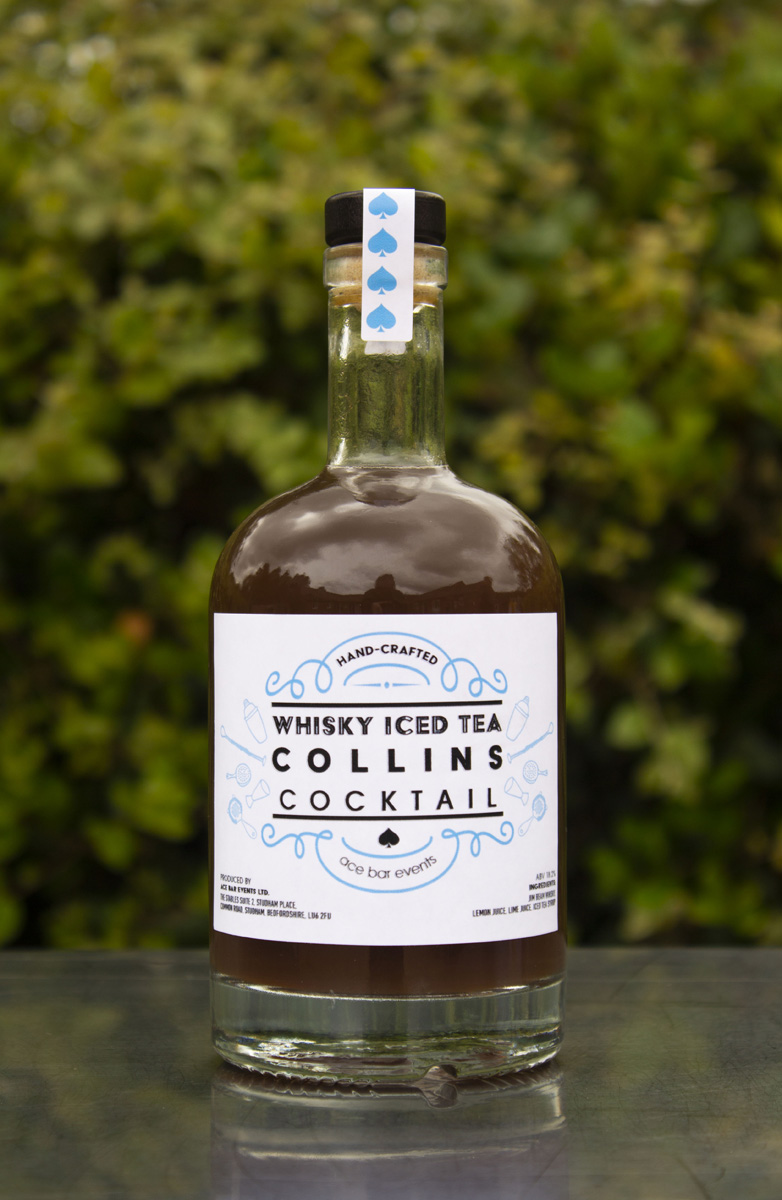 But, what about picnics in the park or other public places where you're allowed to take your own tipples? Claire Strickett, co-author of Which Wine When recommended the humble Thermos flask for keep your bottled cocktails cool. "Warm cocktails are one of the worst things in the world", she said. "… so make a cocktail, put it in the fridge and then into the Thermos."
Where there's a will there's a way. Genius.
At Ace Bar Events, we're so excited at the prospect of helping get your party started after over a year of social isolation. Our bottled cocktails tick all the boxes for enjoying professional standard cocktails you can shake, pour and garnish for a day of park life or a night in – in your garden.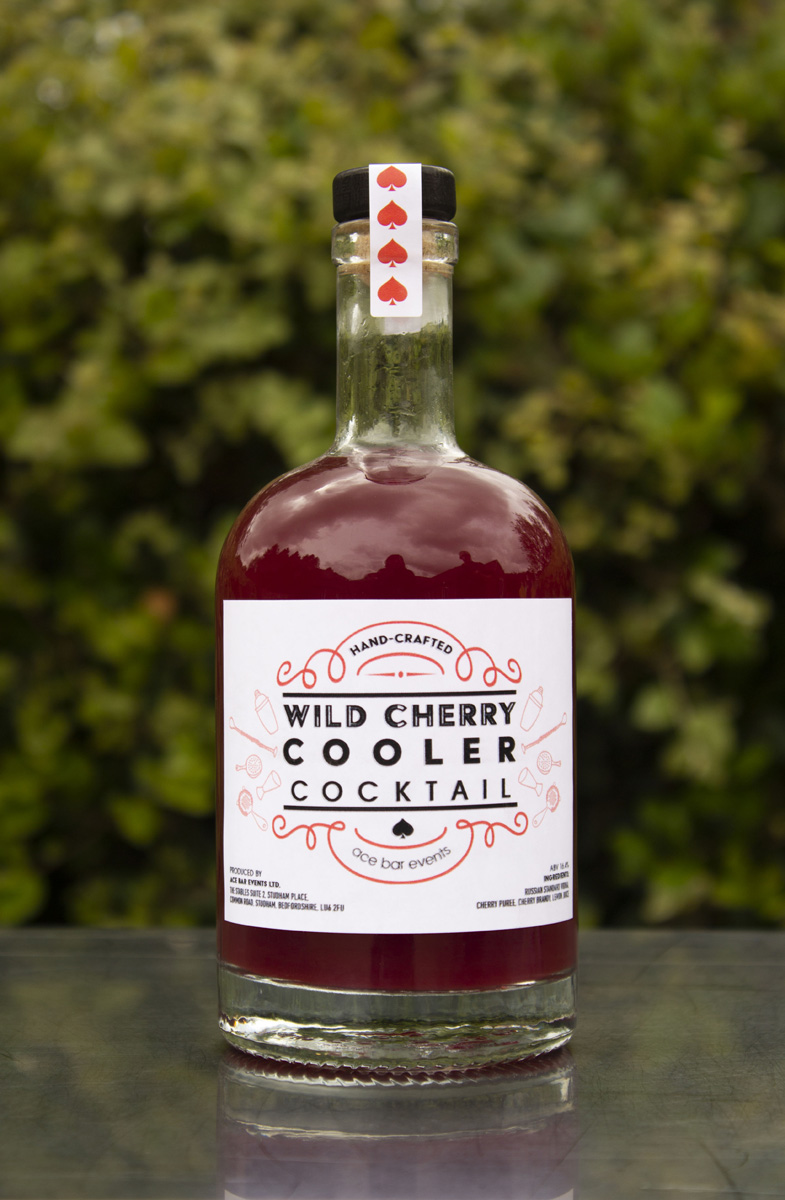 Source
Back in the mix: cocktails for outdoor meet-ups, Feast, The Guardian
https://www.theguardian.com/food/2021/apr/13/back-in-the-mix-cocktails-for-outdoor-meet-ups?utm_source=pocket-newtab-global-en-GB