World Cocktail Day on 13th May pays global homage to the blissful beverages that put a blast on nights out, parties and events in every corner of the planet.
These magical mash-ups enable us to savour aromas and flavours of liquors that have become national emblems. They're lovingly formulated to evoke the aura of the country they represent.
So, let's get a taste for what's dropping jaws on World Cocktail Day 2022.
Which World Cocktail Day Wonder Whets Your Whistle?
Here's just a few of the internationally-themed cocktail the connoisseurs at Ace Bar Events are serving up for World Cocktail Day –
Representing England…
St George's Dragon – This Tequila, Jaegermeister, fresh lime, chilli syrup and strawberry puree concoction delivers an intensely floral, fruity and herbal dragon slaying multi-sensory experience.
Representing France…
Mandarin French 75 – Gin, Grand Marnier, lemon juice, mandarin puree and Prosecco intermingle lusciously. The magnifique end result is a scintillating soupçon of French flavour, flair and a certain je ne c'est quoi.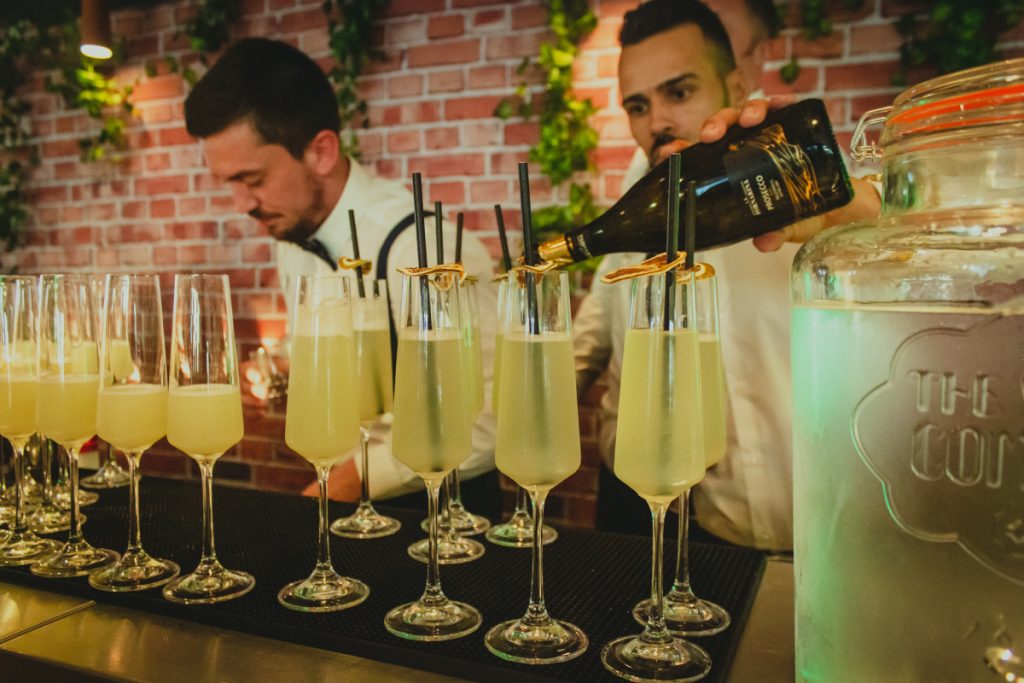 Representing Japan…
Pink Geisha – A simply stunning and elegant gin sour. Imagine Roku Japanese Gin, ambrosian cherry blossom liqueur and highly palatable peach wine, harmonised with fresh lemon and kissed with egg white or vegan foamer. Mount Fuji in a glass.
Representing Spain…
The Conquistador – This uniquely spicy Margarita-style tongue-tingler marries premium coriander-infused Silver Tequila, piquant crushed pineapple, searing jalapeno agave, fresh zesty lime and smoky spiced salt. Olé!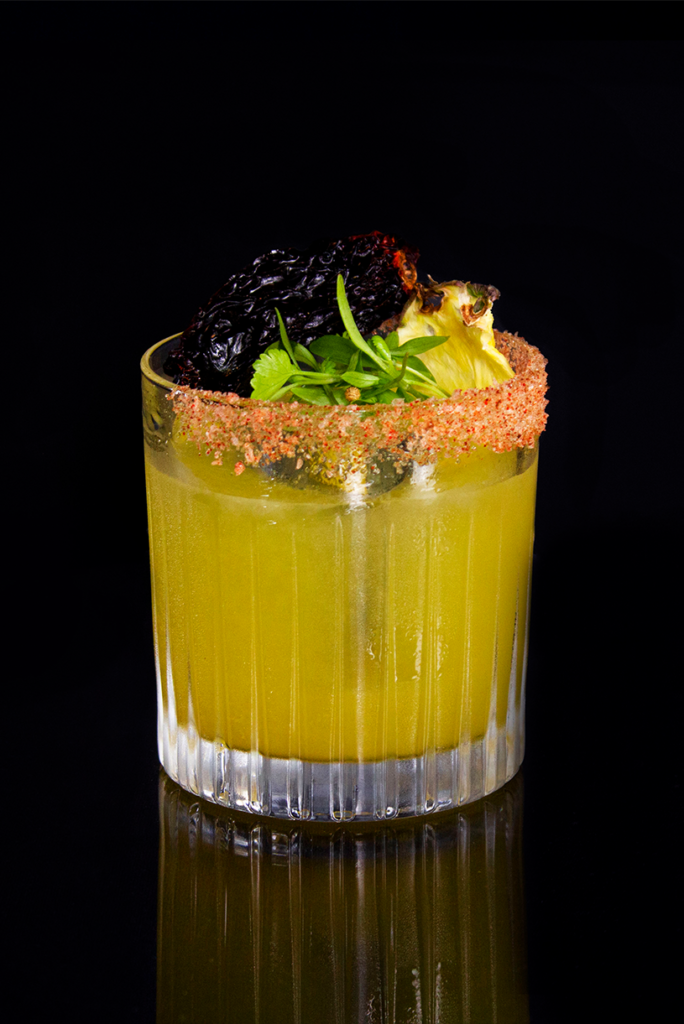 Representing the United States of America…
Kentucky Showdown – Picture homemade tonka bean-infused Bourbon, licked with a bitter green walnut aperitif and sprinkled with brown sugar. Add a splash of Orinoco bitters, a waft of Applewood smoke, orange zest garnish and a chocolate walnut to the mix. Uncle Sam's cocktails don't get more complex and smokier than this.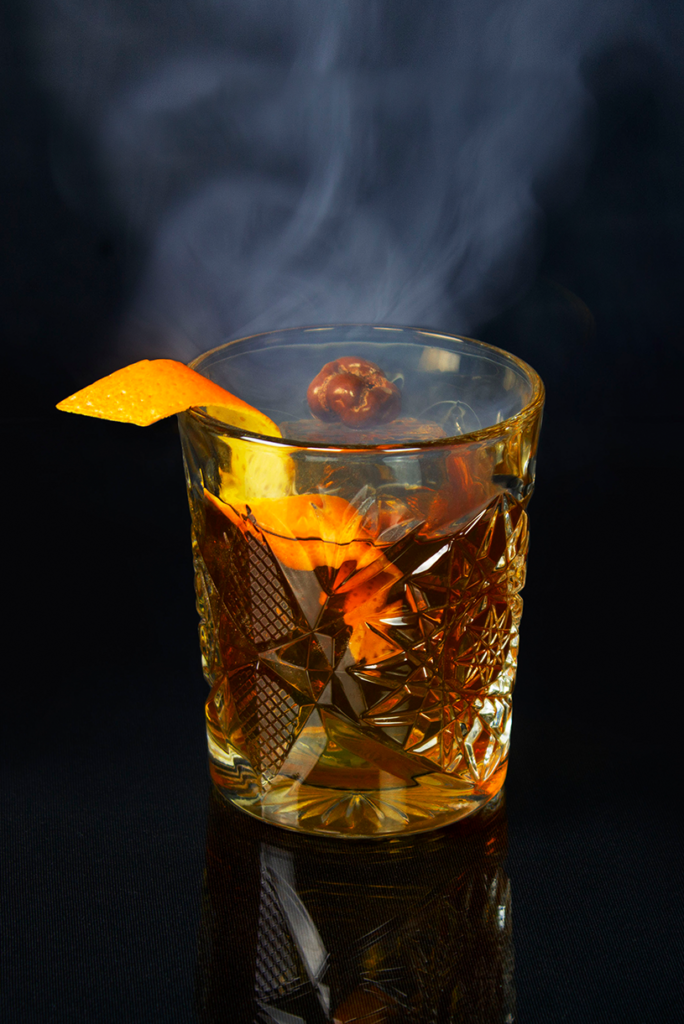 At Ace Bar Events, we need no encouragement to celebrate premium cocktails on World Cocktail Day. They're in our DNA 365 days of the year.
Want to see our customisable packages for event drinks, bars and staff? We can't wait to hear from you.