A premium mobile bar for BBC Proms in the Park 2016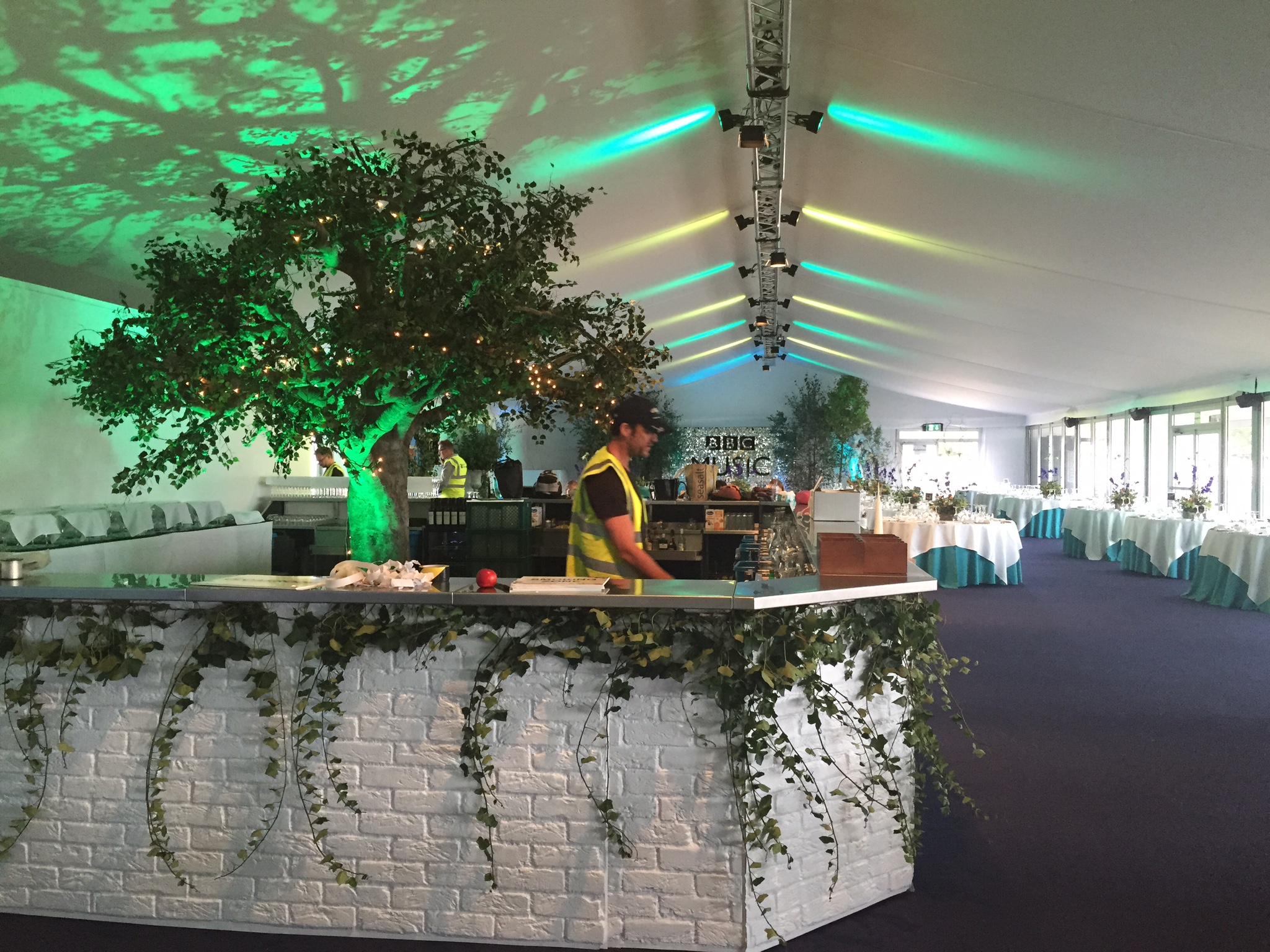 We had the great pleasure of attending and supporting BBC's famous Proms in the Park 2016 recently, with a premium mobile bar and some fantastic decoration and theming to go with it! We were approached by the client as they were struggling to find a mobile bar hire company that could provide a premium mobile bar of the size they required. The premium mobile bar was to act as the main event in the BBC hospitality marquee overlooking the main stage.
Britain's largest open air classical musical event, the BBC Proms in the Park is one of the highlights of the BBC Proms calendar, this spectacular annual outdoor concert is full of patriotism and British eccentricity. Taking place on the closing night of the two-month classical music festival, the main evening performance culminates in a live link-up with the Royal Albert Hall for the traditional Last Night finale.
American pop and rock legends, Frankie Valli & The Four Seasons, headlined this year – the annual Last Night of the Proms spectacular broadcast live on BBC Radio 2. With thousands in attendance, Proms in the Park celebrates the finale to two months of world class music-making at the BBC Proms festival in London. Michael Ball hosts the open-air concert featuring a host of musical stars including: ABC, ALL SAINTS, RICK ASTLEY, THE FEELING, JUAN DIEGO FLOREZ, SIR JAMES GALWAY, TIM MINCHIN and the cast of MATILDA: THE MUSICAL and the BBC Concert Orchestra conducted by Richard Balcombe.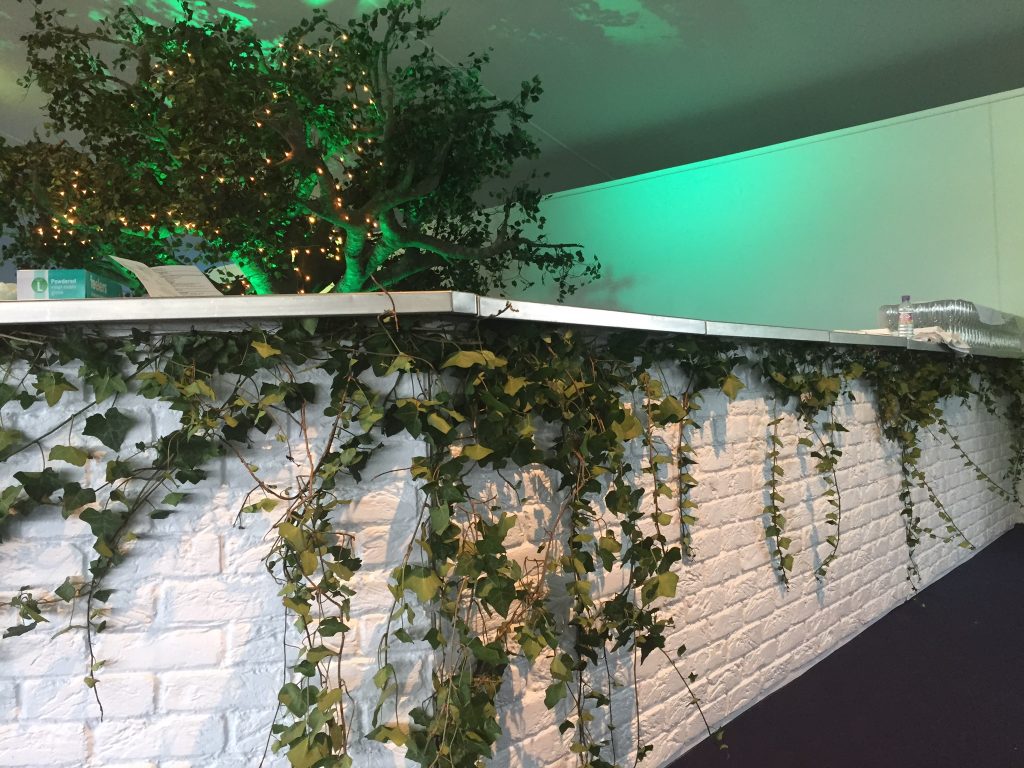 The bar served as one of the largest mobile bars we have ever constructed, at a whopping 20 meters. The brief was to present the bar in a secret garden theme, hence the tree, specialist lighting, and vines growing up and down the whole bar. Because many of our bars are pre-made and all of the fronts can be removed and changed it was quite a simple job for us to fit all the bar pieces together and fit the white brick front across all bar sections. All of our bar sections come with all the useful stuff in the back including sinks, ice wells, speed rails, etc – so when you arrange a mobile bar from Ace Bar Events, you will rarely need anything else.
The whole event went very well with the BBC choosing to staff the bar themselves, so there was no need for any of our skilled mixologists and flair bartenders this time around. If you would like to watch a video from the BBC Proms in the Park, including the acts and more, you can catch it on the iPlayer here: http://bbc.in/2c2YJHx